A Detroit woman whose husband was accused of theft at Walmart claimed they had permission to leave the store without paying for more than $600 worth of merchandise Thursday night, according to police reports.
Sulphur Springs Police responded at 8:28 p.m. October 29, 2020 to a report of a man leaving the store without paying for merchandise. When the officer contacted the suspect about the alleged theft, the 42-year-old Detroit man reportedly denied any theft had occurred. He claimed he had left the store because his wife was paying for the merchandise.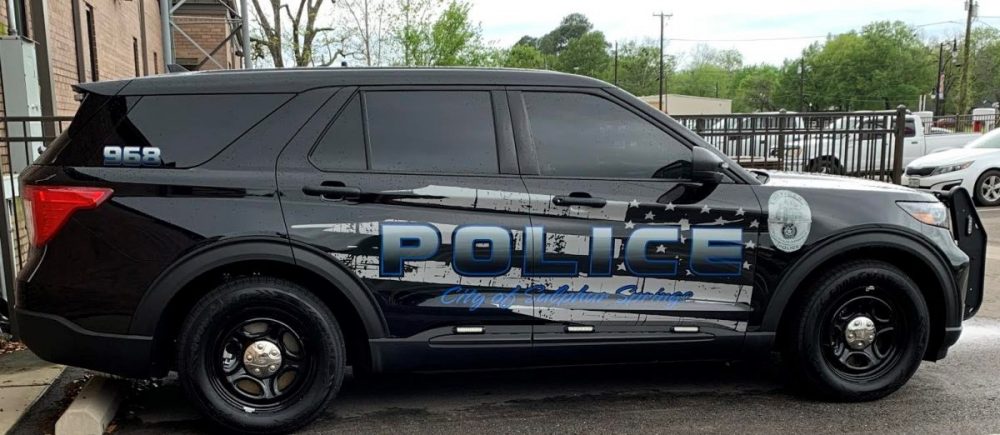 However, when police contacted the wife, the woman allegedly claimed she had permission to leave the store without paying. She reportedly claimed a Walmart employee told her they could leave the store with the unpaid merchandise. When asked, the store employee reportedly told police he did not advise her of that.
After further investigation, police determined that the 42-year-old Detroit man knew the nearly $700 worth of merchandise was not paid for when he left the store. Thus, the Detroit man was arrested at 9:05 p.m. on a Class B misdemeanor theft of property valued at $100 or more but less than $750 and the merchandise, which included less than $100 worth of groceries and consumable goods and over $600 worth of other items.
The 42-year-old man remained in Hopkins County jail Friday morning, Oct. 30. Bond on the theft charge was set at $1,000.
---
KSST does not publish the photos or names of people charged with misdemeanor crimes in staff generated reports, only those accused of felony offenses.
---
KSSTRadio.com publishes Sulphur Springs Police Department reports and news. The Police Department is located at 125 Davis St., Sulphur Springs, Texas. Non-emergency calls can be made to (903) 885-7602.
If you have an emergency dial 9-1-1.
The Sulphur Springs Police Department continues to serve its citizens with pride in its overall mission and will strive to provide the best possible police force in the 21st century.