A 60-year-old Cumby man was jailed on an indecency with a child charge, according to sheriff's reports.
Hopkins County Sheriff's Office was contacted after a child made an outcry of indecency by sexual contact and authorities were contacted. The offense is alleged to have occurred in 2018. A forensic interview was scheduled for the child. An outcry was also made at that time, according to Hopkins County Sheriff's Investigator Michael Russell.
Warrants were obtained for Ricky Roger Rincon's arrest. HCSO Deputy Dan Turrentine contacted the 60-year-old Cumby man at his residence and took him into custody at 12:45 p.m. Oct. 5 on the indecency with a child by sexual contact warrant. Rincon remained in Hopkins County jail Tuesday, Oct. 6, 2020 on the second-degree felony charge, according to jail reports.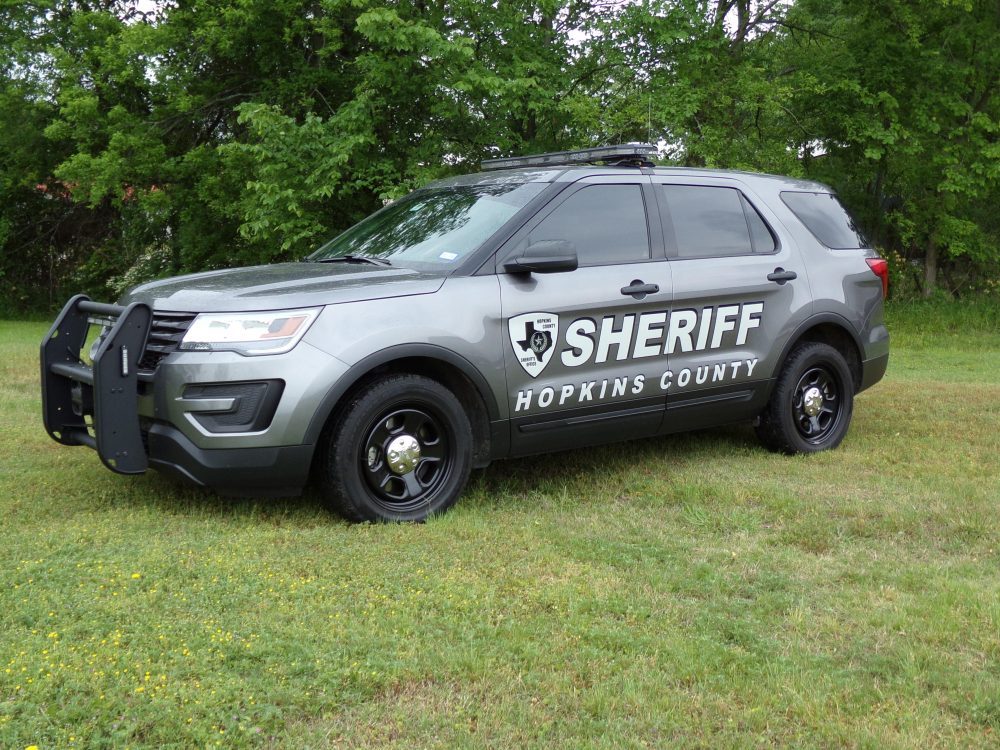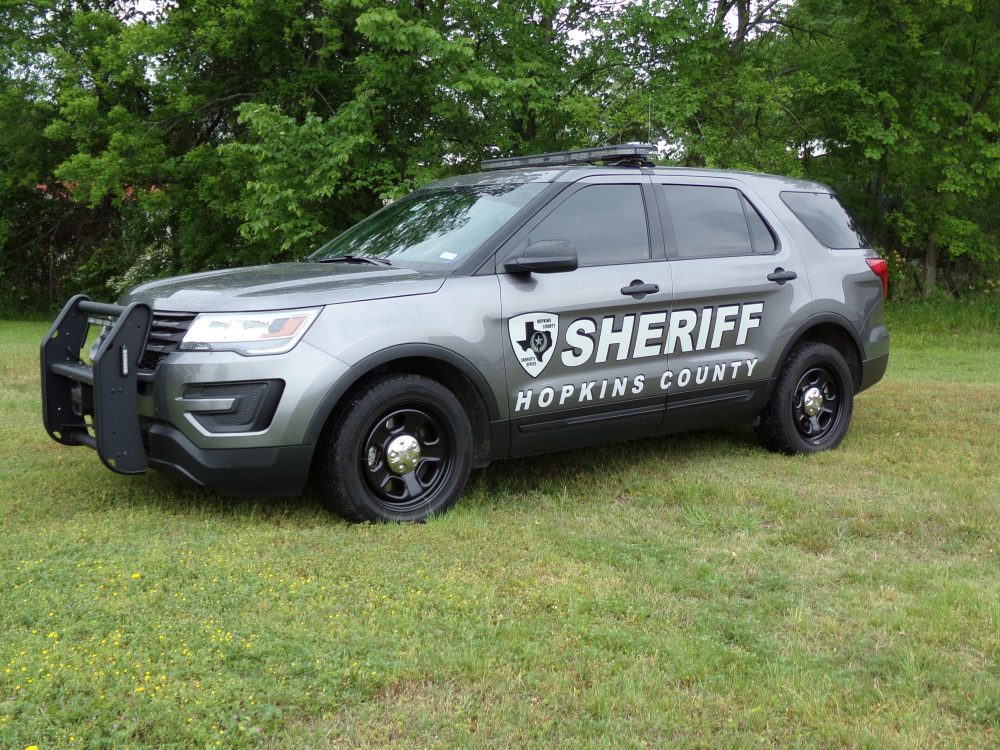 ---
The Hopkins County Sheriff's Office is located at 298 Rosemont St., Sulphur Springs, TX 75482. Non-emergency calls can be made to (903) 438-4040.