Governor Greg Abbott has declared October 2020 as Principals Month in Texas, in recognition of the important roles principals at all levels assume to help ensure every child has access to a high-quality education in a safe and supportive environment.
"This year, as we face new challenges presented by the novel coronavirus (COVID-19) pandemic, the leadership of our state's principals in our schools is more important that ever," states the proclamation signed by Governor Greg Abbott on Oct. 1 designating October as Principals Month.
"At this time I encourage all Texans to learn more about the many contributions and accomplishments of elementary, middle and high school principals across the our state. As our principals accomplish their goals for education, the future of the Lone Star State is made bright."
---
Cumby ISD celebrates and recognizes "our amazing Principals, not only for October Principal Month, but all year," according to be Superintendent Shelly Slaughter. She reports:
Cumby Elementary Principal, Doug Wicks, and Cumby High School Principal, Donna George, go above and beyond daily to ensure the safety of all faculty, staff, and students so that the environment is conducive to high level learning and high expectations for all. Their dedicated work is vital to the success of our students and community.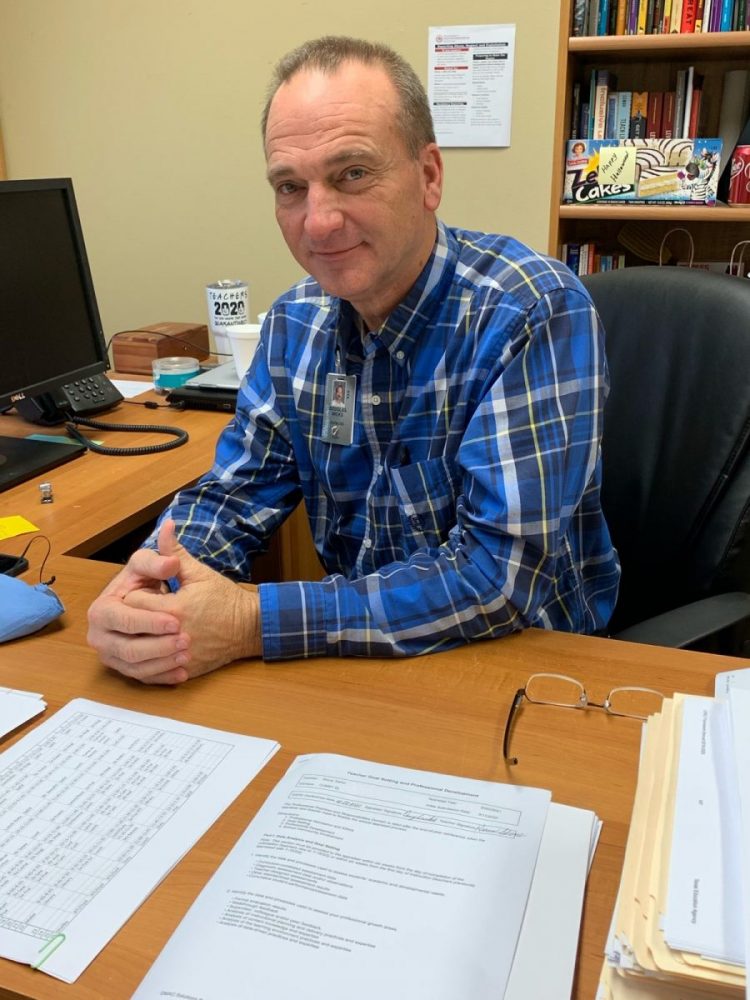 Doug Wicks, Elementary Principal, has been in education for over 20 years and has served in various roles. He believes that all kids can learn and should be taught to their fullest potential. He enjoys working with students and seeing their growth and reactions to learning. Mr. Wicks also believes that great relationships start with building trust and that many of his successes are due to working with great teachers. He says that his job can be challenging, but also very rewarding.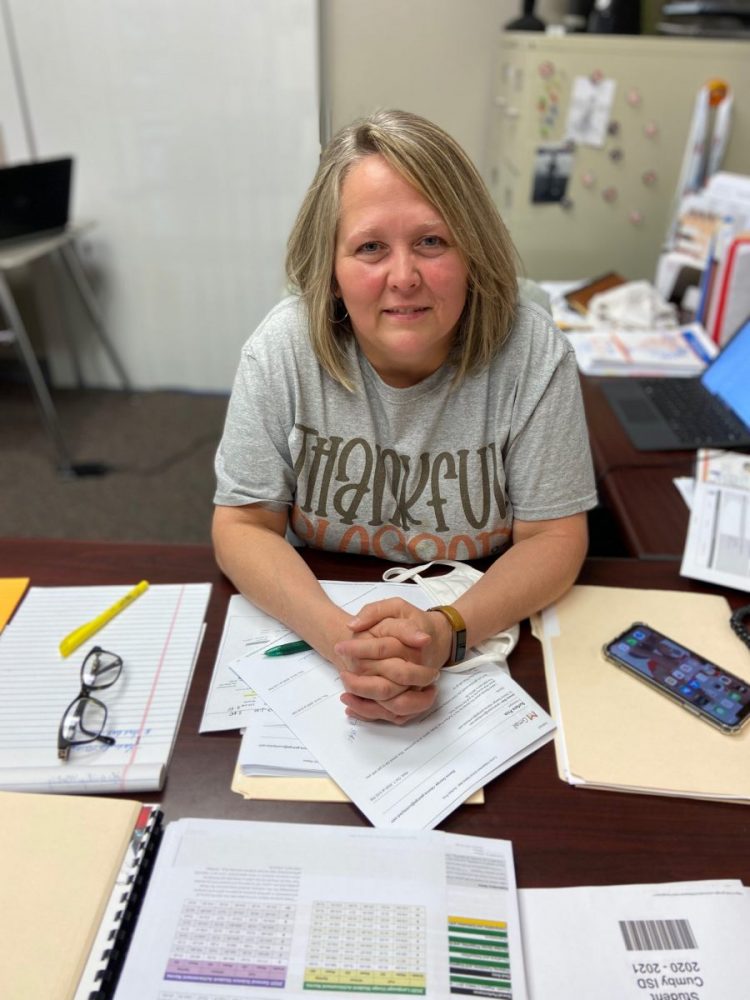 Donna George, High School Principal, has been in education for over 30 years and has also served in several roles. She believes that we should offer as many opportunities to students to ensure their success, not only at school but in life. She enjoys working with students and teachers, and works with a servant's heart. Mrs. George believes that it is important to lead by example and never be afraid to do what you ask of others.
This month and every month we are thankful and appreciative of Mr. Wicks and Mrs. George. Their work ethic and overall love for Cumby ISD its staff, students, parents, and community are evident in their daily actions and contributions. They continue to work to set the academic tone of the campuses as well as work to build high academic standards and utilize best practices for achieving those goals. Mr. Wicks and Mrs. George support our local community and continually promote a healthy school environment. They work tirelessly to ensure success for all. WE ARE BLESSSED!
---
KSST Radio and Channel 18 extend appreciation to all administrators and educators, and especially principals this month, for their dedication and the valuable services they provide in our schools, especially during the pandemic.