A 39-year-old Como man was arrested at 4:07 p.m. Oct. 15 at his residence on a felony warrant, according to arrest reports.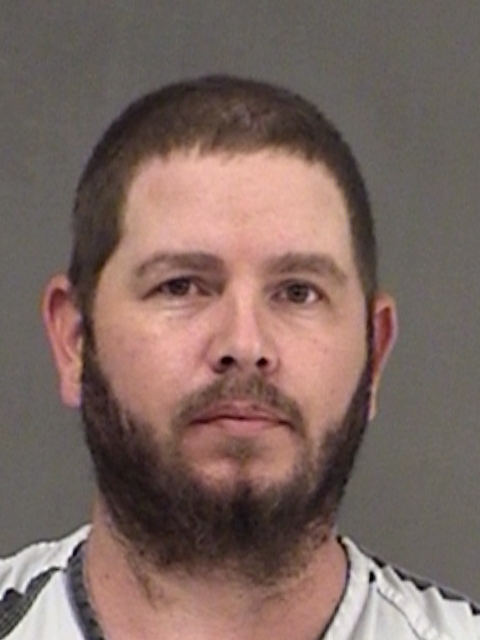 Hopkins County Sheriff's Office Sgt. Richard Greer transported David Allen Woolverton Jr. to jail on the outstanding failure to comply with sex offender duty to register charge. Woolverton was released from Hopkins County jail Oct. 16 on a $10,000 bond on the charge, according to jail reports.
Woolverton was last jailed on March 9, 2017 for prohibited sexual conduct, according to jail reports. He reported was charged on seven counts of prohibited sexual conduct with a family member, which reported began in 2011 and continued until the 2017 arrest, with one count charged per year, although arrest reports at the time indicated he was accused of committing the offense 50 or more times during those year. Jail reports show Woolverton was sentenced to serve a 90-day state jail sentence for on count of prohibited sexual conduct.
---
The Hopkins County Sheriff's Office is located at 298 Rosemont St., Sulphur Springs, TX 75482. Non-emergency calls can be made to (903) 438-4040.