Charles Gaylor Oxford was born 27 October 1936 in the Oak Grove Community of Wood County, Texas. He graduated from this life on 09 October 2020 in Sulphur Springs, Hopkins County, Texas. His parents Leston Boyd Oxford and Verna Lee LaRue Oxford of Mineola, Texas, and his son, Tommy Oxford, of Oklahoma preceded him in death.
Charles is survived by his three sisters, Glenda and her husband Bill Scott, Mineola; LaVell and her husband Jay Willis, Plano; Pam and her husband Dreabon Joiner, Pickton; two grandsons T. J. Oxford and his wife Taylor, and Dakota Oxford, of Arkansas; one great grandson; six nieces and nephews; five great-nieces and -nephews, and two great-great nieces and nephews.*
In 1955, Charles graduated with honors from Mineola High School, Mineola Texas, where he was active in Choir, Annual Staff, and voted Most Likely to Succeed. He began work in junior high after school and on Saturdays at Davenport's, where he continued to work throughout high school and later became Assistant Manager his senior year of high school.
Charles earned his B.B.A. in Marketing from North Texas State University (now University of North Texas) where he was a member of the Sigma Nu fraternity.
He enlisted in the Army 16 January 1961 in Mineola and was honorably discharged 16 January 1963, Ft. Bliss, El Paso, TX.
Charles was formerly employed as Vice President of Sales for Lehn & Fink, division of Eastman Kodak, Montvale, NJ. After leaving Lehn & Fink, Charles owned and operated three businesses in Hot Springs Arkansas, and was active in church and city government. He moved back to East Texas and resided in Sulphur Springs since 2006 where he was a member of the First Baptist Church, served on the Sulphur Springs City Council, was a member of the Hopkins County Beautification Committee, and the Hopkins County Military Coalition.
Recently, Charles was recognized by the University of North Texas for his continued support and generosity to the university and honored as a new member of The Matthews Society at UNT.
Interment was held at Sand Springs Cemetery on Monday, 12 October 2020 at 10:00 a.m.
A Memorial Service is scheduled for Tuesday, October 27, 2020 at 2:00 p.m. First Baptist Church, Mineola Texas, with Dr. Mark Neeley officiating.
Mr. Oxford requested that there be no flowers or floral arrangements. In lieu of flowers, donations may be made to the Hopkins County Military Coalition.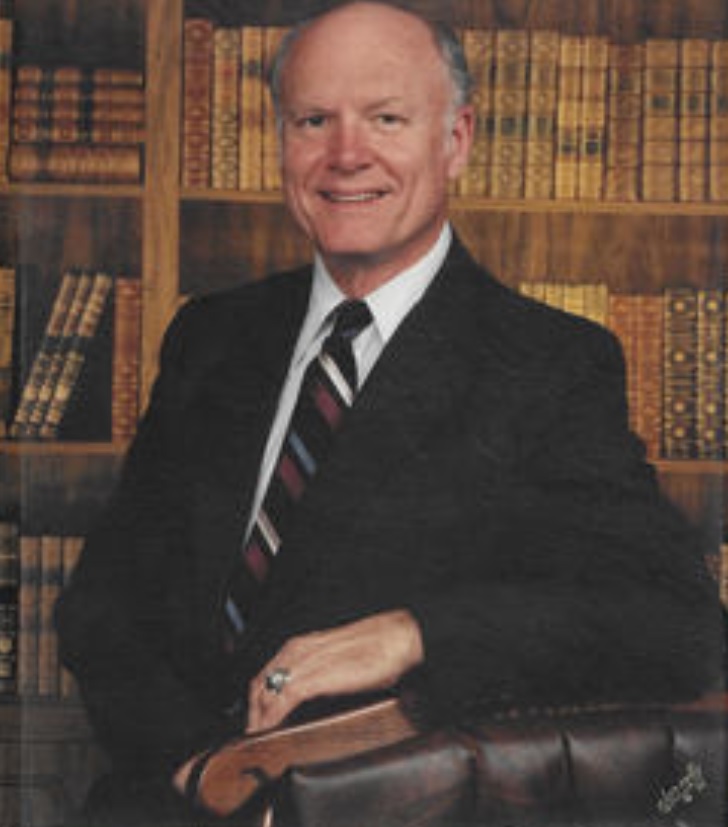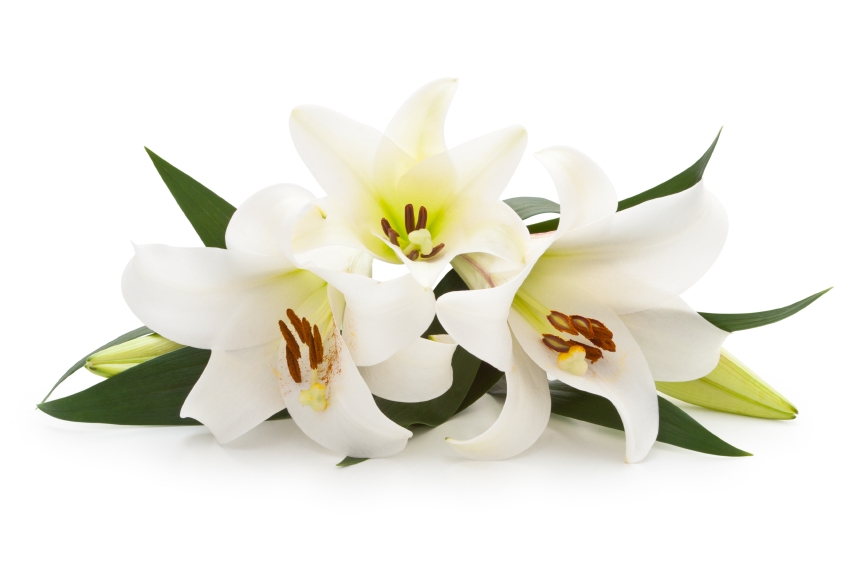 ---