By Lezley Brown, Hopkins County Chamber of Commerce CEO/President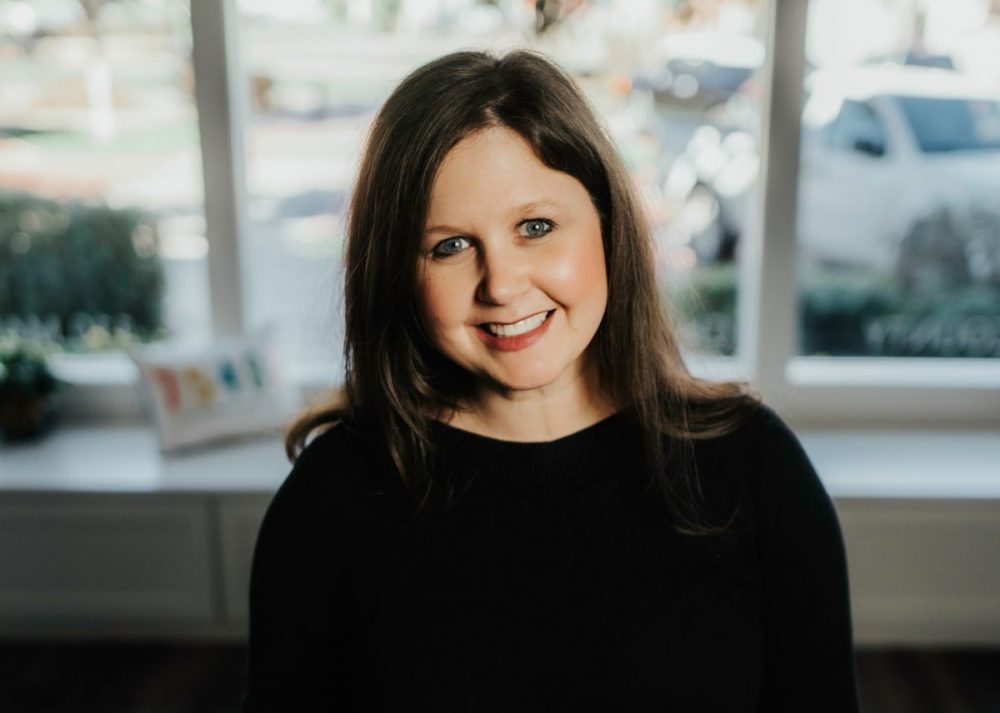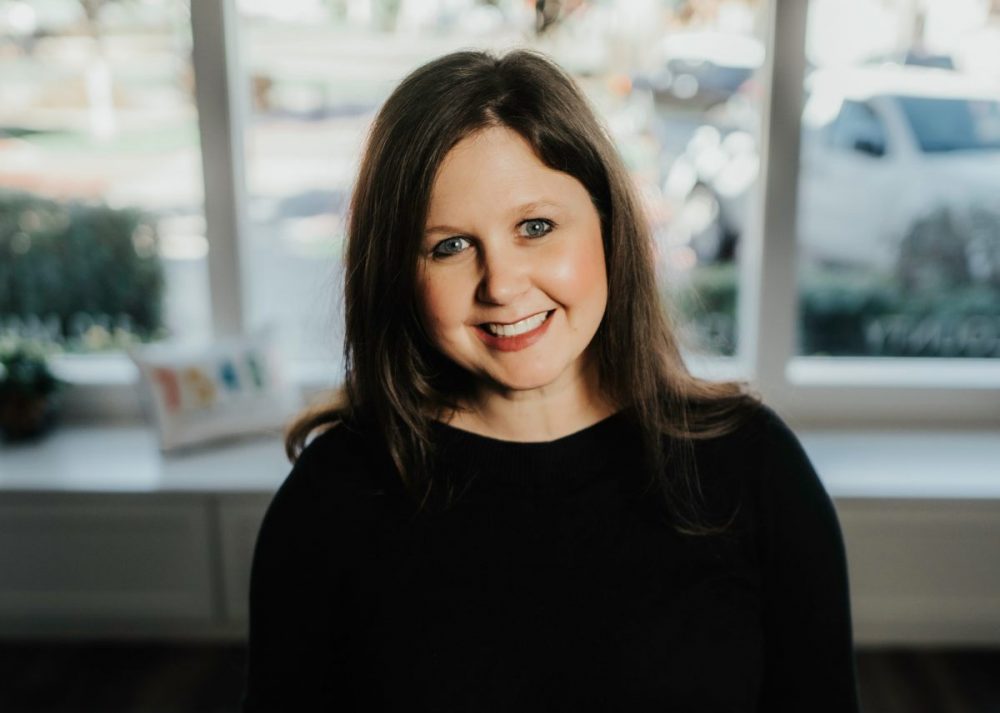 The time has come to pre-order your stew for this year's Stew Drive-thru! You can make your pre-order NOW by calling or coming by the Chamber, and you can select your favorite cook's stew until October 21st . If you do
not pre-order, but drive through on Stew day, you will not be able to choose a specific cook's stew. You will, though, get to choose chicken or beef. All quarts are $10 and will include cheese and crackers. No tickets for park admission will be sold, but the drive-through will be available while supplies last. Stew will be held on Saturday, October 24 … 2020 Stew, We're Driving Through! Thank goodness something is finally able to happen in 2020!
The Chamber of Commerce is currently selling our 2020 Hopkins County Christmas ornament. This ornament is the third of our series and features our beautiful Dairy Museum. It is dated with the year, made with 24 karat
gold, shatterproof, and VERY limited in number. They are quite beautiful and the perfect addition to a rare collection. They are $40 each and literally flying out the door. If you would like to purchase one, please call the
Chamber at (903) 885-6515, or come by soon.
The 13th Annual Help-A-Child Tractor Pull and Cook-off will be held Saturday, Oct. 17
Help-A-Child will host their 13th Annual Tractor Pull with a Chili and Brisket Cook-off on Saturday, October 17, beginning at 9 a.m. at the Hopkins County Regional Civic Center. All Help-A-Child proceeds benefit the
Scottish Rite Hospital and the Northeast Texas Child Advocacy Center.
Business Highlight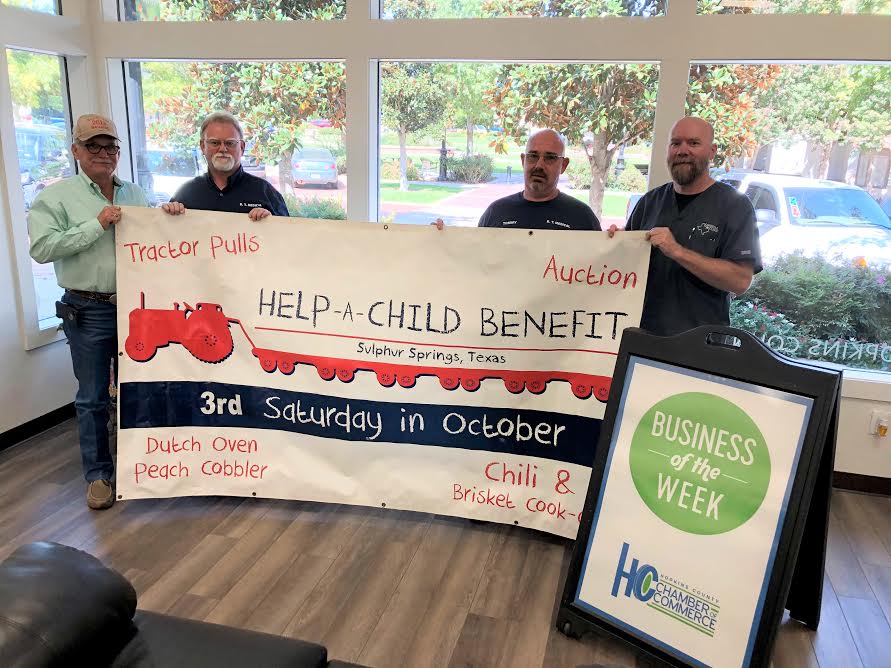 During the year 2020, The Hopkins County Chamber of Commerce is highlighting a business each week. Please join me in congratulating our Business of the Week for October 15, Help-A-Child. You can read biographical stories at the Hopkins County Chamber of Commerce's Facebook page and Instagram page.