Funeral services for Bonny Lane Garrett, age 61, of Sulphur Springs, will be held at 2:00 p.m., Wednesday, October 21, 2020 at West Oaks Funeral Home with Dr. Joel Tiemeyer officiating and Matt Garrett assisting. Interment will follow at Miller Grove Cemetery with Paul Garrett Jr, Zach Collett, Lane Garrett, Logan Collett, Matt Garrett, Michael Morgan, Delbert Miller, and Tony Gonzalez serving as pallbearers. Visitation will be held from 12 noon to 7:00 p.m. with family being present from 5:30 p.m. to 7:00 p.m., Tuesday, October 20, 2020 at West Oaks Funeral Home.
Bonny passed away on Sunday, October 18, 2020 at her residence. She was born on June 24, 1959 in Greenville, TX, the daughter of Weldon and Peggy Pierce Millsap. She married Paul Garrett on September 24, 1977 in Brasher, TX. Together they owned and operated Paul's Heating and Air where she worked as the office manager and secretary. She loved shopping, going to canton, and spending time with her family.
Bonny is survived by husband, Paul, son, Paul Garrett Jr and wife Christi of Malakoff, TX, daughters, Lindsey Collett and husband Zach of Sulphur Bluff, Ginger Garrett of Point, brother, Randy Millsap and wife Carolyn of Winnsboro, sisters, Donna Neal of Sulphur Springs, Janie Miller and husband Delbert of Miller Grove, grandchildren, Bailey Early, Payton Hale, Gracie Nichols, Abbie Garrett, Hunter Nichols, Kloe Townson, Braydan Garrett, Jacob Townson, Lane Garrett, Raylee Garrett, Rease Garrett, Alley Collett, Madi Collett, and Logan Collett.
She was preceded in death by her parents.
Arrangements are under the direction of West Oaks Funeral Home.
www.westoaksfuneralhome.com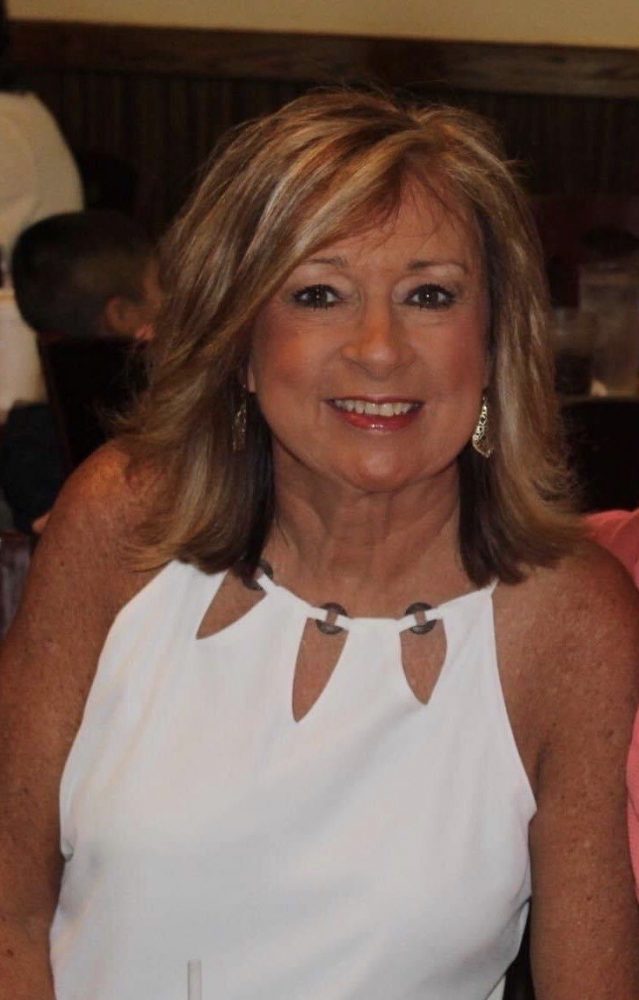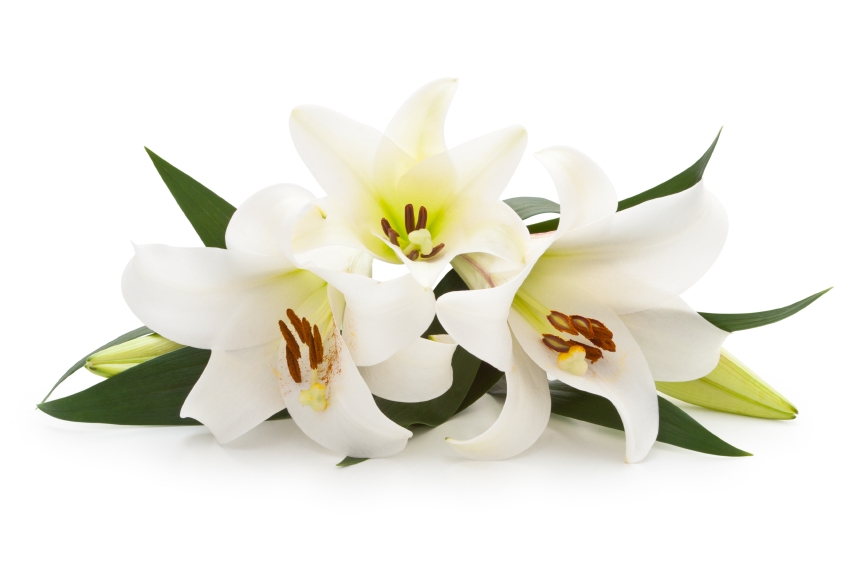 ---