October 20, 2020 – Each Autumn since 2007, Wade Bartley has organized the local Help a Child Benefit, designed to raise funds for important non-profit organizations which help children. Texas Scottish Rite Hospital and Northeast Texas Child Advocacy Center both provide important services in helping children who are disadvantaged due to circumstances beyond their control.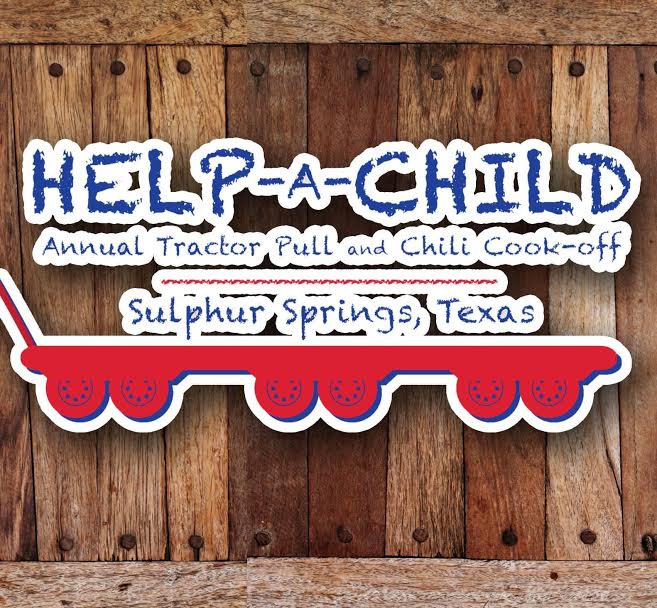 Among those services are legal assistance for children who have suffered physical or psychological abuse, and medical assistance for those with birth defects or disabling injuries. Over the years, Wade's annual event also has become a family project. His grandson Jarrett Bartley, a Senior in the Rains ISD FFA Chapter, assisted his grandfather during Saturday's auction and awards. Wade's Arkansas cousin, Wayne Bartley makes an impact each year by bringing his cooking wagon and preparing quantities of dutch oven peach cobbler as a sweet treat for everyone attending. Wayne's son-in-law Larry Rose of Oklahoma also comes along to assist with the cooking for the Help a Child Benefit. The Lake Country Tractor Club also lent their support by putting on an exciting tractor pull inside the arena. Total moneys raised for 2020 will be announced, as donations are still being accepted by check. To donate, please mail to: Wade Bartley, 161 CR 3513, Dike, Texas 75437
Each year, a family who opens their home to children in need is selected for recognition. Eric and Savannah Christian of Rains county are the recipients of the 2020 Foster Parents of the Year recognition. This young Emory couple has fostered nine children so far, and are adoptive parents of three children.
Here are the winners at this year's "Help a Child"Benefit
WINNER OF THE RAFFLE PRIZE: Mark Fields, 4 Wheeler and Trailer
COOKING CONTEST WINNERS:
FIRST PLACE CHILI : Robert Cash
SECOND PLACE CHILI: Michael Bowen and Como Pickton FFA Chapter
THIRD PLACE CHILI: Donnie Powers and Chris Penny, SS Professional Fire Fighters Association
FIRST PLACE BEANS: Wayne Bartley and Larry Rose
IN THE IRA BLACK FFA SHOP PROJECT SHOW:
FIRST PLACE: COMO PICKTON FFA
HONORABLE MENTION: Miller Grove FFA
HONORABLE MENTION: Sulphur Springs Construction Class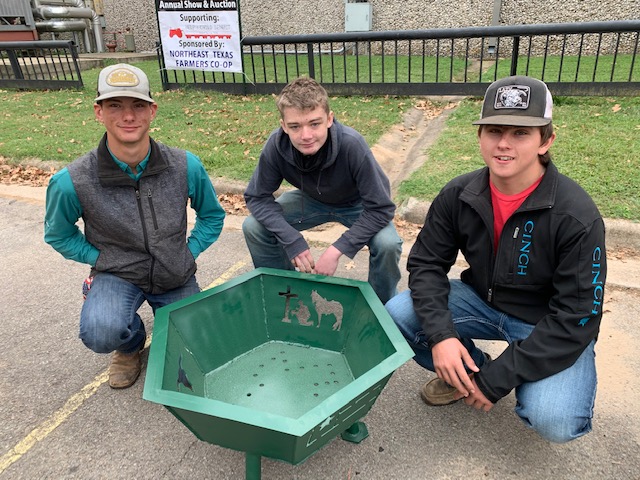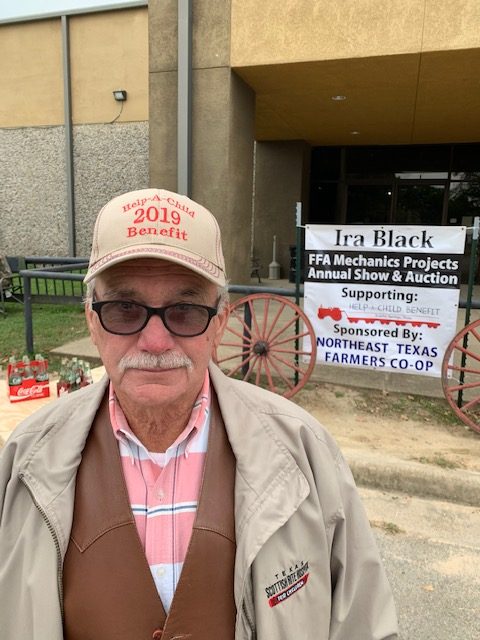 According to Wade, "this annual event is to help improve the lives of children who have been impacted by negative circumstances beyond their control, and to hopefully help give them a chance at a more positive start in life. Thanks to everyone who assisted in every way, from sponsoring to physical labor and with promoting the cause. It is a community effort".