October is off to a rocky start in Hopkins County. Hopkins County/Sulphur Springs Emergency Management officials reported 8 new recoveries and 17 new positive COVID-19 cases, while the state reported 3 more COVID-19 deaths for Hopkins County on Oct. 1.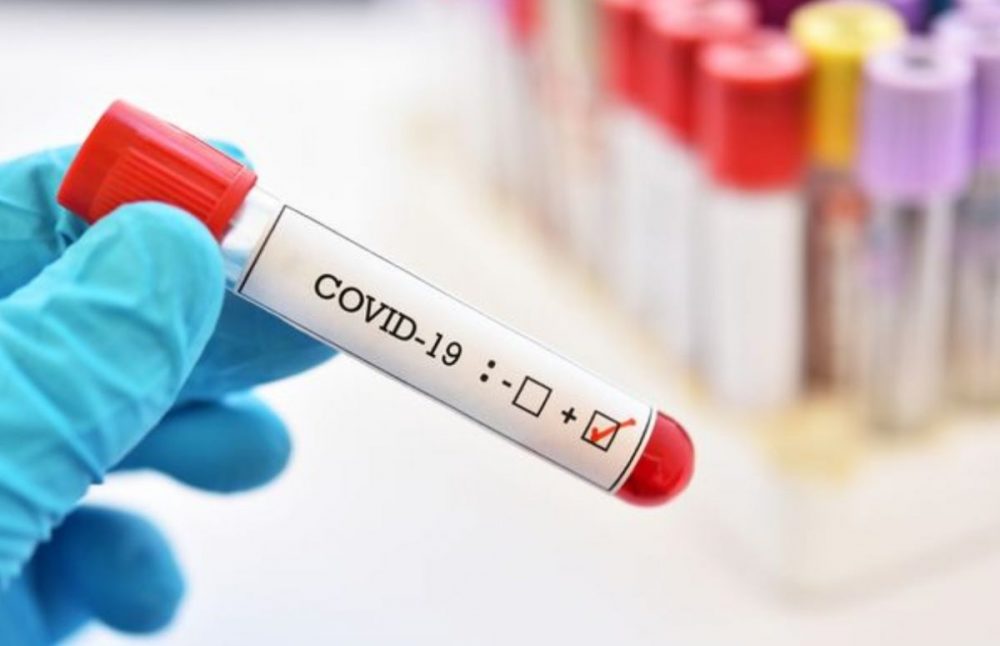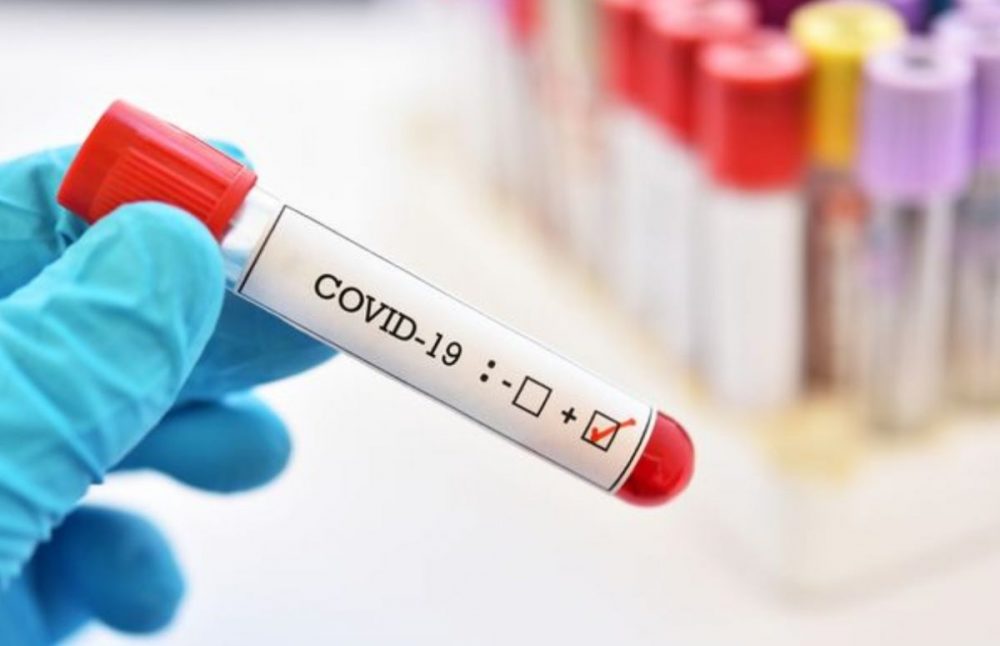 That's the fourth day in a row that HC/SSEM officials have announced additional recoveries from COVID-19, for a total of 44 recoveries reported during that time. Since March, 291 of the 378 Hopkins County residents who tested positive for COVID-19 have recovered. Unfortunately, the high number of cases reported Oct. 17 increased the the number of active cases among Hopkins County residents from 78 to 87.
The number of patients in the COVID-19 unit at CHRISTUS Mother Frances Hospital-Sulphur Springs was almost cut in half, decreasing from 15 patients on Sept. 30 to 8 patients on Oct. 1.
Another 45 COVID-19 tests were performed at the free testing site on Sept. 30. That's at least 843 free molecular swab testing conducted in Hopkins County in September, including 210 since free testing resumed in Sulphur Springs on Sept. 25.
The free COVID-19 testing continues from 9 a.m. to 7 p.m. Monday-Friday and from 9 a.m. to 5 p.m. Saturdays through late October in the County Annex Building, 128-A Jefferson St., located behind the Tax Assessor/Collector's offices. Preregister online at GoGetTested.com.
Texas Department of State Health Services on Oct. 1 reported 3 new COVID-19 deaths for Hopkins County, increasing the total number of Hopkins County coronavirus deaths to 11. The Hopkins County residents are reported to have died on Sept. 22, Sept. 24 and Sept. 28, according to the DSHS report.
Six Hopkins County residents were reported to have died in August and 2 in July as a result of COVID-19: two on Aug. 17; one each on July 17, July 23, Aug. 2, Aug. 4, Aug. 7 and Aug. 28. Two Hopkins County residents also
COVID-19 deaths, since July, are assigned when COVID-19 is listed as the cause of death on death certificates sent to the state office of Vital Statistics. Because death certificates aren't necessarily filed the day the person dies, the death may not be reflected in the DSHS reports for 1-2 weeks.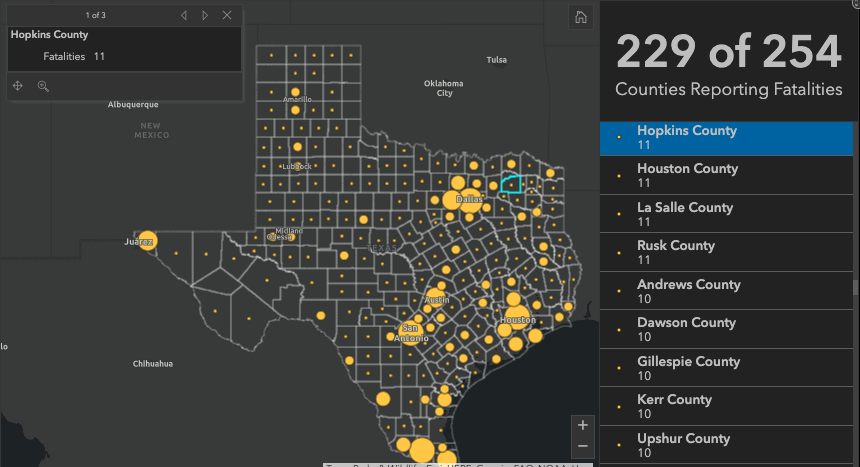 Texas Health and Human Services's Oct. 1 nursing home report showed 1 more employee had recovered and one additional employee tested positive for COVID-19 at Carriage House Manor on Sept. 17. That brings the total number of CHM employees who have tested positive for the novel coronavirus 2019 to 27, with 21 employee cases still active on Sept. 17.
Two additional CMH residents had recovered from COVID-19 on Sept. 17, but 1 more resident also tested positive. That's 18 total CHM residents who have tested positive for COVID-19, including 3 who have recovered, according to the HHS nursing home report.
The HHS Oct. 1 assisted living facilities report showed no active COVID-19 cases in either residents or employees of Sulphur Springs assisted living facilities on Sept. 17.
There also were no active COVID-19 cases among employees and students at Hopkins County child care facilities on Sept. 30, according to the HHS Oct. 1 report.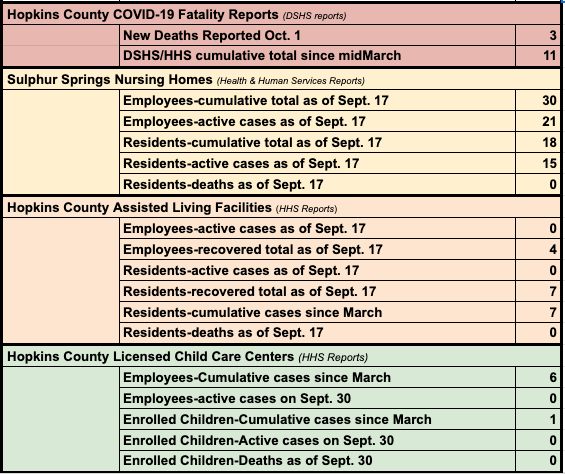 ---