Eleven additional COVID-19 cases were reported for Sulphur Springs ISD from Sept. 30-Oct. 5, according to notification sent by administrators to families, students, teachers and staff. That increases the overall counts released by SSISD to at least 14 employees and 16 students who have been on campus and tested positive for COVID-19 since school began on Sept. 1.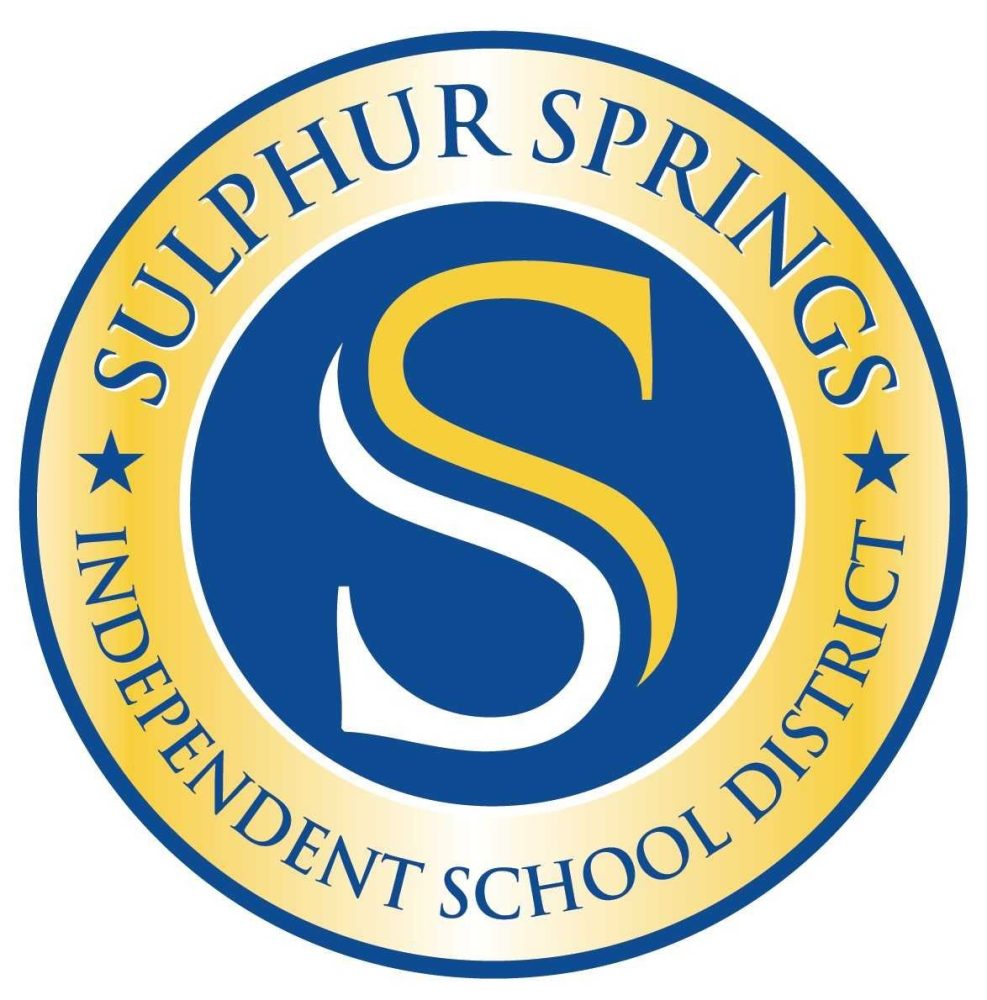 The district on Sept. 30 reported three high school students were present on the school campus during the previous week had tested positive for COVID-9. On Oct. 5, three additional students and two staff members at SSHS were reported to have tested positive for COVID-19; they were on campus the previous week.
Also on Oct. 5, two staff members at the middle school were reported to have tested positive for COVID-19; they were on the SSMS campus the previous week.
One staff member at Barbara Bush Primary was reported Oct. 5 to have tested positive for novel coronavirus 2019. The individual was reported to have been present on the campus within the last week.
The Sept. 30 and Oct. 5 notifications are in addition to the 20 student and 13 school employee cases included in the Sept. 30 school COVID-19 case counts releases by Texas Department of State Health Services. The state released the following regarding COVID-19 cases from July 27-Sept. 27 for SSISD: 4 cases for early education through third grade, 2 cases for grades 4-6, 14 cases grades 7-12 and 13 staff cases. The state numbers include reports made by the school district to Texas Education Agency of students, teachers or staff members who participated in any on-campus activity who had tested positive for COVID-19 through Sept. 27. Antibody tests, which indicate a previous infection, are not required to be reported, according to TEA and DSHS.
SSISD Assistant Superintendent Josh Williams, in the notifications sent to the campus students, employees and teachers on Sept. 30 and Oct. 5, reported that SSISD staff and the local health department begin a case investigation anytime they are notified of a positive COVID-19 case on campus. They will contact any individuals determined to be in close contact with the infected individual. All students and staff who came into close contact with the COVID-19 positive individual will be directly notified as soon as possible. Those who were determined to have been in close contact will remain off campus for up to 14 days to ensure they do not have the virus, to help reduce potential for any further spread.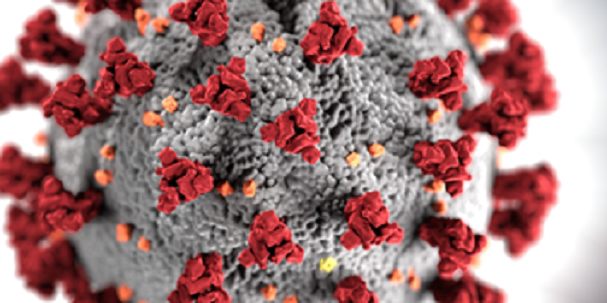 ---