Wildcats Football Coach Greg Owens said it's usual for the defense to be ahead of the offense at this point in the season, as the Wildcats had their first regular contact session in pads at an intrasquad scrimmage Saturday morning, September 12, on the practice field outside the Multipurpose Building.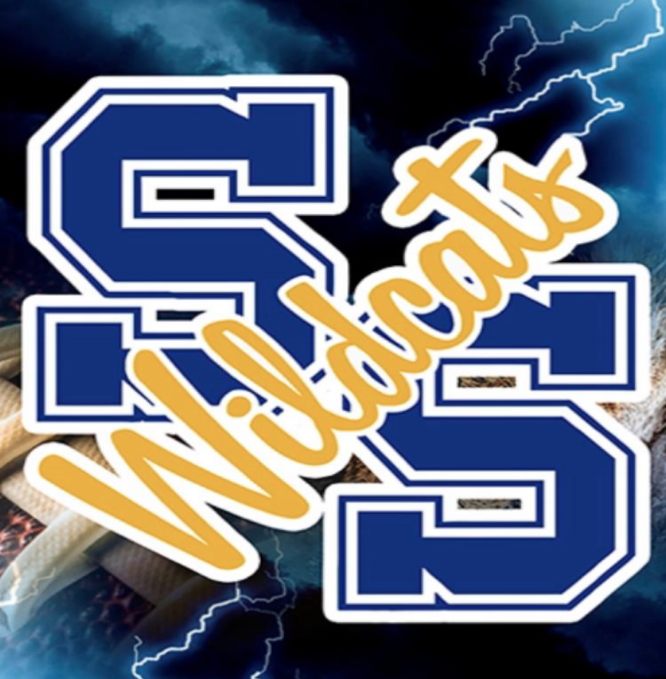 Still Coach Owens found things to like on offense and defense.
The number one varsity defense forced the number one varsity offense to go three and out on their first two possessions of the scrimmage. The JV defense forced the only turnover recovering a fumble by the JV offense.
The varsity offense with Matthew Mitchell at quarterback scored a touchdown. Running back J.J. Hall scored on a short run. The JV offense scored a touchdown and had another drive into field goal range. The Wildcats' varsity also got down into field goal range with Kaden Wallace at quarterback.
After the Wildcats varsity defense allowed a touchdown, they got some hot words from Defensive Coordinator Alex Guerra.
Players along the sidelines reacted to several big hits during the 40 minute scrimmage. The Wildcats also had Picture Day Saturday.
The Wildcats are scheduled to have their one and only regular scrimmage on Thursday at 7 p.m. at Gerald Prim Stadium against Mount Pleasant.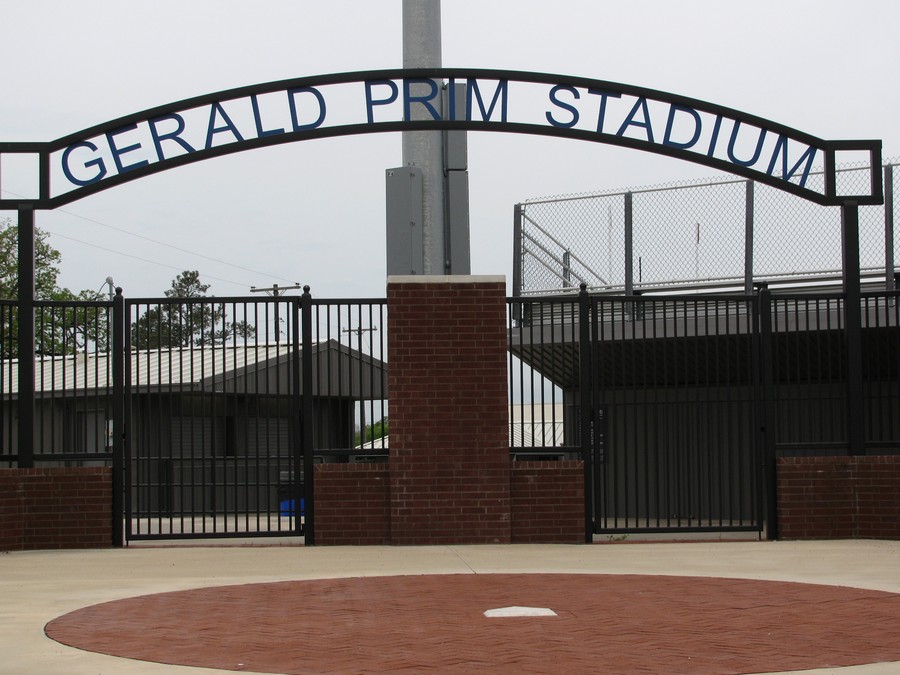 ---
KSST is proud to be the official Wildcat and Lady Cat Station. We broadcast Sulphur Springs ISD games year round live on radio. When allowed, we also broadcast games via our YouTube channel.