The Wildcats Football Team is scheduled to open the regular season on the game day Friday (September 25) as they travel to Toyota Stadium in Frisco to take on Frisco Wakeland. Kickoff is at 7:30 p.m. There were a lot of people who believed this season opener day game might not come because of the coronavirus. The start of the Wildcats' season has already been delayed five weeks by the UIL because of virus concerns. Here's hoping it stays away long enough to get the football season done this year. This marks the third straight year in a row that the Wildcats and Wolverines have faced each other in the season opener. Two years ago at Frisco Memorial Stadium, the Wildcats escaped with a 37-35 win. Last year at The Prim, the teams were tied at the half, 17-17 before the Wakeland dominated the second half to take a solid 53-17 win. The Wildcats went 1-9 last year. Wakeland was 5-6 including an appearance in a bi-district playoff game. Both coaches enter their 15th year with the same school. Wakeland's Coach is Marty Secord and the Wildcats Head Coach is Greg Owens. Coach Secord and Coach Owens have been thankful as step by step things fell into place to make tonight's game possible. KSST Radio will bring you today's Wakeland and Wildcats game from Frisco beginning at 7:30 p.m. Out pregame show starts at 6:30 p.m. The game on radio will feature streaming audio. We also hope to provide live video streaming it we can make it happen. That will depend on stadium press box facilities or perhaps on our hot spot. We do plan to videotape the game for replay later on Channel 18 on Suddenlink Cable and we will also post the game to YouTube.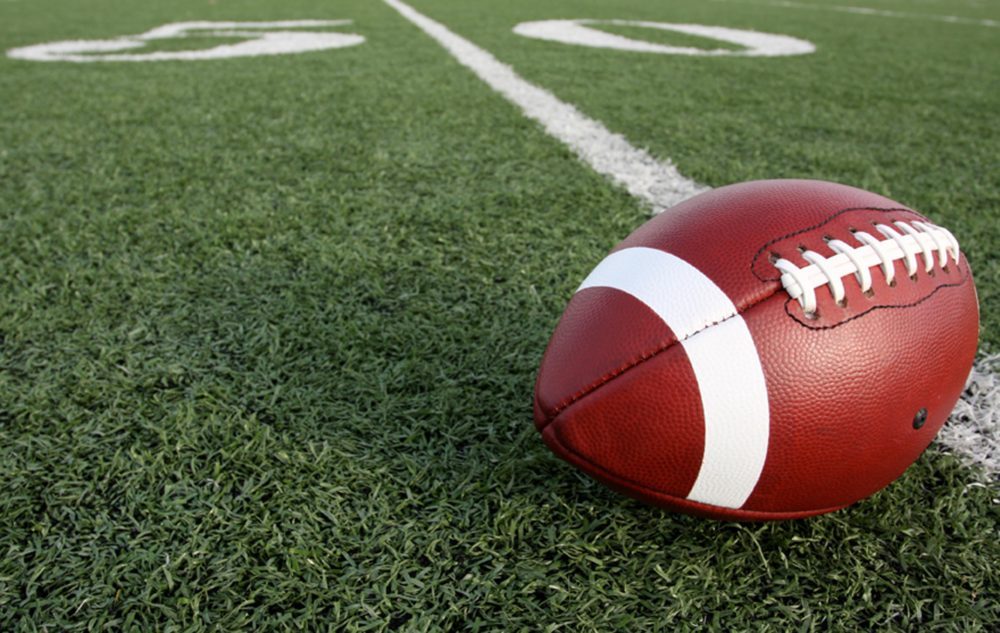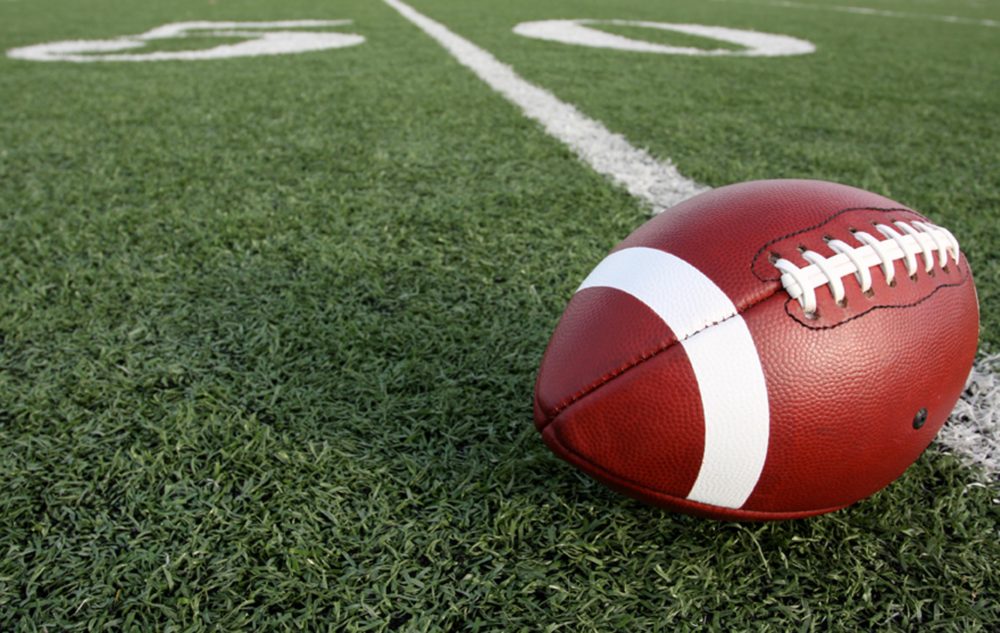 Meanwhile the Lady Cats Volleyball Team has a non-district game on this game day Friday at Princeton. The Lady Cats Varsity will play at 5 p.m. The Lady Cats JV Blue and Gold Teams will play at 6 p.m. The Lady Cats have a record of 3-2 so far in this young season. In their most recent game, the Lady Cats defeated Commerce, 3-0 on Senior Night Tuesday night. The Lady Cats have won three matches in a row after starting the season 0-2.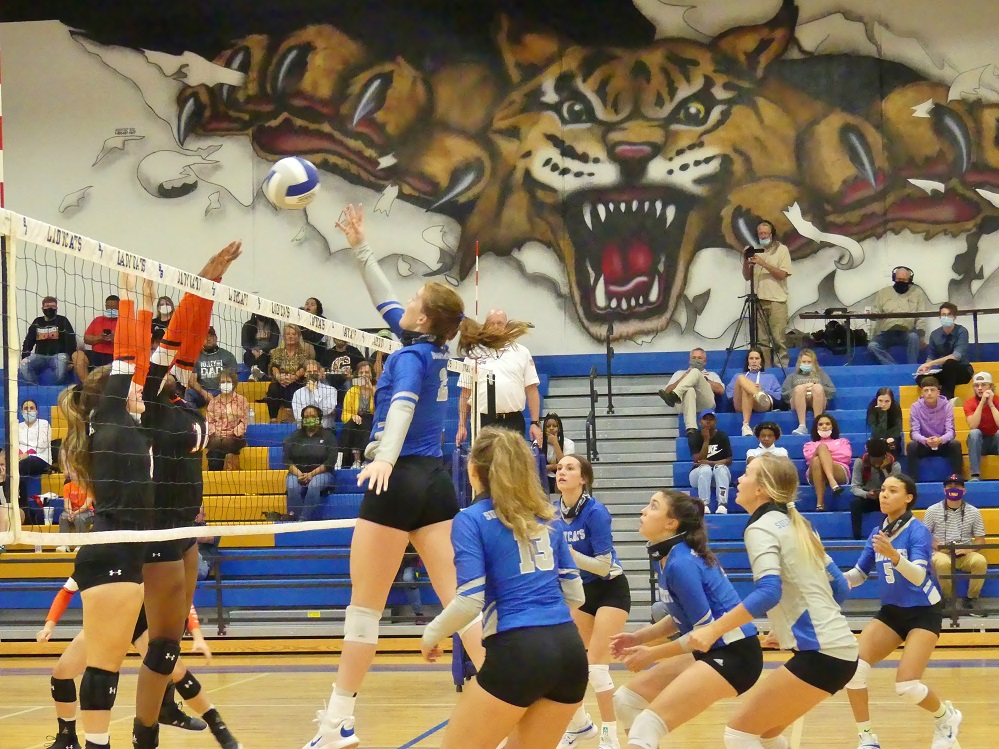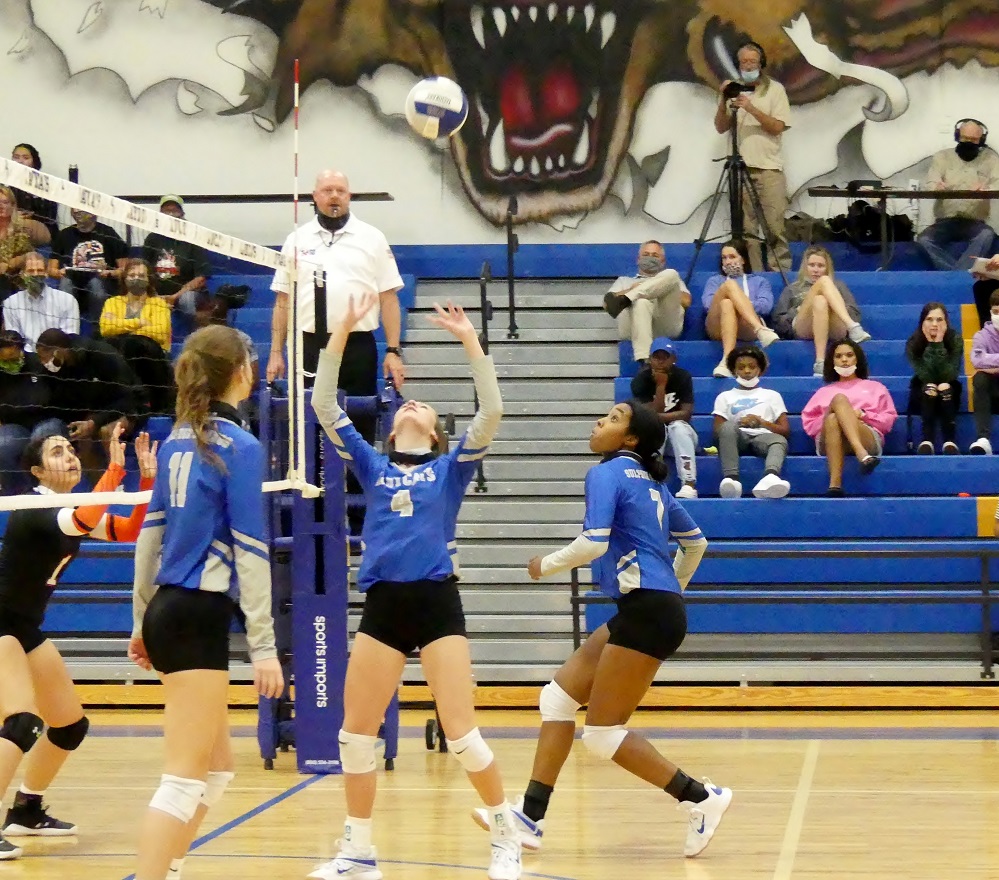 ---
KSST is proud to be the official Wildcat and Lady Cat Station. We broadcast Sulphur Springs ISD games year round live on radio. When allowed, we also broadcast games via our YouTube channel.