Wildcats Football Coach Greg Owens released some frustration as he delivered his parting words to his team after their first official practice of the season on Labor Day, Monday morning (September 7). Coach Owens referred to it as a lackluster day.
He said it could have been due to anything, such as a morning practice, the heat and humidity or even wearing a helmet. Coach Owens said players seemed whiny. He said it was up to the team to get better by picking up their attitude and effort, two things he says the team hangs its' hat on. Coach Owens challenged the players to get right and get better.
The first hour of practice Monday, in the Multipurpose Building, featured weightlifting and by position drills. Then, things moved outside to the practice field for the next hour and a half.
After another practice in helmets, shorts and jerseys Tuesday, the players will be able to put on pads on Wednesday. However, the UIL mandates that the first couple of days in pads can't include contact.
That is expected to change Saturday during a team intrasquad scrimmage in the morning. Picture Day is also Saturday. The Wildcats are pointing toward a September 17 scrimmage against Mount Pleasant at Gerald Prim Stadium.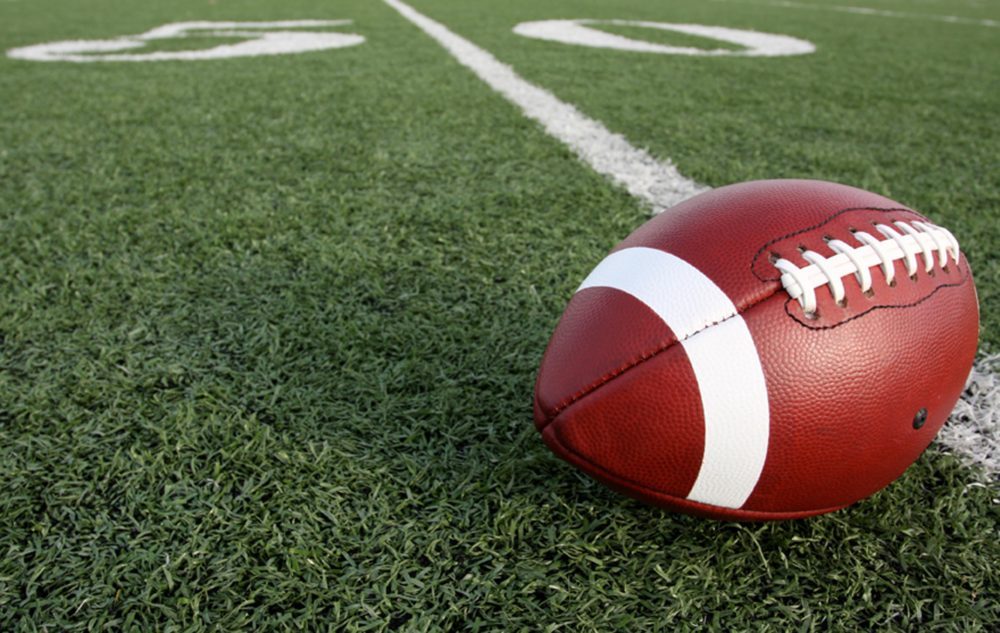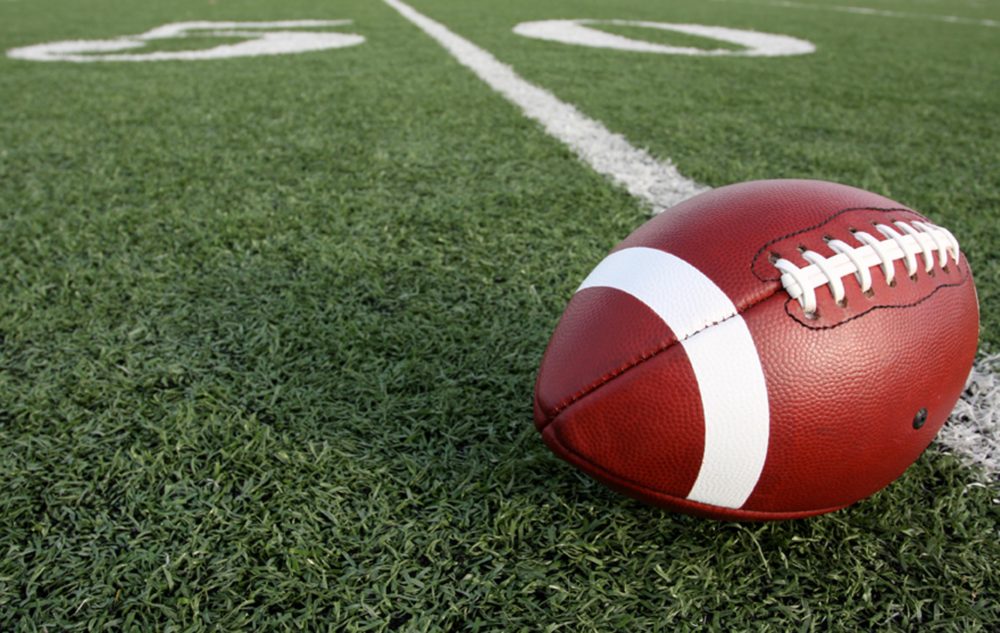 ---
KSST is proud to be the official Wildcat and Lady Cat Station. We broadcast Sulphur Springs ISD games year round live on radio. When allowed, we also broadcast games via our YouTube channel.