Wildcats Football Coach Greg Owens is more than ready to play a game after what he says has been a weird beginning to this year's season. He says he's excited for the season opener.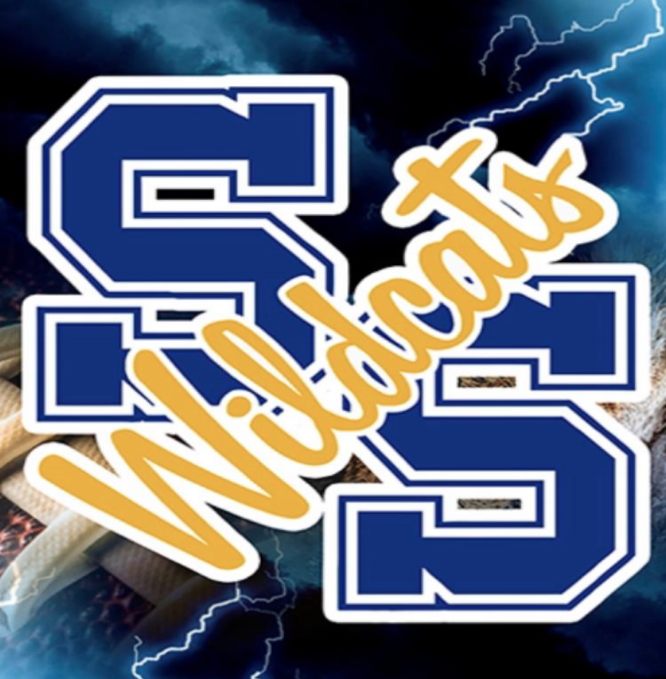 Coach Owens says the team had a good scrimmage last week that showed the team where they are and gave coaches a chance to evaluate players.
Despite the weird start, Coach Owens says when the Wildcats take the field Friday night, it will feel just like regular football.
He says if given a choice, he would have liked to play a second scrimmage before the beginning of regular season play. Still with all the skills work this summer, Coach Owens says the Wildcats are further along in the knowledge department.
He says his team features an interesting mix of youngsters without varsity and Friday Night Lights experience and 23 seniors who know the ropes and are advanced in their football experience.
Coach Owens and his staff had a great opportunity to scout opening game opponent Frisco Wakeland last Friday as the Wolverines scrimmaged Marshall at Gerald Prim Stadium. Coach Owens says Wakeland players are smart, they know what to do and are disciplined. He says the Wolverines' quarterback reminds him of Drew Brees. He adds he looks savvy and calm. Coach Owens likes the way he throws the long ball. He says Wakeland has good receivers and he says their running back is dynamic. Coach Owens says Wakeland has a tight end who is a big part of their offense. He says Wakeland did not dominate either side of the ball against a good Marshall team but, he says, they made plays when they had to. He says Wakeland really flies around on the field.
Coach Owens says last year, the Wakeland game was close at the half but, he adds, the wheels came off for the Wildcats in the second half. Coach Owens says Wakeland will do that to you. He says the way they pressure you can expose weaknesses and that will help the Wildcats get ready for district games.
Coach Owens says the Wildcats will enjoy playing on a beautiful grass field at Toyota Stadium, which also converts into a soccer field for the Dallas pro soccer team. There were reports at halftime of the Wildcats game against Wakeland last year that several players were wide-eyed after noting the speed of the high school varsity game.
Coach Owens says he saw the same thing last Thursday during the Wildcats' scrimmage. He says he challenged players this week to not worry, but just cut loose and play.
Coach Owens also discussed things he likes about his team this season. He says the defensive line plays hard. He says quarterback Kaden Wallace has confidence. He likes the way back Caden Davis is running with the ball. He says Davis can do it all. He also likes what running backs J.J. Hall and big Douglas Deloney can bring on the field. He likes the way the Wildcats receivers caught the ball during the scrimmage. He likes his seasoned guys on the offensive line and he likes how physical they are.
He says fans probably won't see so many players getting heavy minutes on both sides of the ball this year. He says most players are primarily offensive or defensive players who are backups providing depth on the other side of the ball.
Coach Owens says high school football will help bring back some normalcy to our lives.
---
KSST is proud to be the official Wildcat and Lady Cat Station. We broadcast Sulphur Springs ISD games year round live on radio. When allowed, we also broadcast games via our YouTube channel.