Wanted Man, 2 Others Arrested During I-30 Traffic Stop
A wanted man and two others were arrested during an Interstate 30 traffic stop early Sunday morning, according to arrest reports.
Hopkins County Sheriff's Sgt. Tanner Steward and Deputy Elijah Fite reported contacting the occupants of a Chevrolet car. That car had a defective driver's side head light. The vehicle had exited a gas station parking lot, partially resting in the road, impeding traffic, around 1:35 a.m. Sunday, September 6, on Interstate 30 west near mile marker 126.
The driver of the vehicle reportedly showed signs of nervousness and would not maintain eye contact while talking with deputies. The deputies asked the occupants to step out of the car after they refused to allow a vehicle search. A 19-year-old allegedly placed his left leg on the door, and was found to have what the deputy believe to be hypodermic syringes in his pants pocket during a pat down. The man allegedly confirmed it was syringes and was placed into handcuffs. The passengers were also asked to exit the car and placed into handcuffs while officers conducted a probable cause search of the car. Deputies allegedly found more than one baggy of the kind commonly used to package narcotics, which had a crystal-like residue. The driver, identified in arrest reports as 19-year-old Jessie Joe Edgar of Jourdanton, was placed under arrest for possession of drug paraphernalia.
The male passenger also reportedly had a syringe with approximately 0.5 ml of a liquid substance which field-tested positive for methamphetamine. The male passenger reportedly refused to identify himself when asked by officers, giving them a false or fictitious date of birth after he was taken into custody for possession of less than 1 gram of a Penalty Group 1 controlled substance and failure to identify.
A female passenger, identified in arrest reports as 38-year-old April Dawn Gajewski of Fort Worth, was also taken into custody for possession of drug paraphernalia.
When asked for the male passenger's name, the two other occupants allegedly claimed to only know the man as "Alex," according to arrest reports. The sheriff's officers were told they were traveling to Fort Worth.
The male passenger was at some point identified as 30-year-old Alexander Escobar, a San Antonio man wanted by the US Marshals Service on failure to register as a sex offender and aggravated sexual assault of a child charges. Escobar was jailed on the warrants as well as possession of a controlled substance and failure to identify charges, according to arrest reports.
In addition to the drug paraphernalia charge, Edgar and Gajewski were also charged with hindering apprehension or prosecution of a known felony, a third-degree felony charge, Steward and Fite alleged in arrest reports.
Gajewski and Edgar were released from Hopkins County jail later Sunday, Sept. 6, on a $10,000 bond on the hindering apprehension charge.
Escobar was held in Hopkins County jail on the US Marshals warrants. His bond was set at $2,000 on the failure to ID charge and $5,000 on the controlled substance charge, according to jail reports.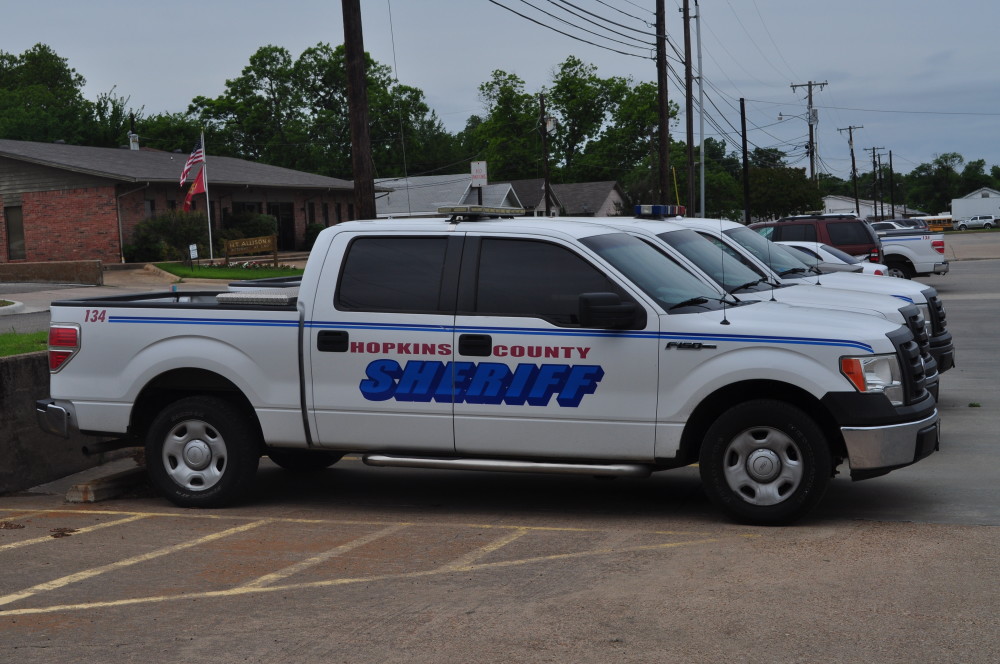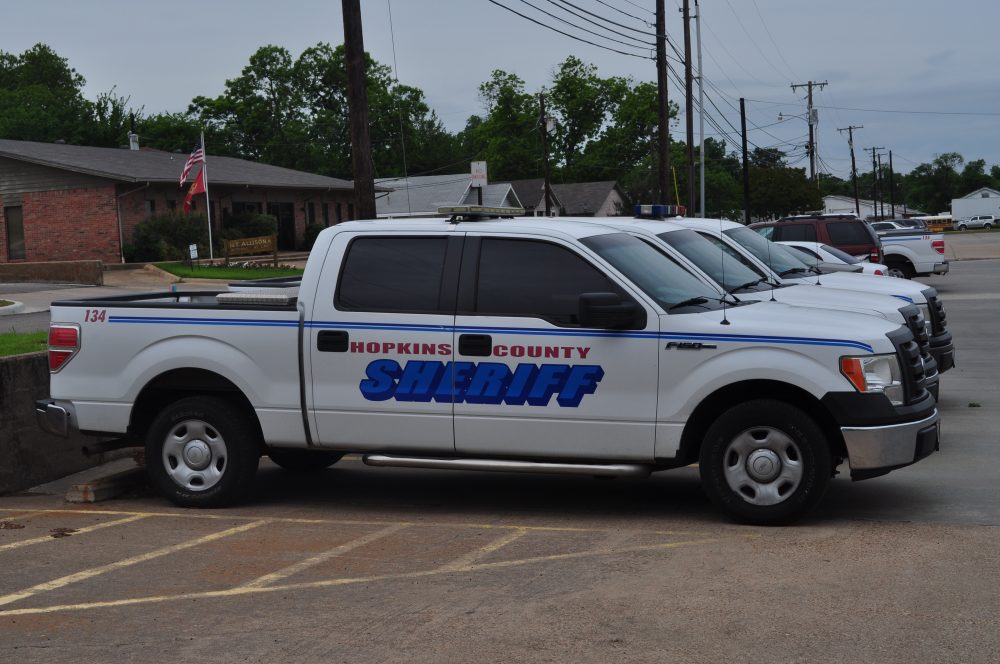 If you have an emergency, dial 9-1-1
The Hopkins County Sheriff's Office is located at 298 Rosemont Sulphur Springs, TX 75482. You can reach them for non-emergency matters at (903) 438-4040.