September 2, 2020 – Three men were jailed in Hopkins County from August 28 – September 1 on assault charges, two on felony offenses and one on a misdemeanor charge, according to arrest and sheriff's reports.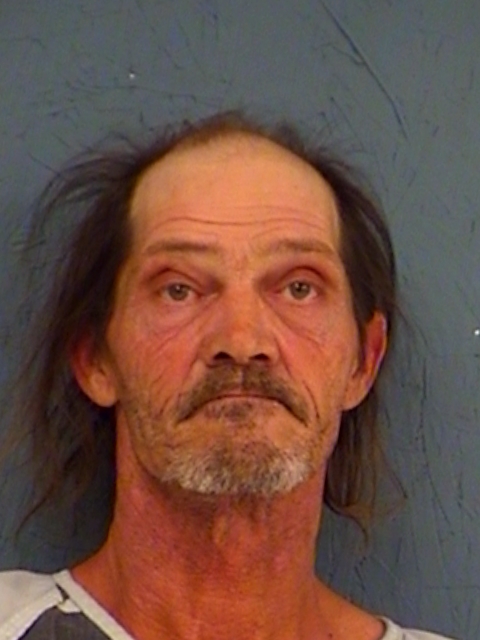 A 59-year-old Saltillo man was taken into custody at 10 a.m. September 1 at his Saltillo residence by Hopkins County Sheriff's Sgt. Shea Shaw and day shift deputies on warrant. Calvin Roy Helton was booked into Hopkins County jail on the aggravated assault of a date, family or household member with a deadly weapon warrant. The offense, according to arrest reports occurred on August 28 at a County Road 3432 residence.
Helton remained in Hopkins County jail Wednesday, September 2. Bond on the charge was set at $100,000.
--- Hopkins County Sheriff's Cpl. Todd Evans, Sgt. Richard Greer and Investigator Dennis Findley located Loren Lance Horner, who they knew to have an outstanding warrant for his arrest, in the front yard of a County Road 2215 residence at 11:07 a.m. August 28. The 36-year-old Sulphur Springs man was taken into custody and jailed on the outstanding family violence assault impending breathing charge. The offense, according to arrest reports, occurred on August 20, 2020.
Horner was released from jail August 29 on a $30,000 bond on the felony warrant.
---
A 50-year-old Sulphur Springs man was arrested by police at 11:14 p.m. August 28, at his Helm Lane residence on a Class A misdemeanor family violence assault causing bodily injury charge, according to arrest reports. He was accused of assaulting his wife, who was wearing a shirt that appeared to have been torn and had redness on her back, police alleged in arrest reports.
The Sulphur Springs man was released from Hopkins County jail Aug. 31 on a $2,000 bond.
If you have an emergency, dial 9-1-1
The Hopkins County Sheriff's Office is located at 298 Rosemont Sulphur Springs, TX 75482. You can reach them for non-emergency matters at (903) 438-4040.