Thomas Ellison was born on October 11, 1950 in Winnsboro, Texas and passed away at the age of 69 on September 3, 2020.
Mr. Ellison was born to the late Edward and Ella Juanita (Barrow) Ellison. He was a lifelong resident of the area. Thomas graduated from South Franklin High School. Mr. Ellison worked as a Mason for many years and when not working loved to fish, produce lots of vegetables in his garden and sit down and enjoy a huge bowl of peas from that garden. Thomas was a member of Purley Baptist Church. He was preceded in death by his parents; brother James Lee Ellison; sister Betty Sue Venn. Thomas is survived by his brother Benjamin "Benji" Ellison; sisters Barbara Berkley (Kenneth) and Linda Faye Heady (Monte) and numerous other family who will miss him dearly.
A visitation will be held on Thursday, September 10th from 6:00 to 8:00 p.m. at Beaty Funeral Home in Winnsboro. The funeral to celebrate his life will take place on Friday, September 11th in the chapel of Beaty Funeral Home at 2:00 p.m. Interment will follow in Winterfield Cemetery in Hopkins County.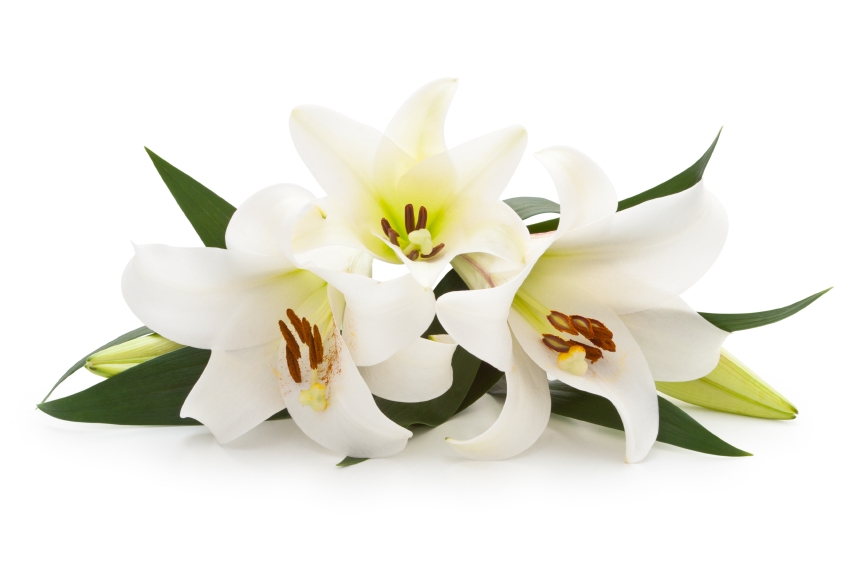 ---