A theft investigation resulted in three controlled substance arrests Thursday.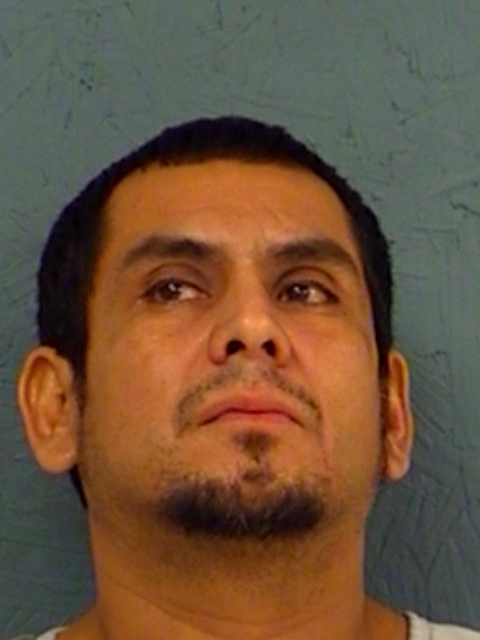 Sulphur Springs Police Department Special Crimes Sgt. Joe Scott and Lt. Mark Estes responded in the 100 block of Nicholson Street to assisted detectives who were investigating a report that stolen property could be potentially located in the area.
Upon arrival Thursday morning, SCU investigators encountered Ismael Gonzales, who was reportedly inside his pickup. Officers spoke to Gonzales about their reason for being in the area. He agreed to a body search. A dollar bill containing a crystal-like substance the officers believed was methamphetamine was allegedly found in his watch pocket. The money was placed on the side step of the truck while Gonzales was being placed into handcuffs, the SCU officers alleged in arrest reports.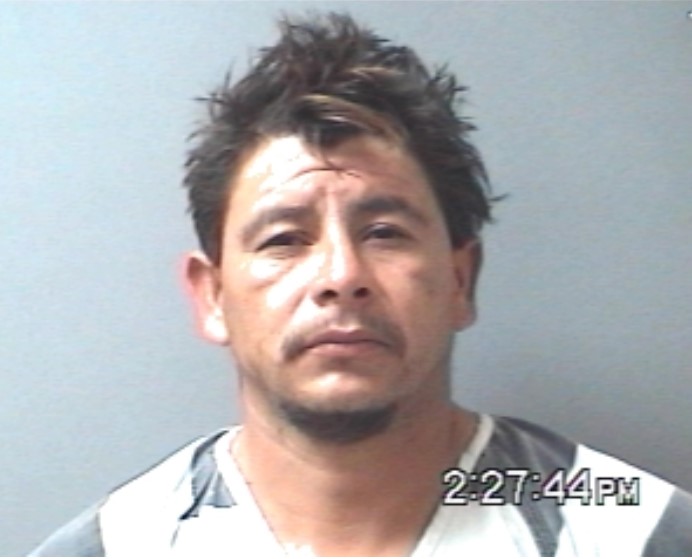 When ordered to the back of his truck, Gonzales reportedly began pulling away from the investigators and grabbed the dollar bill, dumping all of the suspected meth inside of it onto the road. Officers reported forcing the man against the truck and removed the money from his hand. Estes was able to recover some of the substance from the road. The 43-year-old Sulphur Springs man was taken into custody at 9:05 a.m. September 3 on possession of less than 1 gram of a Penalty Group 1 controlled substance and tampering with physical evidence charge, according to arrest reports.
Around 3:15 p.m., officers responded at a residence in the 100 block of Nicholson Street, again assisting in a theft investigation. Scott obtained permission from 56-year-old Terry Kay Coplin to search the residence. Two bags containing suspect methamphetamine were found during the search. The suspected meth and packaging weighed 3.6 grams, the SCU officers alleged in arrest reports. Coplin and her "roommate/boyfriend," identified in arrest reports as 48-year-old Meliton Medina-Tuirubiates, were both arrested just before 4 p.m. for possession of 1 gram or more but less than 4 grams of a Penalty Group 1 controlled substance.
KSSTRadio.com publishes Sulphur Springs Police Department reports and news. The Police Department is located at 125 Davis St., Sulphur Springs, Texas. Non-emergency calls can be made to (903) 885-7602.
If you have an emergency dial 9-1-1.
The Sulphur Springs Police Department continues to serve its citizens with pride in its overall mission and will strive to provide the best possible police force in the 21st century.
If you have an emergency, dial 9-1-1
The Hopkins County Sheriff's Office is located at 298 Rosemont Sulphur Springs, TX 75482. You can reach them for non-emergency matters at (903) 438-4040.