A 29-year-old Sulphur Springs woman was jailed on a felony warrant late Wednesday night.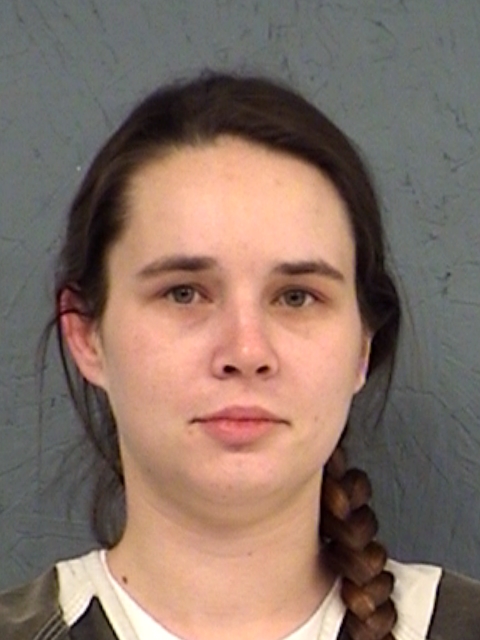 Brittany Leigh George reportedly arrived at Hopkins County Sheriff's Office lobby and turned herself in at 11:02 p.m. Sept. 16, 2020, on a warrant for manufacture or delivery of 4 grams or more but less than 200 grams of a Penalty Group 1 controlled substance. She was escorted into the jail by Deputy Nick Marney and booked on the charge. The charge was alleged to have occurred in May of 2019, according to arrest reports.
George remained in the county jail Thursday, Sept. 17, on the warrant, according to jail reports.