Sulphur Springs ISD and Sulphur Bluff ISD are among many school districts across Texas that have taken advantage of money funneled through the state to help with technology and connectivity purchases related to COVID-19. Sulphur Springs ISD will receive additional funding for connectivity.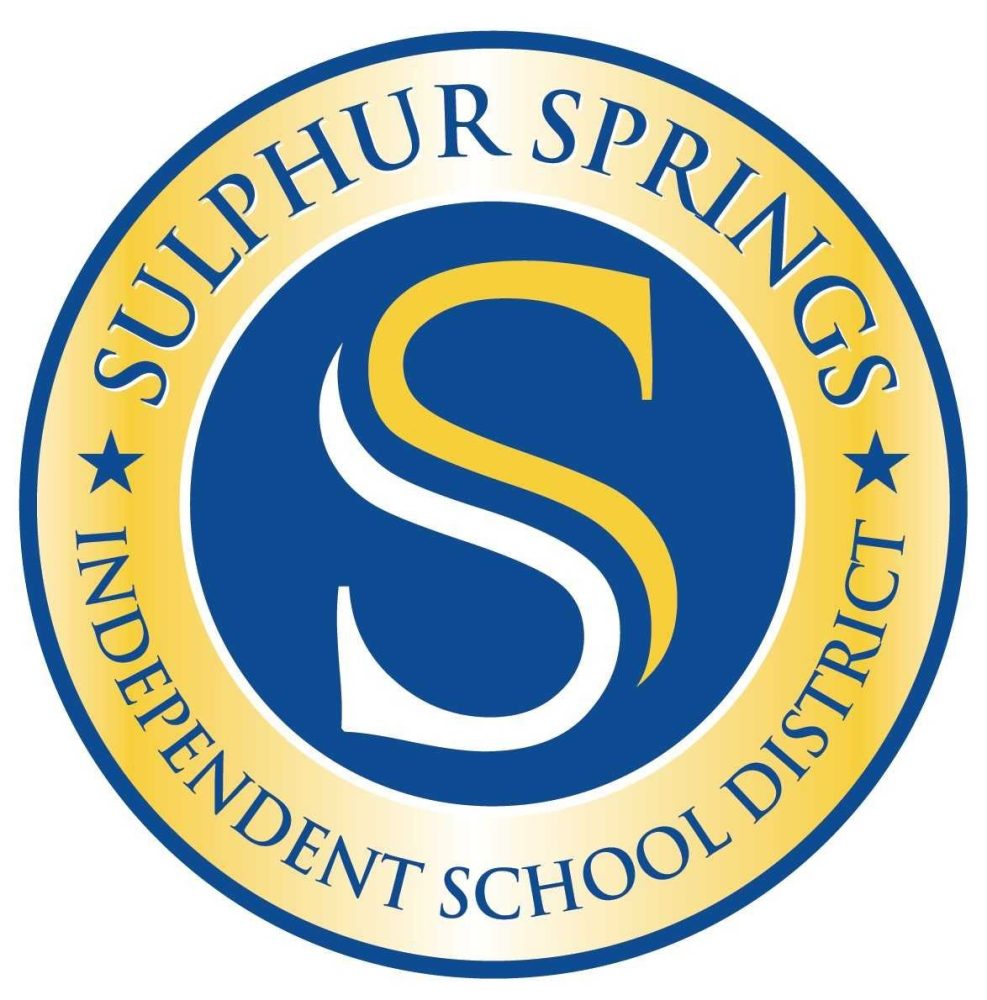 SSISD trustees this summer agreed to the purchase of 600 iPads and 100 AT&T hotspots to ensure district students have access to technology and to provide connectivity for more students who do not have internet for distance learning. The district already had 100 Verizon hotspots. The hope is that the additional hotspots will help provide service for students who do not have internet service at home and for whom the Verizon hotspots won't reach.
The state has already agreed to pay half the cost and the district will pay the other half. SSISD officials have since learned that if other local entities are willing to help with the cost by contributing some of the CARES Act funding awarded to that city or county, the state also will match that amount dollar for dollar provided the connectivity request is COVID-19 related, SSISD Superintendent Michael Lamb explained to Sulphur Springs City Council Tuesday night.
SSISD officials have contacted both City of Sulphur Springs and Hopkins County officials to see if each would consider contributing CARES Act funding.
Sulphur Springs ISD asked the city for $31,950. Sulphur Springs City Council gave unanimous approval to designate the requested city CARES funding to help SSISD provide the needed technology and connectivity for students.
"Guys, I can't say thank you enough. You guys are awesome, appreciate it very much," Lamb said.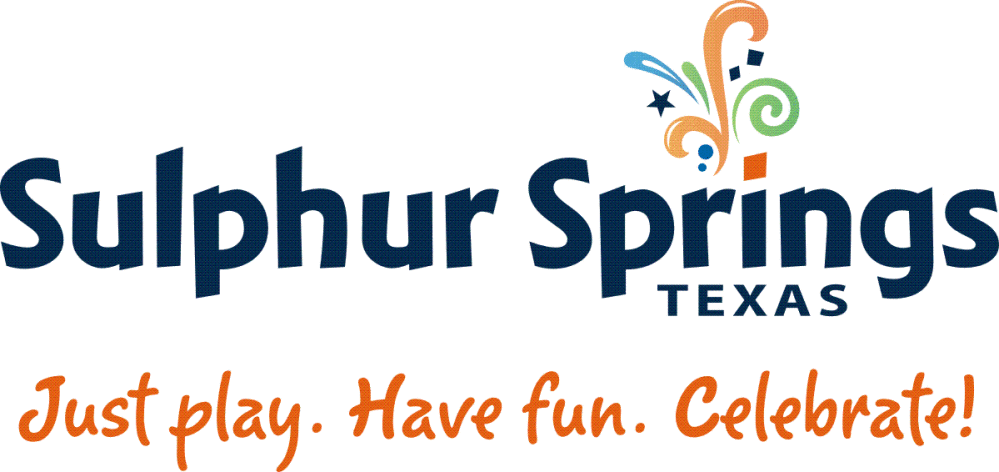 SSISD is seeking funding help from the Hopkins County as well.
"The county is considering doing the same things, but the county has 6 other schools as well SSISD to consider," Hopkins County Judge Robert Newsom County said Wednesday.
Lamb Tuesday acknowledge that while the county may not be able to contribute as much as the city because any available county CARES funding likely will be divided between the seven school districts in Hopkins County, any additional funding the county can provide will be appreciated.
At SSISD, 834 students were enrolled Monday in Virtual Academy, offered for families who opted for out of face-to-face instruction on the school campuses this semester.
Enrollment as of Monday, Aug. 31 at SSISD, for each campus was as follows:
Douglas ECLC – 141 face-to-face students, 47 VA students (25 percent)
Bowie Primary – 257 face-to-face, 55 VA (18 percent)
Barbara Bush Primary – 274 face-to-face, 61 VA (18 percent)
Lamar Primary – 230 face-to-face, 49 VA (18 percent)
Travis Primary – 225 face-to-face, 66 VA (23 percent)
SSES – 544 face-to-face, 119 VA (18 percent)
SSMS – 911 face-to-face, 197 VA (18 percent)
SSHS – 240 VA students (20 percent)