El funeral del Sr. Wilbert Cruz, 43 años, de Winsboro se llevará a cabo a las 2:00 p.m. el dia sabado 26 de septiembre del 2020, en la capilla de la funeraria Murray-Orwosky, oficiada por el pastor Miranda. Las visitas seran despues del funeral hasta las 5 p.m. en la funeraria de Murray-Orwosky. El Señor Cruz fallecio el domingo 20 de septiembre del 2020 en el Hospital Frances CHRISTUS Mother, en Tyler.
El Señor Wilbert Cruz. Nacio el 10 de noviembre de 1976 en Chahuites, Oaxaca, México; hijo de Francisco y Isabel Cruz y se caso con Carmen Vicente en México. Siempre fue un padre y esposo amoroso para sus hijos y esposa, el disfrutaba viendo a los Texas Rangers; Wilbert siempre fue amigable y capaz de dibujarle una sonrisa en el rostro a todas las personas que convivieron con el en su estancia con nosotros.
Le sobreviven su esposa Carmen Vicente, sus hijos Wilbert Cruz y Aylin Cruz (Chad Wetzel); sus padres Francisco y Isabel Cruz, sus hermanos y hermanas Eddy Cruz, Jhonny Cruz, Nayelly Toledo y Carmen Nava, su suegra Rosa Elvia Ramos Hernandez, compadres Carlos Sanchez y Lizbeth
Candelaria, Emigdio Flores y Juana Ramos, y Maricela Ashkenaze.
Le anteceden a su muerte., sus abuelos Pedro Martinez, Margarita Arevalo, Lucia Castellanos, Miguel Velazquez y su suegro Carlos Vicente Gomez.
Arrangements are under the direction of Murray-Orwosky Funeral Home in Sulphur Springs, TX.
The online register can be signed at www.murrayorwosky.com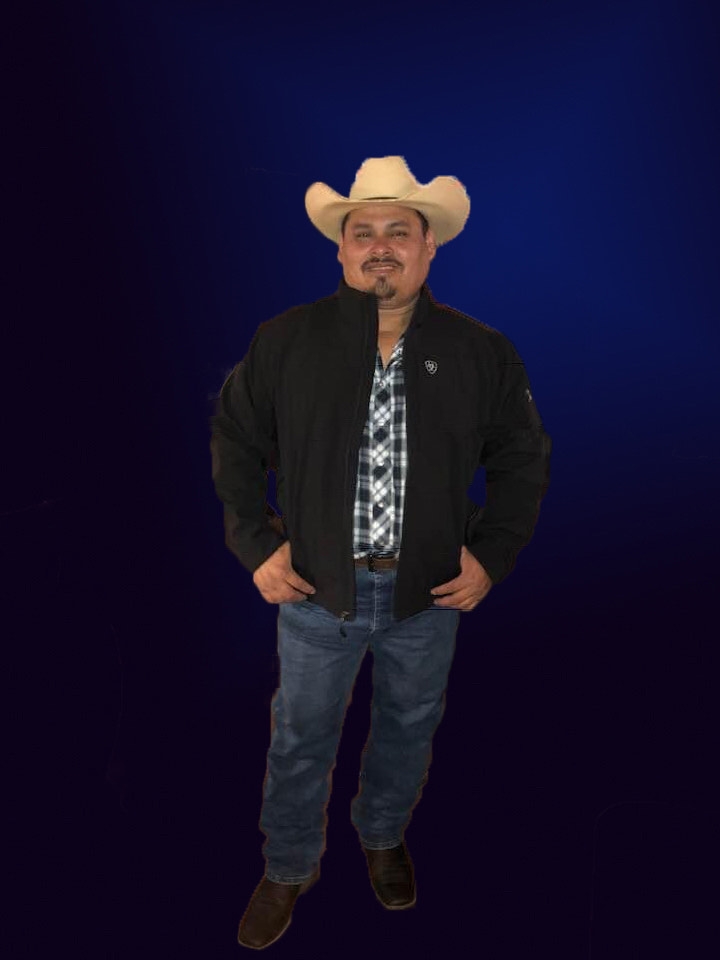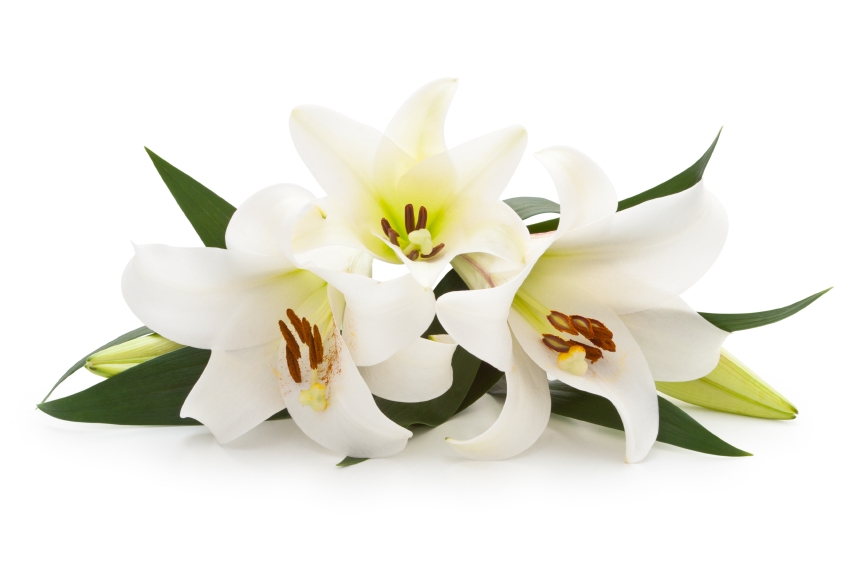 ---