The Wildcats and Lady Cats Cross Country Teams and the Wildcats Team Tennis Squad are on the schedule on this game day Friday (September 11).
The Wildcats and Lady Cats Cross Country Teams are running in their first meet of the season at Hallsville. This is the first of five pre-district meets for Coach Ross Hicks' teams.
Meanwhile the Wildcats co-ed Team Tennis squad has a non-district match at Greenville at 4:30 p.m. on this game day Friday. It will be the first competition for the Wildcats. Earlier this week, the Wildcats got a forfeit district win against Mount Pleasant. The Tigers are having a hard time getting a team together again this season. The Wildcats enter play against the Lions today with a 1-0 record.
Saturday (September 12) will be a busy day for both the Wildcats Football Team and the Lady Cats Volleyball Team.
The Wildcats will have a morning intrasquad scrimmage and then will have Picture Day later Saturday.
Also on Saturday, the Lady Cats Volleyball Team will be hosting a scrimmage with Greenville, Princeton and Forney. Games will take place in the High School Main Gym and Auxiliary Gym and the Middle School Main Gym. The Lady Cats Varsity will have four scrimmage games, all in the SSHS Main Gym. All varsity games will last 45 minutes with a running clock. The Lady Cats play Princeton at 9 a.m., Greenville at 11 a.m., Forney at 1 p.m. and Greenville again at 2 p.m.
In Hopkins County football Thursday (September 10), the Cumby Trojans lost their delayed season opener to Santo at Rio Vista, 27-12 The Trojans, under Head Coach Charles Boles, are 0-1 for the season.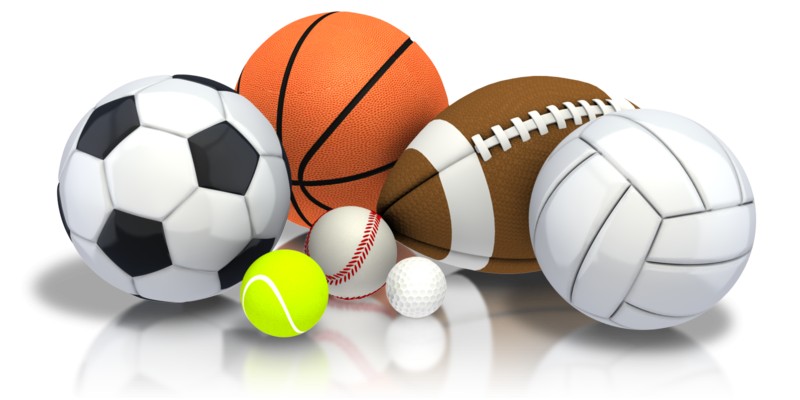 ---
KSST is proud to be the official Wildcat and Lady Cat Station. We broadcast Sulphur Springs ISD games year round live on radio. When allowed, we also broadcast games via our YouTube channel.