School is in Session, But Pandemic Persists
By Ross LaBenske
The fall semester is now in full swing across schools in Hopkins and Rains counties. In the midst of a pandemic, how has this affected students and faculties, attempting return to a sense of normalcy?
The results for the number of confirmed cases in each district
Sulphur Springs
Sulphur Springs ISD reports six faculty/staff cases, only one of which who was ever in a school building while being exposed. No students confirmed with COVID-19 have entered a building in Sulphur Springs ISD. School started yesterday, September 1.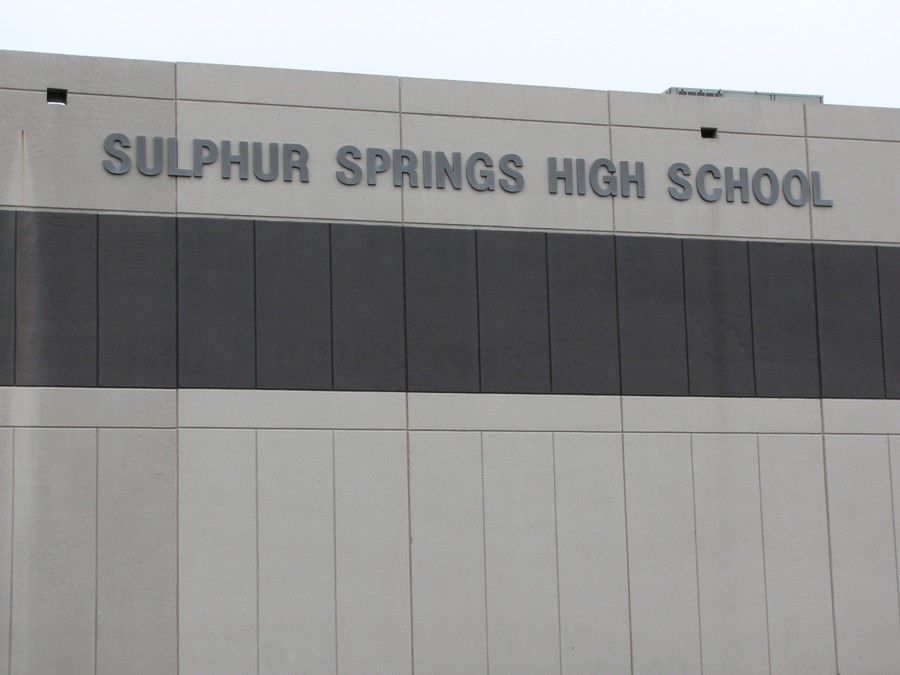 ---
Rural Hopkins Counties
Greg Bower, Superintendent of Como-Pickton CISD, reports nine confirmations of students with the coronavirus. All students in question are at home recovering, and one student who tested positive has already recovered and is already back in school, according to Powers. Como-Pickton CISD started up school again August 10.
Cumby ISD had one confirmed case on August 7, when information went out and another confirmed August 20, says Cumby ISD Superintendent Shelly Slaughter. These two positive cases are the only two the school district has received reports of. The fall semester began August 18 for Cumby ISD.
Saltillo ISD reports no coronavirus cases, David Stickels, Superintendent of the school district says. School started for the district August 17.
Sulphur Bluff reports a student with COVID-19 received notification on August 30 of the positive tests for a student. The student in question was last present on-campus on August 28, with school starting August 18 for Sulphur Bluff ISD.