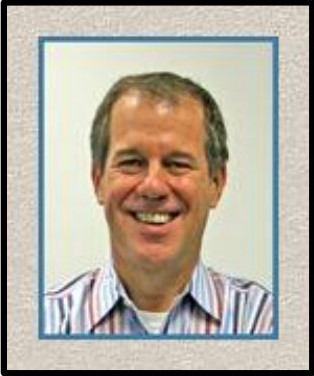 Due to popular request, the day-long Genealogical Research Seminar to be presented by John Sellers on Saturday September 19, 2020 now has an added dimension to accommodate everyone interested in attending. The Seminar, a project of the Hopkins County Genealogical Society,  has been expanded from an in-person setting to also include a virtual setting. Four topics to hone your researching skills will be covered, between 8:30am and 3:30Pm, with free time for lunch from 11:30am til 1pm.
A NOTE FROM ORGANIZERS: For those of you wishing to attend virtually, we will send a link to you via email on Friday, September 18, 2020, so that you can view and hear everything on your computer. Also attached to that email with the Zoom sign-in link will be the course syllabus. Cost of the seminar, whether in person or virtual, is $30.00, and virtual registration will end at 5:00 p.m. on Thursday, September 17, 2020, so that we can send out the necessary sign-in email the next day. Please contact us at [email protected].
Registration for attending in person can be done up until the start of the first session, provided there is space available – we have to limit the number of attendees for social distancing, and attendees will need to wear masks.
Session topics are:
1. Researching Your Ancestors' Plot of Dirt: The Adventures of Courthouse Land Research
2. What Do You Mean it Burned? Is All Your research Up in Smoke?
3. Women,That Gender You Can't Do Without In Your Research
4. I Got a Match, What Now?
Cost to attend is $30 person whether in-person or on Zoom.
The seminar will be held inside the Winniford Building inside the Hopkins County Heritage Park, located at 416 Jackson Street. Registration can be done through the Hopkins County Genealogical Society Research Library by phone at 903-885-8523 or at [email protected]. Checks may be mailed to Hopkins County Genealogical Society Fall Seminar at P.O. Box 624, Sulphur Springs Tx. 75483.
John Sellers, a fifth-generation native of Hopkins County has been featured speaker at more than 60 all-day seminars located in Texas, Louisiana,Arkansas, New Mexico and Oklahoma.