A rural Sulphur Springs resident was arrested on a felony warrant Wednesday, according to jail and arrest reports.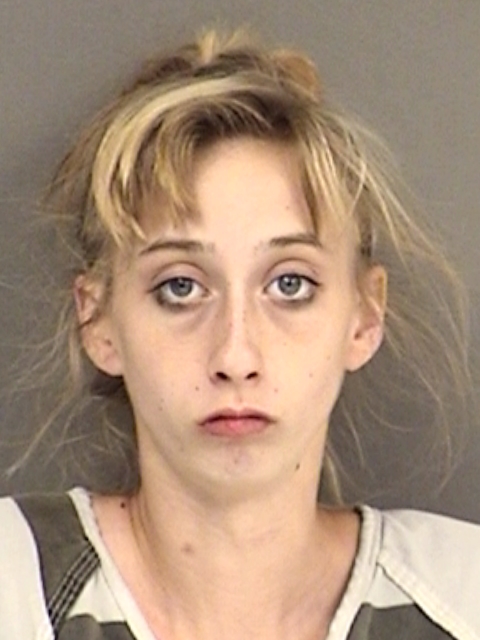 Hopkins County Sheriff's Sgt. Richard Greer located 22-year-old Harleah Irene Petrea at her residence and took her into custody at 4:36 p.m. Sept. 2. Greer transported her to Hopkins County jail, where she was booked in at 5:14 p.m. on the warrant for violation of probation, which she was on for a credit or debit card abuse charge. The violation was alleged in arrest reports to have occurred July 30, 2020.
Petrea was also charged Sept. 2 on an outstanding no driver's license warrant. She remained in Hopkins County jail Sept. 3 on both charges, according to jail reports.
---
The Hopkins County Sheriff's Office is located at 298 Rosemont St., Sulphur Springs, TX 75482.
Non-emergency calls can be made to (903) 438-4040.