A service for Ronnie E. "Pappy" McDonald, age 84, of Cumby, will be held at a later date.
Mr. McDonald passed away on Monday, September 9, 2020 at his residence in Cumby.
He was born on January 4, 1936 to James Fredrick McDonald and Mary Elizabeth Lum McDonald in Cumberland, Maryland. He married Rosalia Maureene Gafney in Maryland on June 4, 1960. Mr. McDonald was a teacher.
Survivors include: daughters: Karen Munson and Taresa Steward and husband Dick; 5 grandchildren and 3 great grandchildren.
He was preceded in death by his parents: James and Mary McDonald; wife: Rosalia McDonald; son: Ronnie E. McDonald, Jr.; numerous brothers and sisters.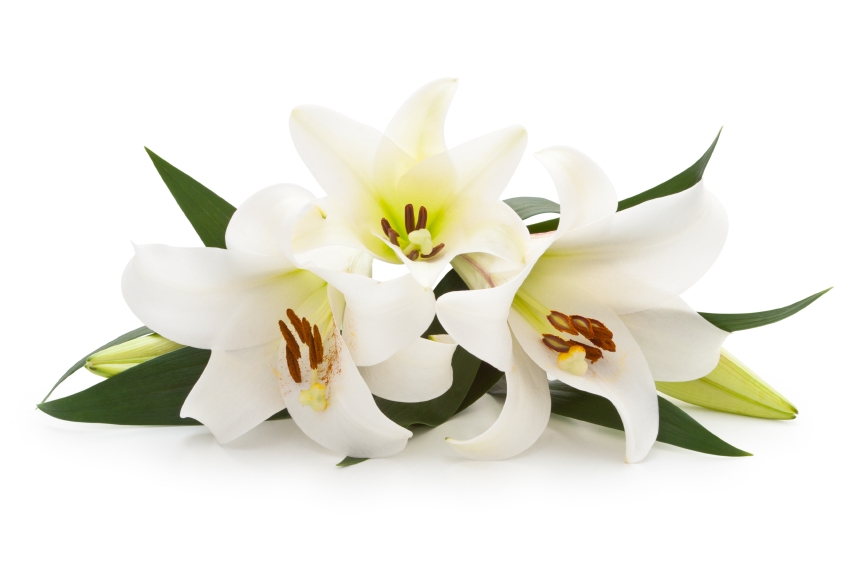 ---