A 29-year-old Marlin Falls man allegedly used at least 2 vehicles, including one occupied by a woman and infant, during a pursuit that spanned two counties, involved a home burglary and two crashes early Saturday morning, according to arrest reports. A deputy with Hopkins County Sheriff's Office at 3:07 a.m. Sept. 5 attempted to stop a gold Mazda that failed to stop at the Jefferson Street overpass and south service road. Instead of stopping, the driver allegedly continued through the E-Z Mart parking lot, then west on the south service road. The deputy initiated a pursuit going the wrong direction on East Shannon Road. When the vehicle continued into oncoming traffic, the deputy called off his pursuit of the car out of concern for public safety. He last saw the vehicle traveling west in the eastbound lanes of Interstate 30, HCSO Sgt. Tanner Steward alleged in arrest reports.
Sulphur Springs police and other deputies had responded to assist when the pursuit began. Police dispatchers reported the vehicle was seen travelling south on State Highway 154. Responding deputies drove in that direction in an attempt to locate the gold Mazda.
At 3:24 a.m., dispatchers received a call that a man wearing a pink and white shirt and jeans had broken into his residence, demanded the keys to a vehicle and fled south on FM 2297, then to State Highway 154 south into Wood County, according to sheriff's and arrest reports.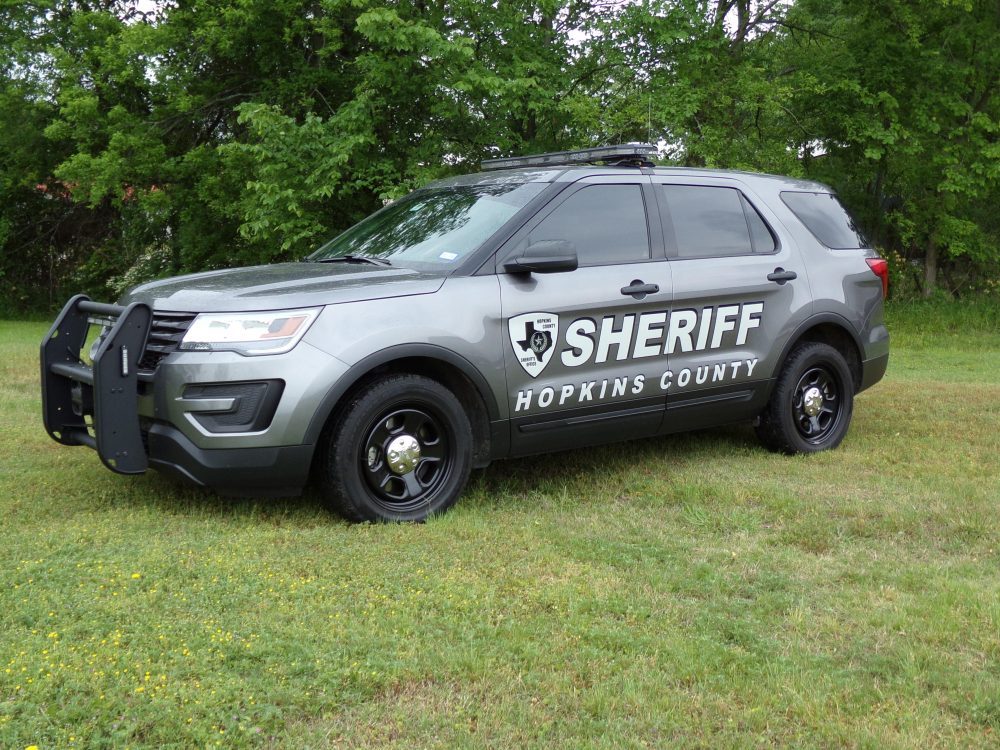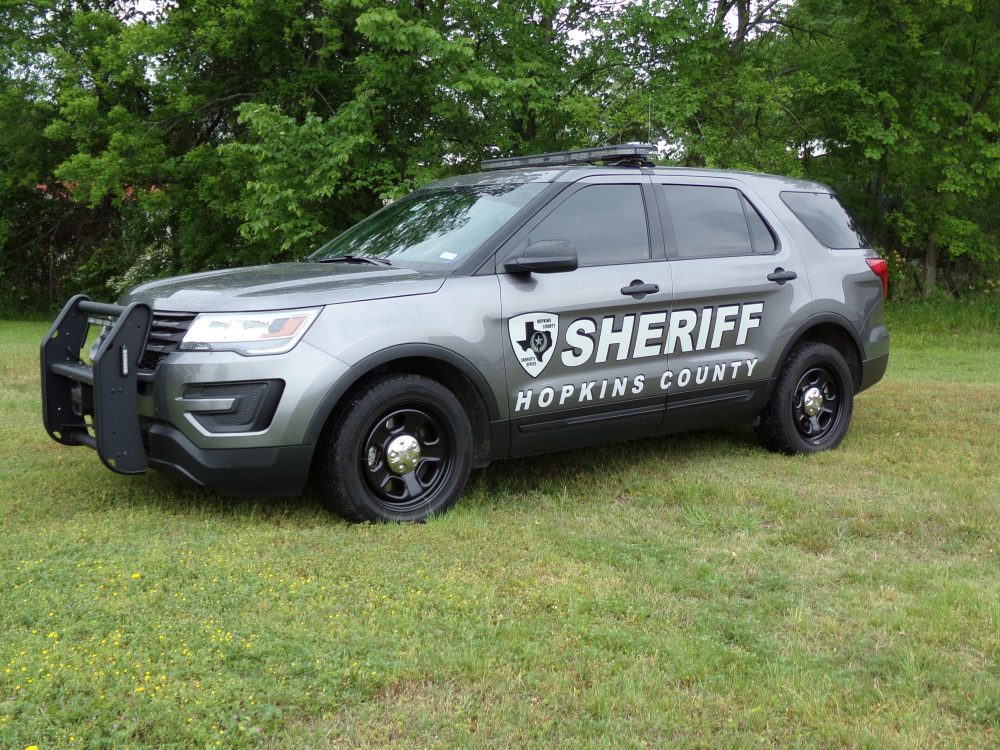 A deputy pursued the stolen vehicle into Wood County, where the car reportedly went off the road, into a pasture, then into a pond near Quitman. Not deterred, the driver then allegedly attempted to run from officers. Deputies deployed their Tasers onto the man and took him into custody at 3:49 a.m. Sept. 5, 2020. The suspect, identified as 29-year-old Colby Garrett Good of Marlin Falls, was transported to a Quitman hospital.
At 3:45 a.m Sept. 5 sheriff's dispatchers received a call reporting that a female with a child, a 29-year-old with a 30-week old infant, were in the gold Mazda when the man fled from authorities. The car was found on FM 2297, where it had gone off the road into a ditch and crashed into a fence near the residence that had been broken into and demanded the vehicle keys. At least one patient was transported to the hospital by EMS, according to dispatch and arrest reports. The suspect, Good, was later identified as the suspect who broke into the home and took the vehicle.
Colby Garrett Good as taken int custody in Quitman later Saturday, Sept. 5 and transported to Hopkins County jail. He was booked Saturday evening on second-degree felony charges of burglary of a habitation and abandoning or endangering a child–criminal negligence, a third -degree felony charge of evading arrest or detention with a vehicle and a felony charge of unauthorized use of a motor vehicle, according to arrest reports.
Among the deputies assisting in the pursuit and arrest were Deputies Elijah Fite, Drew Fisher, Justin Wilkerson, Kevin Lester and Chris Baumann, according to sheriff's reports.
Good remained in Hopkins County jail Monday morning. His bonds totaled $140,000 — $50,000 each on the burglary and child endangerment charge, $30,000 on the evading arrest charge and $10,000 on the stolen vehicle charge, according to jail reports.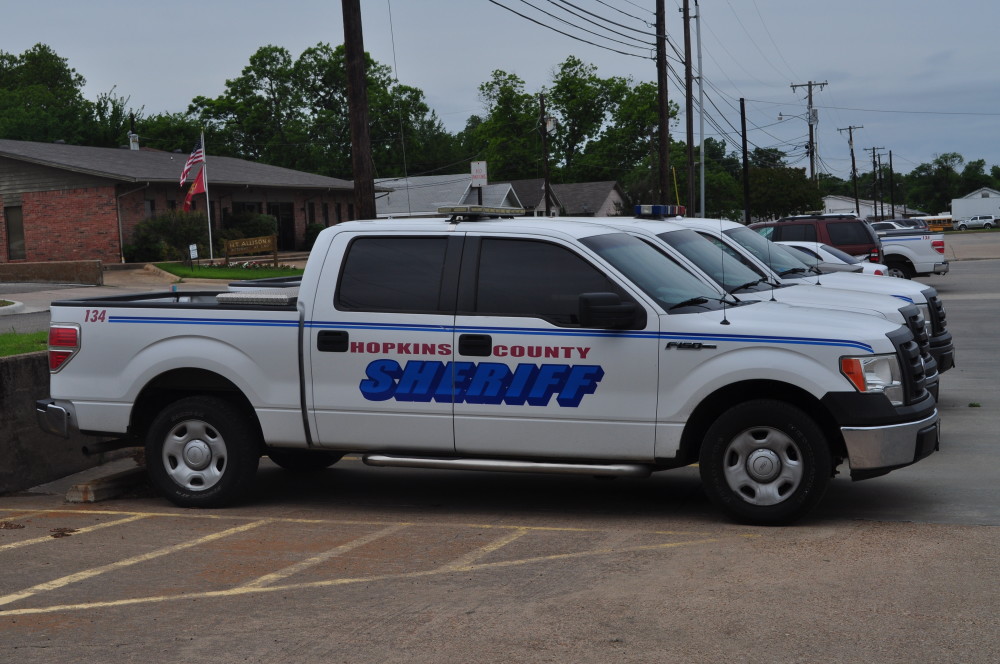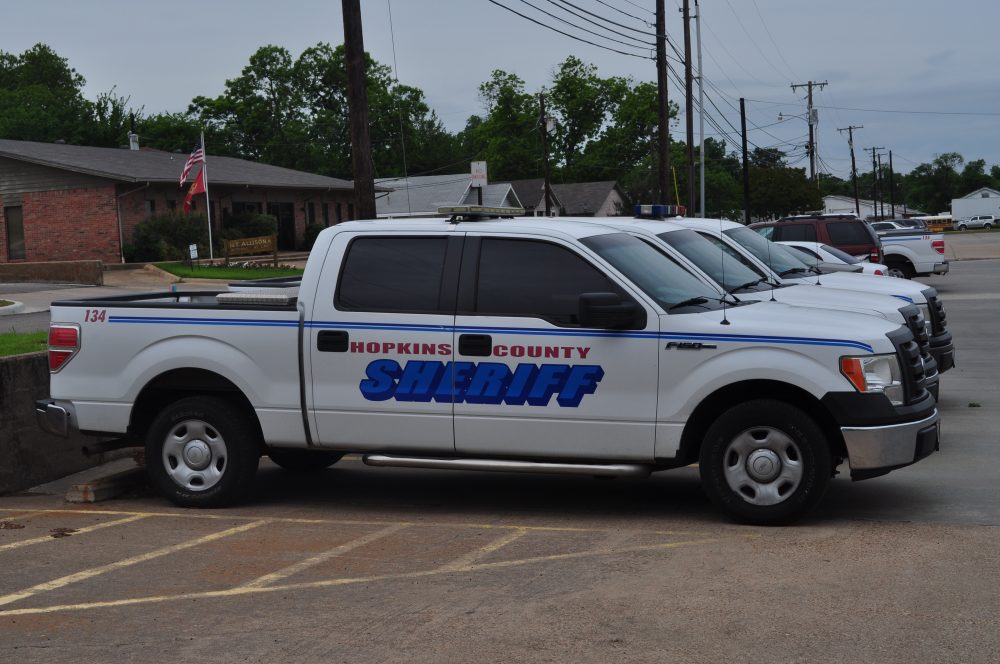 ---
The Hopkins County Sheriff's Office is located at 298 Rosemont St., Sulphur Springs, TX 75482.
Non-emergency calls can be made to (903) 438-4040.