By Ross LaBenske
The Frisco Heritage Coyotes swept the Sulphur Springs Lady Cats 3-0 in a game that involved no shortages of drama late Friday afternoon, September 18, in Frisco.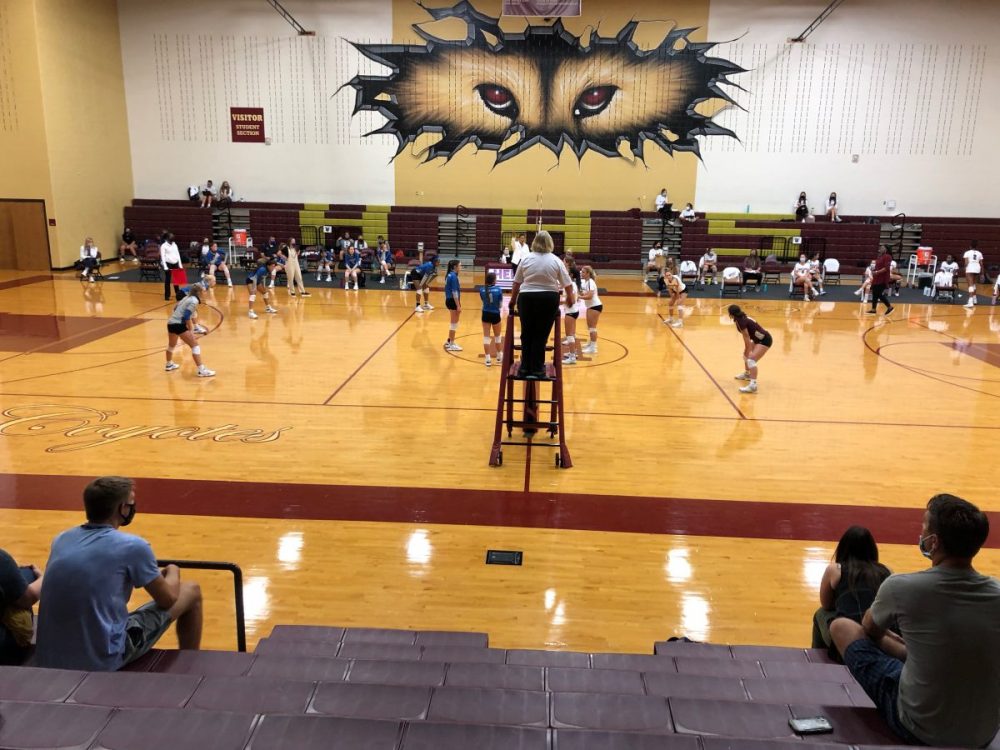 The Lady Cats fell behind early, due to a number of errors, and could not regain lost ground. The Coyotes ended up running away with the first set by a score of 25-13.
The second set, however, was a different story as it began. The Lady Cats started ahead, at one point with a 0-3 lead and later 4-6, but later fell behind, with the Coyotes at one point taking a 22-15 lead. The Lady Cats fought back, but it was not enough, losing the second set by a score of 25-23.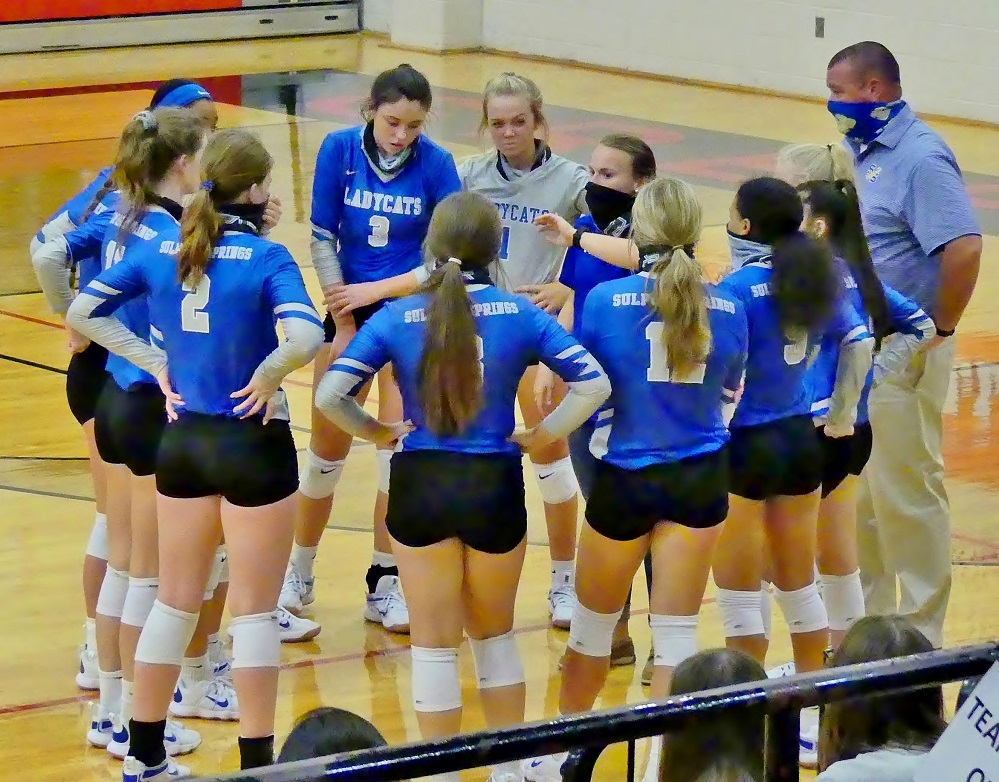 The Lady Cats, staring at the brink of defeat, played with a sense of urgency throughout the entire third set. The Coyotes started off the match set hot, taking a 5-1 lead, but the Lady Cats once again fought back, tying the third set at 9 each.
Swiftly thereafter, though, the third set went the same way as the first, with the Coyotes completing the sweep of the Lady Cats with a resounding 25-15 win in set three.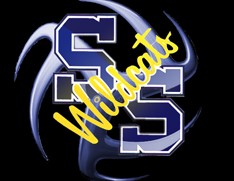 Lady Cats Volleyball Coach Bailey Dorner said she was disappointed in how the team played.
"I wasn't really disappointed that we lost," Coach Dorner said, but rather that she was "disappointed in how we played."
Coach Dorner said that the team committed over 40 errors over the coarse of the game.
"We really just gave them the game," Coach Dorner said.
The Lady Cats Volleyball Coach said the team really struggled to finish a play.
The Lady Cats are now 0-2 to start the season. It will be a quick turnaround for them, as they next play two games on Saturday, Sept. 19, 2020.