The Lady Cats Cross Country Team had another strong showing Friday, September 18, at the Pine Tree Puddle Jump held at Lear Park in Longview. The Lady Cats won the meet. The Wildcats finished 5th in an 8-team field.
Again Friday, the Lady Cats were led by freshman Haylee Shultz who finished 2nd overall with a time of 21:29.9. Sophomore Laney Hurst was 6th. Sophomore Mattie Bridges was 9th, senior Kenia Herrera was 11th, sophomore Rebekah Stanley was 13th, sophomore Emily Soto was 18th and senior Maurie Flecker was 19th. Three more sophomores, Makayla Jimmerson, Allison Peckham and Angel Cruz also competed in the race. Coach Ross Hicks said the Lady Cats totaled a good low team score of 27. He said the second place team was in the 50's. Coach Hicks said all of the district's teams were in the race.
The Wildcats were led by senior Camden Fuller who finished 7th with a time of 17:53.4. Coach Hicks said Fuller worked hard this summer and has had to overcome injuries. He said Fuller is running about a minute faster now than he was a year ago at this time. Junior Alex Flecker finished 15th just over a second ahead of junior Evan Patrick who was 16th. Next finishers for the Wildcats were sophomore Hector Hernandez, junior Johnathan Scott, sophomore Kevin Garcia, senior Alejandro Diosdado and senior Abdiel Ramirez. Coach Hicks said the Wildcats had to do without two of their good boys' runners.
The Wildcats and Lady Cats run next at a meet Saturday at LeTourneau University in Longview.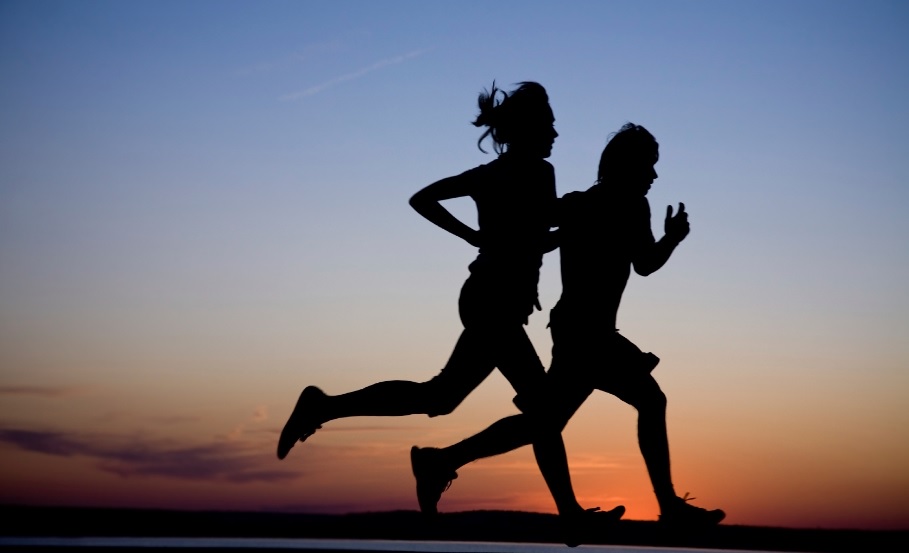 ---
KSST is proud to be the official Wildcat and Lady Cat Station. We broadcast Sulphur Springs ISD games year round live on radio. When allowed, we also broadcast games via our YouTube channel.