Funeral services for Juanita Hammond, age 87, of Sulphur Springs, will be held at 3:00 p.m., Friday, September 18, 2020 at First United Methodist Church with Rev. Jason Dietze officiating and Rev. Charles Moore assisting. Interment will follow at Restlawn Memorial Park with Heath Hammond, Adam Hammond, Luke Hammond, Logan Schumacher, Colton Freeman, Carmen Ortega, Ben Hammond, and Gabriel Lozano serving as pallbearers. Honorary pallbearers will be Charles Moore, Eddie Ardis, Roger Charlton, Bob Gideon, the FUMC Messengers Class, Charles Horchem, Aaron Lohmann, and Joey Beaver. There will be a come and go visitation from 10:00 a.m. to 5:00 p.m., Thursday, September 17, 2020 at West Oaks Funeral Home.
Juanita passed away on Tuesday, September 15, 2020 at her residence. She was born on August 8, 1933 in Sulphur Springs, the daughter of Wayman Trammel Wofford and Johnie Lee Welch Wofford. She married Huel Hammond on January 2, 1954 in Dallas. He preceded her in death in 2014. Together they owned and operated Hammond Mobile Homes where she worked as the secretary and treasurer. She was a lifelong member of First United Methodist Church of Sulphur Springs. Juanita loved spending time with her family at the lake, shopping, and traveling. She was also a huge Mavericks fan.
She is survived by sons, Harlan Hammond and wife Paula of
Sulphur Springs, Lee Hammond and wife Sharon of Wayne, IL, grandchildren, Christy Schumacher, Heather Lohmann and husband Aaron, Ben Hammond and wife Anna, Heath Hammond and wife Brittany, Adam Hammond and wife Kami, Sarah Beaver and husband Joey, Luke Hammond and fiance Faith, Elyssa Hammond, and 14 great-grandchildren. In addition to her husband Huel, Juanita was preceded in death by her parents and sister, Doris Rae.
Arrangements are under the direction of West Oaks Funeral Home.
www.westoaksfuneralhome.com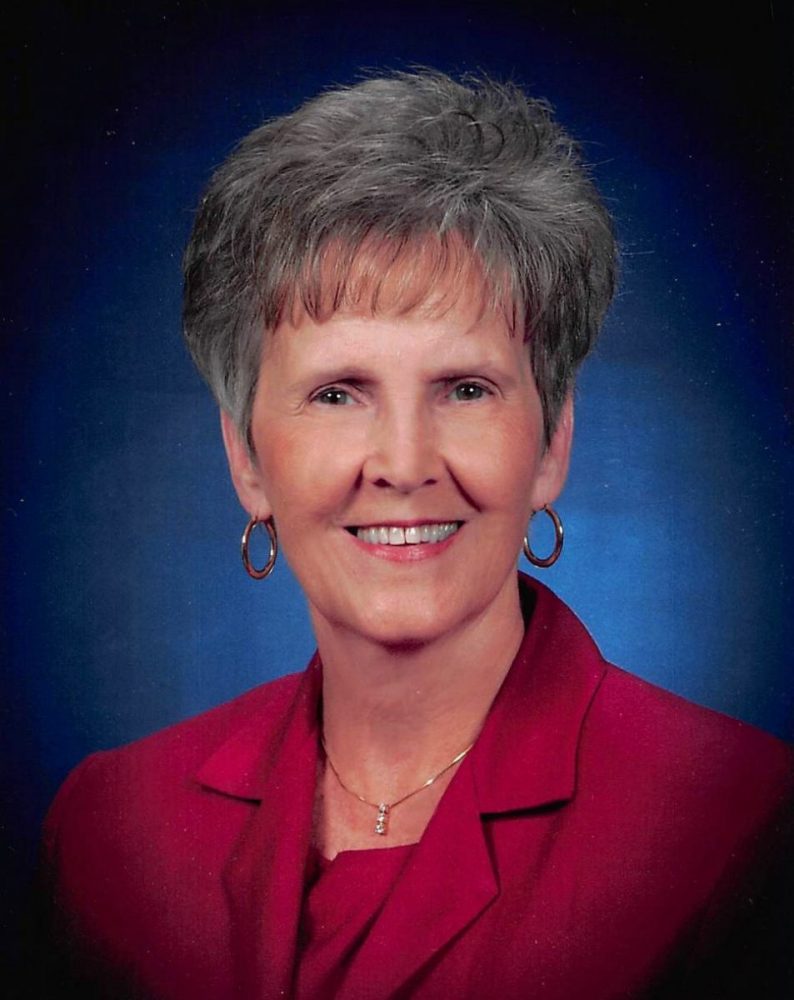 ---