Hopkins County's COVID-19 case counts increased significantly over the weekend, with 25 new COVID-19 cases and 25 additional recoveries reported Monday afternoon, Sept. 21, Hopkins County/Sulphur Springs Emergency Management officials reported in their Hopkins County Sept. 21 COVID-19 update.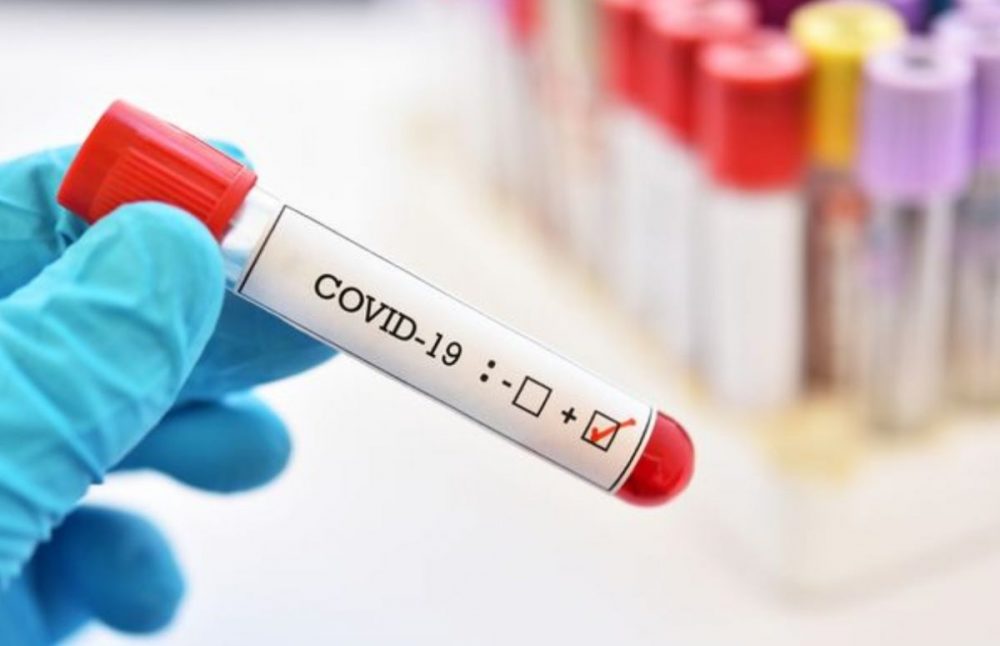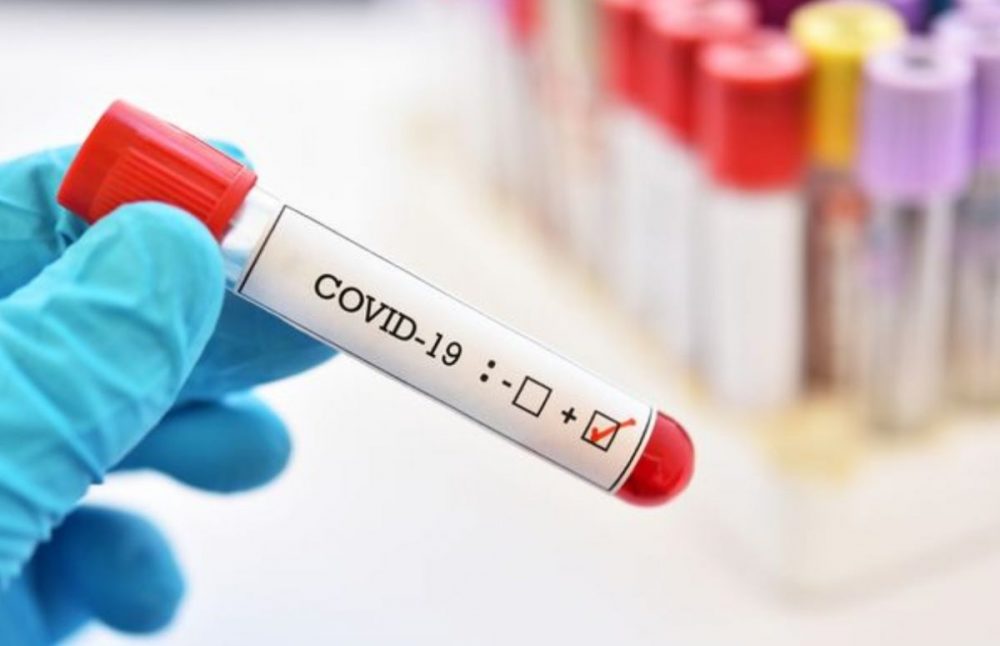 That's 78 new positive lab-confirmed cases reported during the first 21 days of September, outpacing July and August case counts. There were 67 new cases reported through from July 1-21 and 89 total new cases reported in July. There had only been 77 new cases reported Aug. 1-21 and 91 total cases during the month of August.
Because the number of recoveries matched new cases, the active case count remains 73, as reported on Friday, Sept. 18.
The 25 recoveries reported since Friday increases the total number of Hopkins County residents who have recovered from COVID-19 this month to 52. That's better than during the whole month of July, when only 48 people recovered from COVID-19, but is still behind August's pace of 94 recoveries through the 21st, although only 3 more Hopkins County residents recovered in August. Cumulatively, that's 248 of the 321 Hopkins County residents who tested positive for COVID-19 on molecular PCR tests who have recovered.
The number of patients in the COVID-19 unit at CHRISTUS Mother Frances Hospital-Sulphur Springs increased significantly from 8 on Friday to 14 on Monday, HC/SS Emergency Management officials reported on Sept. 21. That's the most patients in the COVID-19 unit since HC/SSEM began reporting the data.
An additional 83 molecular COVID-19 tests were conducted on Sept. 18-19, during the free testing offered at Hopkins County Civic Center from 9 a.m. to 5 p.m. Friday-Saturday, Sept. 18-19. That makes 633 total tests performed at HCCC since the free tests were first offered Sept. 7 and continued to be offered weekly through last Saturday.
Texas Health and Human Services on Sept. 14 reported an increase in COVID-19 cases at one local nursing facility on Sept. 7, the most recent data available regarding nursing facilities. Carriage House Manor reported 2 of the 4 employees who tested positive for COVID-19 continued to have active cases, the other 2 have recovered on Sept. 7. The facility also reported 1 resident had tested positive for COVID-19 on Sept. 7, according to the HHS nursing home report.
There were no active COVID-19 cases among either employees or residents of assisted living facilities in Sulphur Springs on Sept. 7, according to the Sept. 21 HHS assisted living facility report.
HHS also reported no active COVID-19 cases at any of the child care centers in Sulphur Springs on Sept. 20.
---