After the Friday night, Sept. 25 season opening loss to Frisco Wakeland, 38-10 at Toyota Stadium in Frisco, Wildcats Football Coach Greg Owens discussed the game on KSST Radio and Cable Channel 18's Saturday Morning Coach's Show.
Coach Owens said the players have just got to get better, calm down and get their heads' up. He said they have to take things one day at a time and one play at a time. Coach Owens said each player has to work to get better at their position. He said they need to correct a lot of little things to improve.
He said a lot of the team were experiencing Friday Night Lights for the first time. He said they have to learn how to push through when they get tired. Coach Owens said they have to get better at the details and he said they would. He said it would be mentioned Monday that some cried after the game Friday, but he asked how passionate would they be Monday at practice to get better. Coach Owens said he was proud of the players' effort on Friday night.
He mentioned the ticket situation for this Friday's first home game against Lucas Lovejoy. He said varsity participants and their parents get first crack at tickets on line at www.ssisd.net. Tickets go on sale online for the general public beginning Wednesday at 6 p.m. All tickets are reserved for varsity home games.
Lovejoy has a new coach, Chris Ross, who came from Red Oak. Lovejoy won their game Friday night, 52-22 over John Paul II.
Coach Owens noted that the Wildcats were very competitive with Lovejoy last year on the road.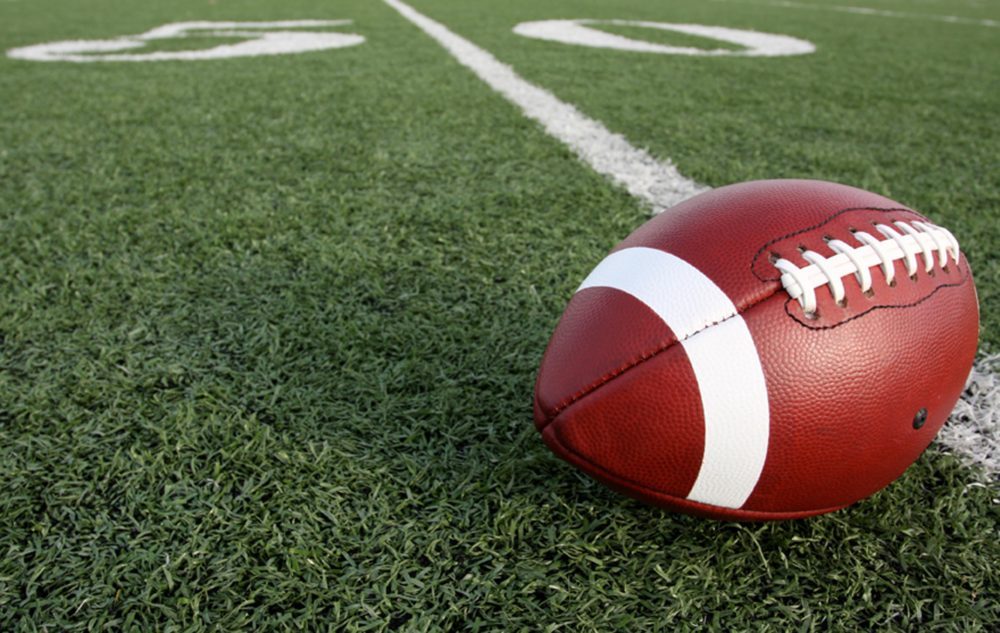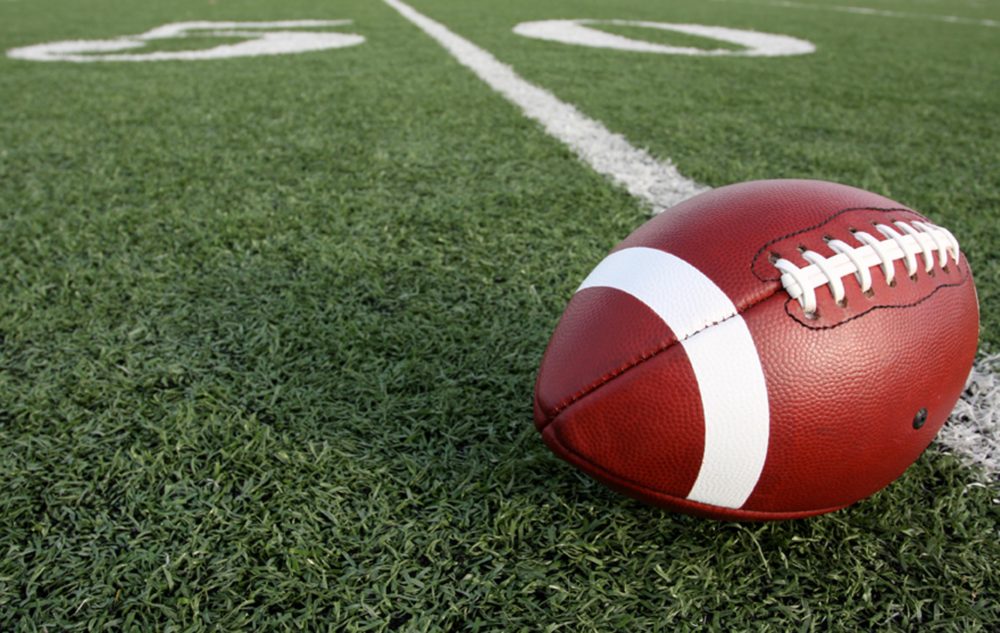 ---
KSST is proud to be the official Wildcat and Lady Cat Station. We broadcast Sulphur Springs ISD games year round live on radio. When allowed, we also broadcast games via our YouTube channel.