A 36-year-old Emory man was accused driving drunk with kids in the vehicle when it crashed on County Road 4710 Saturday night, according to arrest reports.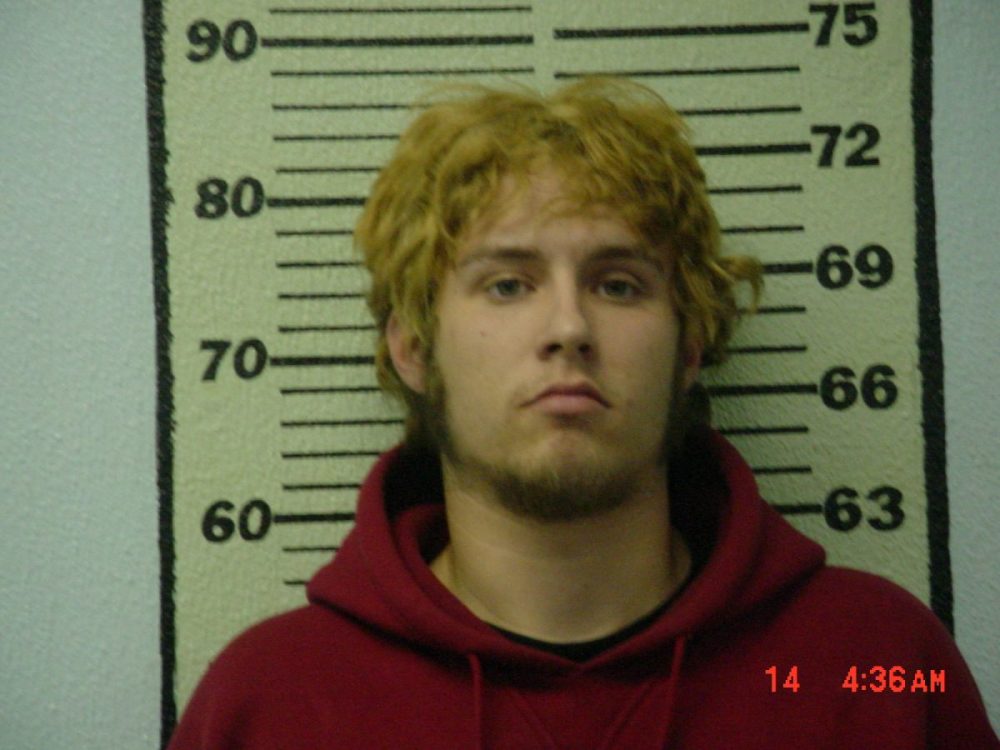 Texas Department of Public Safety Trooper Arturo Ugalde responded around 9:30 p.m. Saturday, Sept. 5, to what was reported as a one vehicle rollover crash on County Road 4710 at County Road 4711. The driver was identified as Christopher Paul Aguilar of Emory.
Aguilar allegedly admitted to consuming 5-6 beers, and also displayed indicators of intoxication during a roadside interview. Aguilar showed clues of intoxication on standard field sobriety tests and was placed under arrest for DWI.
Aguilar's two children, ages 9 and 11 years, were reported to be in the GMC Envoy at the time it crashed, but had been removed by Aguilar's family members from the scene prior to the trooper's arrival.
The 36-year-old Emory man allegedly tested 0.159 and 0.171, above the legal 0.08 limit on breath tests conducted at the jail and was arrested for driving while intoxicated with a child passenger under the of 15 years in the vehicle.
Aguilar was released from Hopkins County jail Sept. 6 on a $5,000 bond on the charge, according to jail reports.