Hopkins County Sheriff's Office deputies served two warrants at two different addresses, one at Royal Inn and one at a Helm Lane apartment, and ended up taking a third person to jail as well, according to arrest reports.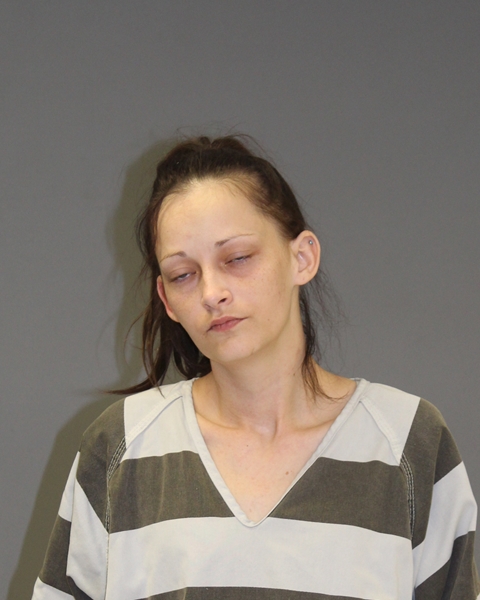 Deputies went to Royal Inn, where they located Emily Claudine Huckabay, a 31-year-old Sulphur Springs woman wanted on an abandoning or endangering of a child-criminal negligence charge. She reportedly gave permission for officers to search her room.
When the officers entered the room, they reported seeing James Lee Harper on the bed. The 29-year-old man began pushing something underneath the blanket covering him; when he stood up, they located a marijuana pipe under the blanket, HCSO Sgt. Shea Shaw and Investigator Wade Sheets alleged in arrest reports. Consequently, the sheriff's officer took Harper into custody for tampering with physical evidence, the pipe.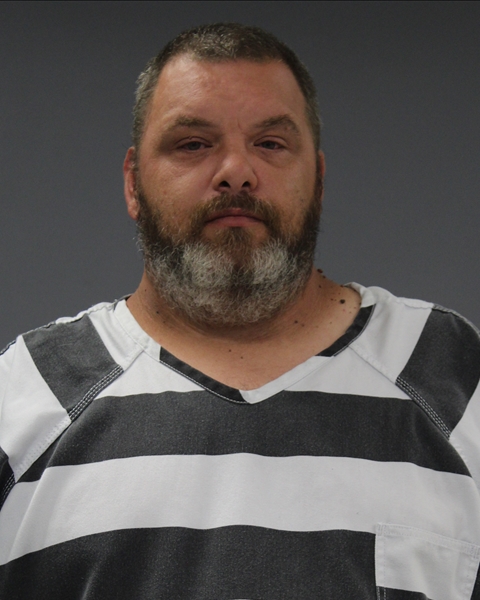 Deputy Alvin Jordan alleged methamphetamine was found in the room she was staying in. Huckabay was taken into custody at 5 p.m. Sept. 29 not just on the warrant but also for possession of less than 1 gram of a Penalty Group 1 controlled substance.
Sgt. Tanner Steward and Deputy Justin Wilkerson went to a Helm Lane apartment, where they located Gene Harold Thrash. The 42-year-old Sulphur Springs man was arrested at 5:25 p.m. Sept. 29 on a warrant for abandoning or endangering of a child-criminal negligence.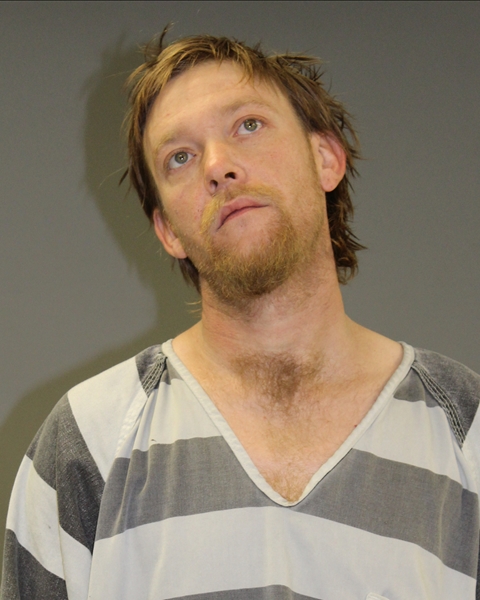 All 3 remained in Hopkins County jail Wednesday, Sept. 30. Thrash and Huckabay's bond was set at $25,000 on the felony criminal negligence charge. Huckabay's bond on the controlled substance charge was set at $5,000. Harper's bond was set at $10,000 on the tampering with evidence charge.
Tuesday was the fourth time in less than a year that Harper has been jailed locally. He was arrested Nov. 21, 2019 on warrants for not taking care of tow public intoxication charges. He spent Dec. 1, 2019-Feb. 6, 2020 in Hopkins County jail for fraud– destroy, removal or concealment of writing. He was arrested again on Aug. 2 for criminal trespass.
If you have an emergency, dial 9-1-1
The Hopkins County Sheriff's Office is located at 298 Rosemont Sulphur Springs, TX 75482. You can reach them for non-emergency matters at (903) 438-4040.