Sheriff's Investigators Are Getting New Trucks; Chip Seal Bid Rejected
Hopkins County now has a homeland security department, effective Monday, when the Commissioners Court approved reorganization of divisions within the county fire department. Hopkins County Commissioners Court also approved a couple of new CID trucks for the sheriff's office and considered a bid for chip seal.
Homeland Security Office
Hopkins County Fire Chief Andy Endsley asked the Commissioner Court to allow for the creation of the Hopkins County Homeland Security department, a department within the fire department.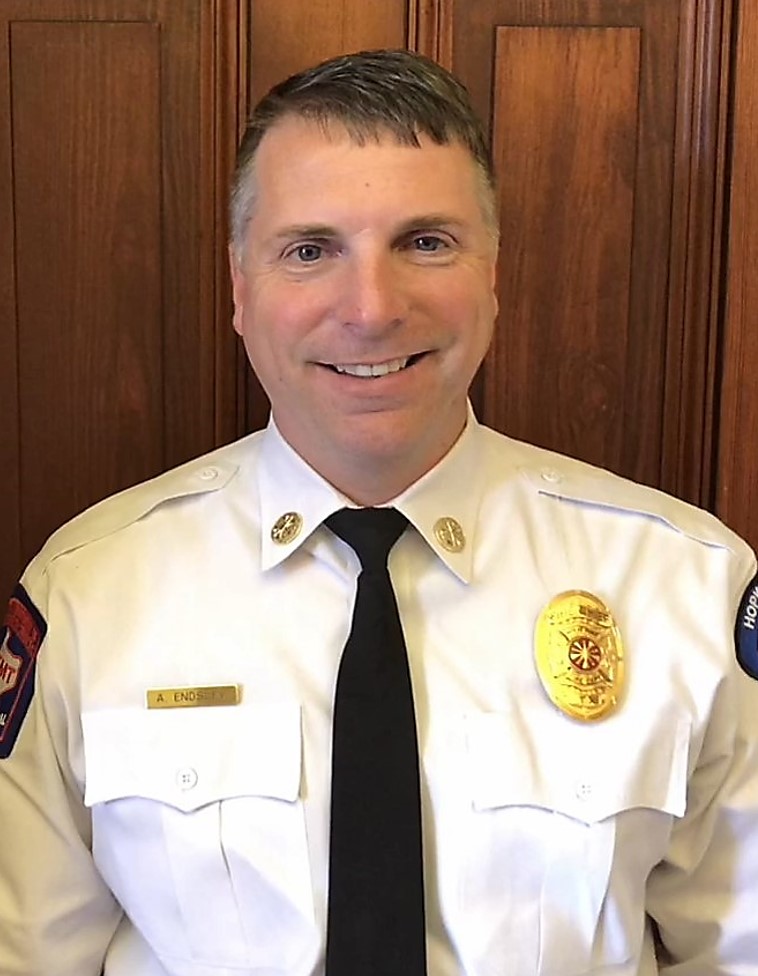 Endsley noted the topic had been discussed during budget work sessions. he said there were multiple reasons for the creation of a homeland security office.
Consolidation of multiple departments within HCFD will help streamline the departments under one homeland security umbrella. Endsley noted the fire marshal is already in the environmental enforcement and litter abatement division. Emergency management and the "health department,"which the Local Health Authority falls under, would also be included in the Homeland Security department
It will also make obtaining certain information from other officials easier too. For instance, when the county asks for information about "flood control dams and lakes in the southern part of the county," county employees are denied that information; they have been told the information is available only to a homeland security department.
Having a Homeland Security department would also allow Hopkins County to apply for grants the county is currently not eligible to seek.
Precinct 3 Commissioner Wade Bartley said it was his understanding one grant the county would able to apply for would be funding to help with disposal of used tires.
Endsley said local officials have reached out to Hunt County officials, who already have a homeland security office, who spent about half a day going over the "ins and outs" in creation of a county homeland security department.
"I feel this opens another door for us for possible grants for the future," Precinct 1 Commissioner Mickey Barker said.
The Commissioners Court unanimously approved the motion from Barker, seconded by Bartley, to create a county homeland security department.
CID Vehicles
The court was asked to consider approving bids for two new pickup trucks for the Hopkins County Sheriff's Office's Criminal Investigations Division. Brian Toliver Ford submitted the only bid, for two 2020 Ford-150 4x4s, at a selling price of $33,889 each,or $67,778 for both. The business plans to give HCSO a $15,000 trade-in credit for a 2017 Ford Explorer and a $24,000 trade-in credit for a 2017 F-150. That would leave $28,778 HCSO would owe for both units. HCSO plans to use forfeiture funds for the purchases, Hopkins County Auditor Shannah Aulsbrook told the Commissioners Court.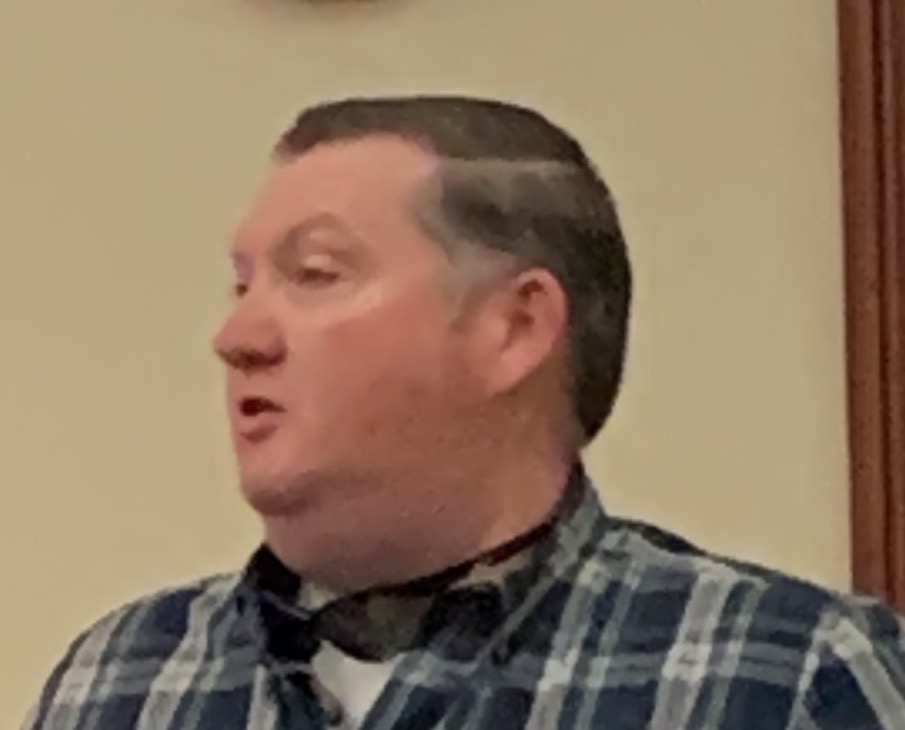 HCSO Chief Deputy Tanner Crump noted that HCSO receives a government discount, which will allow the department to purchase the vehicles at a discounted rate. When vehicles are traded in HCSO receives wholesale value for the general public.
"That creates less of a gap between the purchase price and the trade in value, in this case, about 36 months. So, if we trade those units in, the idea is that we save money on vehicle maintenance and it should cost us about $8,000-$9,000 to drive each vehicle for 36 months, in theory. We are doing it out of our forfeiture account now, but, in turn will hopefully save the county vehicle maintenance cost," Crump said.
Doing this should also help keep administrative and CID vehicles "in better condition than what we are used to in the past, which was using old patrol vehicles or seizures that we got from the cases."
Precinct 3 Commissioner Wade Bartley made the motion, which was seconded by Precinct 4 Commissioner Joe Price then unanimously approved by the court, to accept the bid from Toliver for CID trucks.
"This is a big step for us," Hopkins County Judge Robert Newsom noted.
Chip Seal Bid
The county also sought and only received one bid for chip sealing for road and bridges, to be provided on an as-needed basis at the request of individual commissioners for their precincts. Scott Paving Inc. submitted the only bid, for $5.54 per square yard, for chip sealing.
Precinct 1 Commissioner Mickey Barker recommended to "go out for rebid," with a goal of obtaining additional competitive bids.
Aulsbrook noted the county would need to reject the current bid then open the bid process again.
Barker made the motion, which was seconded by Precinct 2 Commissioner Greg Anglin and unanimously approved by the court, to reject the bid.
Fuel Spill Update
Barker noted the county has still not received any monetary compensation from the fuel company for damages sustained to county roads during cleanup clean-up efforts at Turkey Creek, where a six inch pipeline ruptured on Oct. 3, 2019, causing the diesel to run into the nearby waterway. The pipeline was shut down and mitigation was started to contain the diesel. An earthen dam was constructed downstream to contain the spill 1.7 miles down Turkey Creek, which was mostly dry aside from a few water pockets.
"It's been almost a year now and we have still not received any funds," Barker said.
Newsom asked if the matter had been discussed with the county attorney. Barker affirmed she had been in one meeting with officials when the matter was discussed.