A funeral service for Billy J. Williams, age 77, of Sulphur Springs, will be held Friday, September 18, 2020 at 2:00 PM at the Tapp Funeral Home Chapel. A visitation is scheduled for Thursday, September 17, 2020 at Tapp Funeral Home Chapel from 6:00 to 8:00 PM. Interment will follow at the Shooks Chapel Cemetery. Serving as pallbearers will be Mike Story, Billy Ray Howard, Devon Martinez, Daniel Thedford, Ricky Wyly III and Justin Elliott.
Mr. Williams passed away on Monday, September 14, 2020 at Rock Creek Health and Reb Center in Sulphur Springs.
He was born on February 4, 1943 to Frank James Williams and Tressie Walls Williams in Sulphur Springs. Mr. Williams was a Restaurant manager before retiring and of the Baptist faith.
Survivors include: sister: Shirley Ann Story of Sulphur Springs; and a large number of nieces, nephews, great nieces and great nephews, including a great niece that he raised as his own: Mystie Michelle Wilson (Boog) and family.
He was preceded in death by his parents: Frank and Tressie Williams; brothers: James Earl Williams, Frankie Eugene Williams and Robert Lee Williams; sister Tressie Smith Baker
         Arrangements are under the direction of Tapp Funeral Home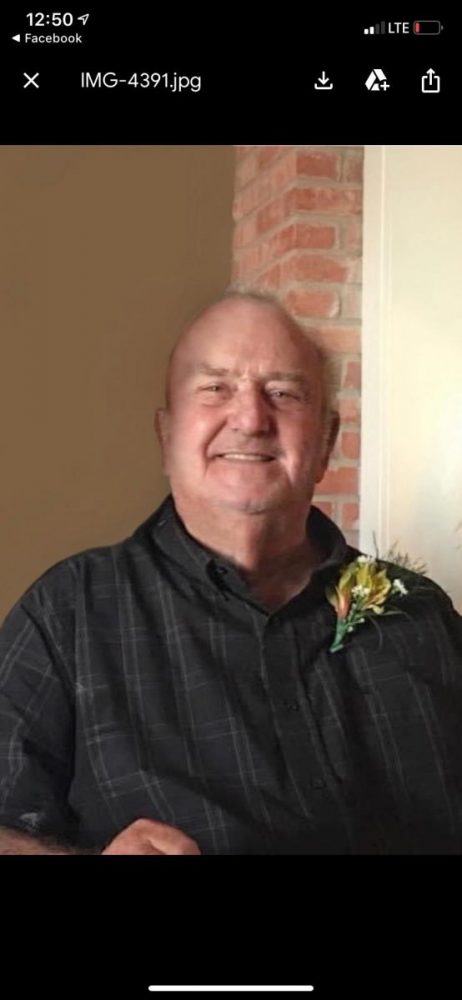 ---