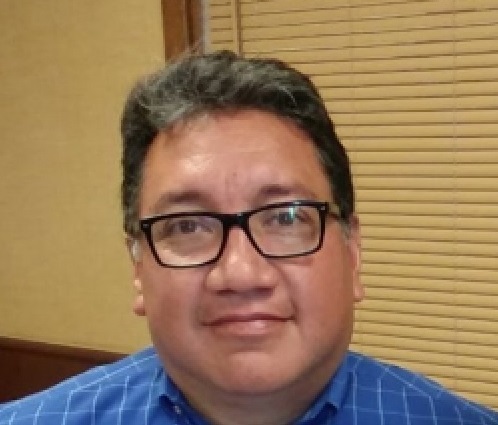 According to Texas A&M AgriLife Extension, hay fields with a dense canopy and vigorous plant growth are often more susceptible to armyworm infestations than less intensely fertilized and managed fields. Irrigated fields are also susceptible to fall armyworm infestations, especially during drought conditions.
Monitor volunteer wheat and weedy grasses in ditches and around fields which may be a source of armyworms that can move into the adjacent crop. Look for fall armyworm larvae feeding in the crop canopy during the late evening and early morning and during cool, cloudy weather.
During hot days, look for armyworms low in the canopy or even on the soil surface where they hide under loose soil and fallen leaves. A sweep net is very effective for sampling hay fields for fall armyworms. When fields are wet with dew, armyworms can stick on rubber boots worn while walking through the field. Small larvae chew the green layer from the leaves and leave a clearing or "window pane" effect and later notch the edges of leaves.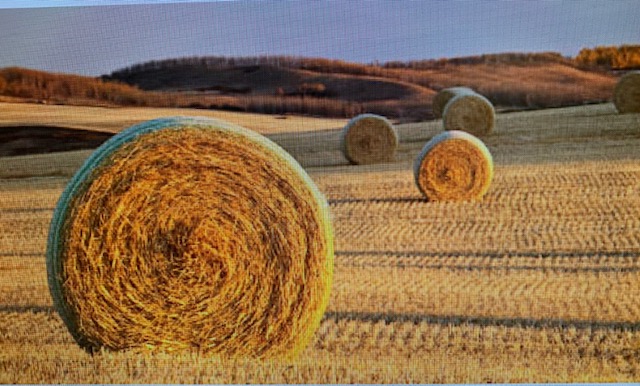 The key to managing fall armyworms is frequent inspection of fields to detect fall armyworm infestations before they have caused economic damage. Once larvae are greater than ¾-inch long, the quantity of foliage they eat increases dramatically. During their final 2-3 days of feeding, armyworms consume 80% of the total foliage consumed during their entire development.
The density of armyworms sufficient to justify insecticide treatment depends on the stage of crop growth and value of the crop. Seedling plants can tolerate fewer armyworms than established plants. Infestations of more than 2-3 armyworms (1/2 inch or longer) per square foot may justify an insecticide application. If practical, apply insecticides early in the morning or late in the evening when armyworm larvae are most active and therefor most likely to come into contact with the insecticide spray.
If the field is near harvest, an early harvest, rather than an insecticide treatment, is an option. Parasitic wasps and flies, ground beetles, and insect viruses help suppress armyworm numbers. However, these natural enemies can be overwhelmed when large numbers of migrating moths move into an area and weather conditions favor high survival of eggs and larvae.
There are several products labelled for armyworm control. IF you find more than 3 caterpillars per square feet of pasture or hay meadow do not delay and treat the area. Due to the fast growing speed (few days) of these caterpillars the damage might be quick.
---
For more information on this or any other agricultural topic please contact the Hopkins County Extension Office at 903-885-3443 or email me at [email protected].