All Como-Pickton CISD students will return to all on-campus learning, unless in quarantine, next month, CPCISD Superintendent Greg Bower announced Monday afternoon.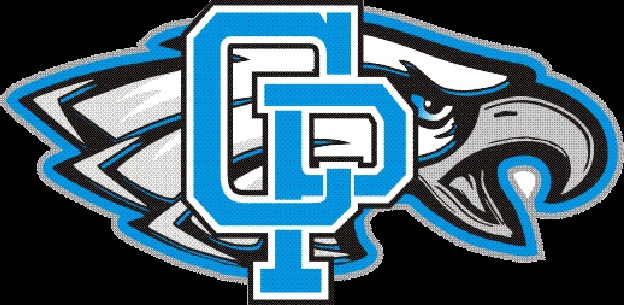 Dr. Bower, in a letter to Eagle Parents, reports that "online learning for our students has not been successful."
"While a handful of students have shown to be successful working from home, the vast majority have not been. Many are at risk of either failing as a result of their neglect to attend school online in regards to the state's mandated 90 percent attendance policy, or they are at risk of failing as a result of their neglect to do required assignments or tests. Aside from our students' lack of successful attempting online learning, the overwhelming additional workload that it has created for our teachers is not sustainable for such poor results," Bower wrote in the letter.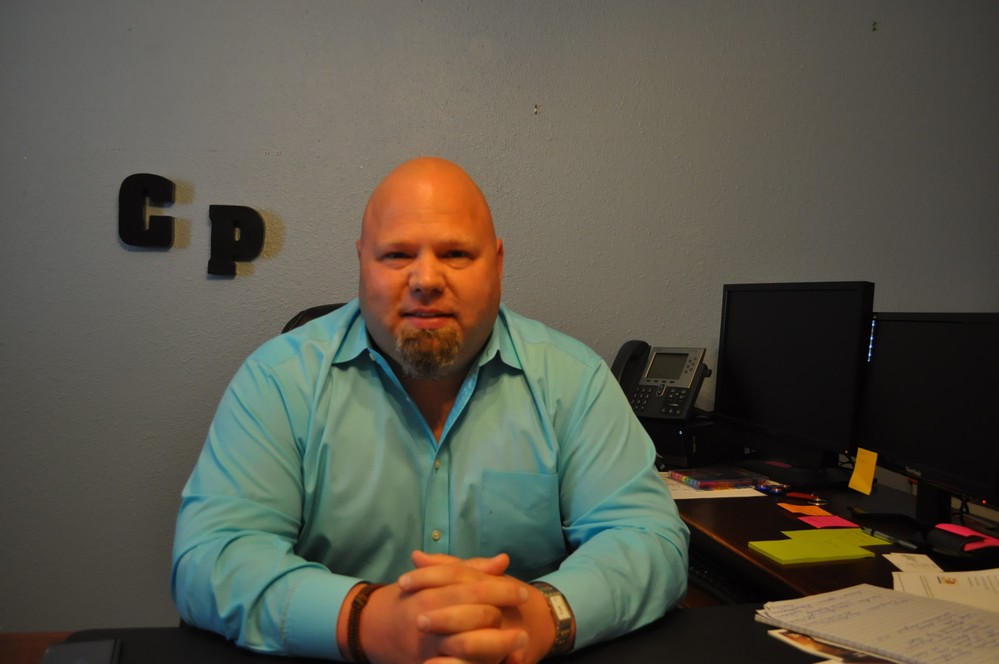 Bower said current online students will be transitioning back to face-to-face instruction next week. The decision was made after reviewing first 6 weeks data. The last day or remote learning will be Oct. 9; those students will return to campus on Oct. 12.
The only exceptions will be students who have been quarantined because of COVID-19. Once the quarantine ends, however, those students too, will return to on-campus face-to-face instruction.
Bower said parents who do not agree with the decision are welcome to seek alternate options for their students' education, including transferring to another public school or TEA accredited charter school that accepts online transfer students; homeschool their children on their own, or enrolling their students in an online school such as K-12 online which is free for grades 3-12 but requires a tuition for kindergarten-grade 2, or TTU K-12 which require a tuition.