A 64-year-old was allegedly caught giving beer to a minor in front of a sheriff's investigator around lunch time Tuesday, according to arrest reports.
Hopkins County Sheriff's Office Investigator Wade Sheets was in the parking lot of a College Street gas station at 11:50 a.m. September 2, when the 64-year-old walked out of the store with 4 cans of Steel Reserve. The investigator reported witnessing a minor in the vehicle beside of him call out to the Sulphur Springs man, asking for some of the alcohol. Sheets alleged seeing the man hand the minor a can of the Steel Reserve, then seeing the minor pour himself a glass of the alcohol.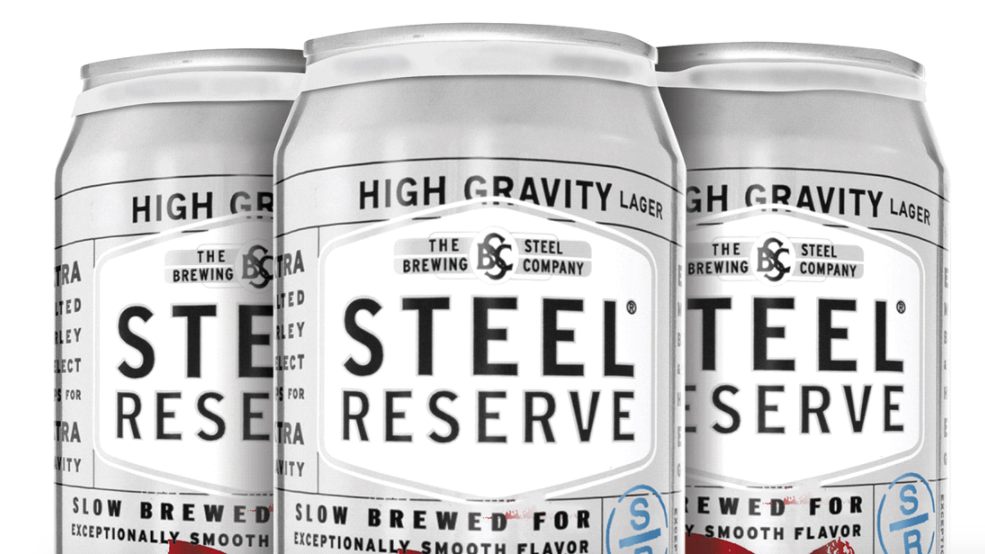 When Sheets contacted the adult and minor, the adult allegedly "tried saying that the minor was pouring a drink for him," Sheet wrote in arrest reports. Sheets reported pouring out the drink and the alcohol remaining in the can. He alleged the 64-year-old refused to obey multiple commands given to him by the investigator and was taken into custody and jailed for furnishing alcohol to a minor. The minors in the vehicle left once the 64-year-old was in custody, Sheets noted in arrest reports.
The 64-year-old Sulphur Springs man was released from Hopkins County jail Thursday, September 3, on a $2,000 bond on the Class A misdemeanor purchasing/furnishing alcohol to a minor charge, according to jail reports.


---
The Hopkins County Sheriff's Office is located at 298 Rosemont St., Sulphur Springs, TX 75482. Non-emergency calls can be made to (903) 438-4040.