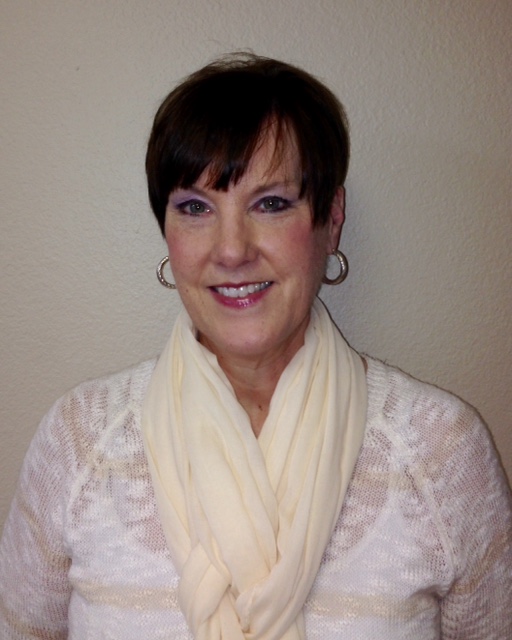 Most people don't enjoy reading information about health and wellness. My husband always tells me that people would rather be entertained. Perhaps that's why the Christmas Joys program is so popular, and it's like pulling teeth to get people to register for the diabetes series. However, this column will provide a little of both – education and something fun!
Let's talk cholesterol. Several things affect cholesterol levels. Not all factors can be controlled, but individuals can take an active role to lower cholesterol. Here are some risk factors that you CAN control:
Diet – Foods high in saturated fat, trans fatty acids and cholesterol can make your level go up. Cholesterol in food matters, but saturated fat and trans fats are the main culprit. Cholesterol is found in animal products. A friend and colleague always said, "If it has a mother, it has cholesterol." Reducing foods with trans fats (found most often in commercial baked goods, hard margarines, some shortenings, and fried foods) can help lower your blood cholesterol. Increasing fiber in the diet can also help.
Weight – Being overweight tends to increase our cholesterol and is a factor for heart disease. Lose weight to help lower LDL (lousy/bad cholesterol.)
Physical activity – Not being physically active is a risk factor for heart disease, but regular physical activity can help raise HDL (happy/good cholesterol.) The goal is 30 minutes most days of the week, if not all days.
Smoking – Cigarette smoking can increase your risk of heart disease. Vaping has also been shown to cause damage to lungs. When smokers quit, the benefits start adding up. Twenty minutes after quitting, the heart rate and blood pressure drop. Two hours after quitting, the carbon monoxide level in the blood drops to normal. Two weeks to three months after quitting, circulation improves and lung function increases. One to nine months after quitting, coughing and shortness of breath decrease. One year after quitting, excess risk of coronary heart disease is half that of a smoker's. Five to fifteen years after quitting, stroke risk is reduced and ten years after quitting, lung cancer death rate is about hale that of a continuing smoker. (information from Cancer Prevention & Research Institute of Texas)
There are some risk factors that cannot be changed:
Heredity: High blood cholesterol can run in your family. Your genes, to a certain point, can determine how much cholesterol your body makes naturally.
Age and gender: As men and women age, cholesterol levels tend to rise. Before menopause, women have lower total cholesterol levels than men of the same age. After menopause, women's LDL levels tend to rise.
So let's change the things we can, and manage the things we can't. That being heart smart!
47th Annual Christmas Joys
Calls have already been coming in about the annual Extension Christmas Joys holiday program. COVID-19 has really played havoc on Extension face-to-face programming! However, my volunteers and I have come up with a solution that we think will work! We have located a facility where we can socially distance and offer a third session to accommodate individuals. So, take note of the changes and be sure to call to reserve a seat:
What: 47th annual Extension Christmas Joys
When: Monday, Nov. 9, 2020
Where: ROC (Recreation Outreach Center) 115 Putman St.
Time: 10:30 a.m., 1:30 p.m., 5:30 p.m.
Cost: $5 for adults and teens
Call 903-885-3443 to reserve a seat. We must have a name and phone number for each reserved seat. Attendance will be limited to 40 per session.
The theme is "What I Really Want for Christmas" and will feature 4 presenters, booklets of all the ideas demonstrated, recipes, goody bags, and door prizes. Now that's fun!
Closing Thought
A smile is an inexpensive way to improve your looks. — Andy Rooney
---
Contact Johanna Hicks, B.S., M.Ed., Texas A&M AgriLife Extension Office, P.O. Box 518, 1200-B W. Houston St, Sulphur Springs, TX, 75483; 903-885-3443; or [email protected]