Hopkins County Emergency Management officials reported three additional Hopkins County residents received positive COVID-19 test results, which bumps the number of active cases to 53 and cumulative cases since March to 255, as of Labor Day.
COVID-19 updates are no longer being provided on weekends, just Monday-Friday. Thus, any new case or recovery reported on Mondays are the total of any reports received since the Friday afternoon report.
Sept. 7 was the sixth consecutive day officials reported no recoveries. That leaves the overall number of Hopkins County resident who have recovered from novel coronavirus 2019 from midMarch through Sept. 7 at 202. HCEM officials reported.
There were four patients in the COVID-19 unit at CHRISTUS Mother Frances Hospital – Sulphur Springs on Labor Day, the same as on Sept. 2 but one more than was reported on Sept. 4 by the HCEM officials.
The local emergency management officials Monday also announced that free COVID-19 testing had resumed at Hopkins County Regional Civic Center Monday. The free testing will continue to be offered from 9 to 5 p.m. daily through Wednesday, then, will be offered again Sept. 11-12. There are no requirements for testing, but those who plan to be tested should register online at GoGetTested.com.
Also, Texas Department of State Health Services had assigned no new COVID-19 deaths to Hopkins County as of the agency's last report at 3:30 p.m. Sept. 7. So the Hopkins county COVID-19 fatality total is still 8.
All 7 of the residents at Wesley House who tested positive for COVID-19 had recovered as of Aug. 21, as had the 4 employees who tested positive, according to Texas Health and Human Services' COVID-19 Self Reported Case Count report for Assisted Living Facilities.
There were no active COVID-19 cases reported by HHS for Sulphur Springs nursing homes on Aug. 21 nor for child care centers as of Sept. 3, the most current reports for each.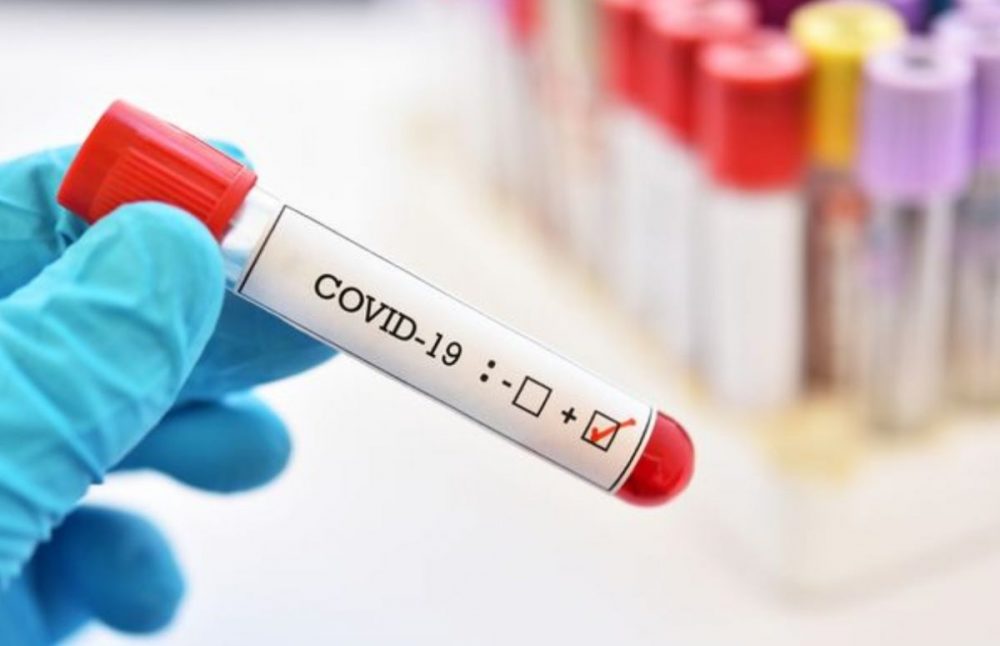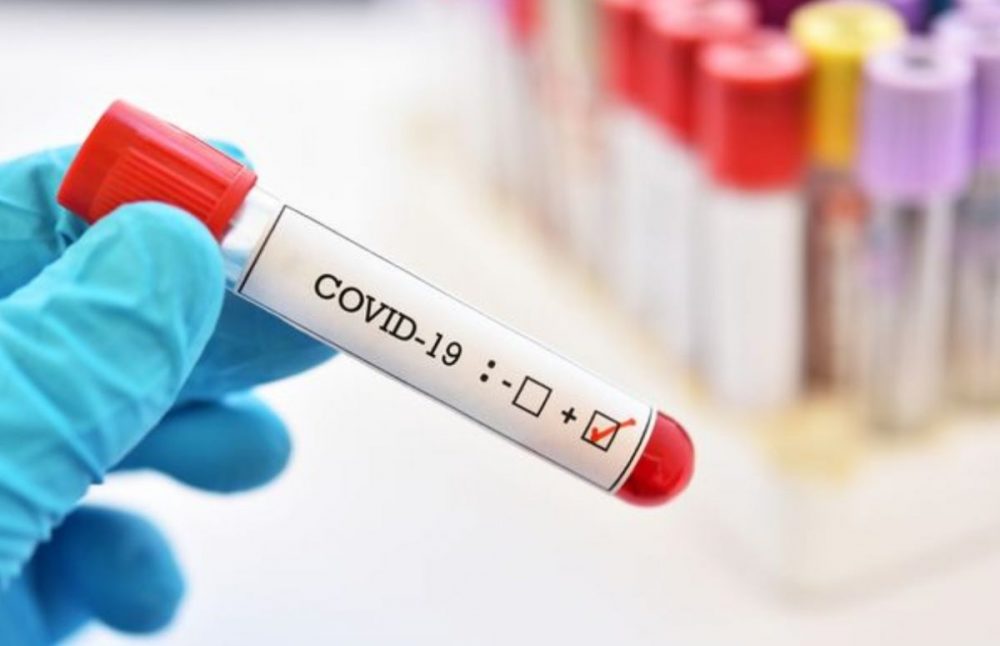 ---