By Holly Ragan, Market Development, CHRISTUS Mother Frances Hospital – Sulphur Springs, [email protected]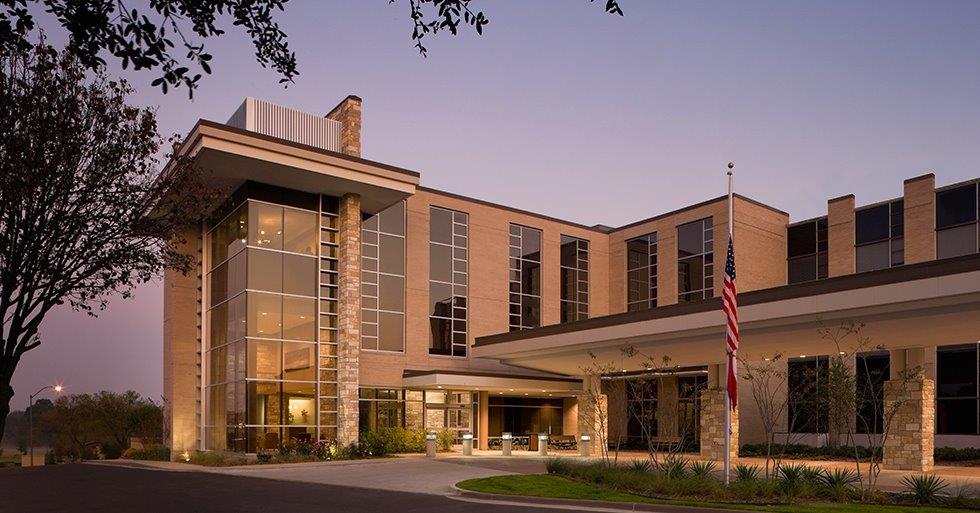 Are you an existing patient of CHRISTUS Trinity Clinic? Take advantage of our drive-thru flu shot clinics on:
Friday, September 18, from 2 p.m. to 4 p.m.
Thursday, September 24, from 2 p.m. to 4 p.m.
Friday, October 2, from 2 p.m. to 4 p.m.
You do not need to call ahead, but should be an existing patient, and bring your insurance card with you. The location of the drive-thru is the circle drive under the awning, directly in front of the hospital by the main entrance.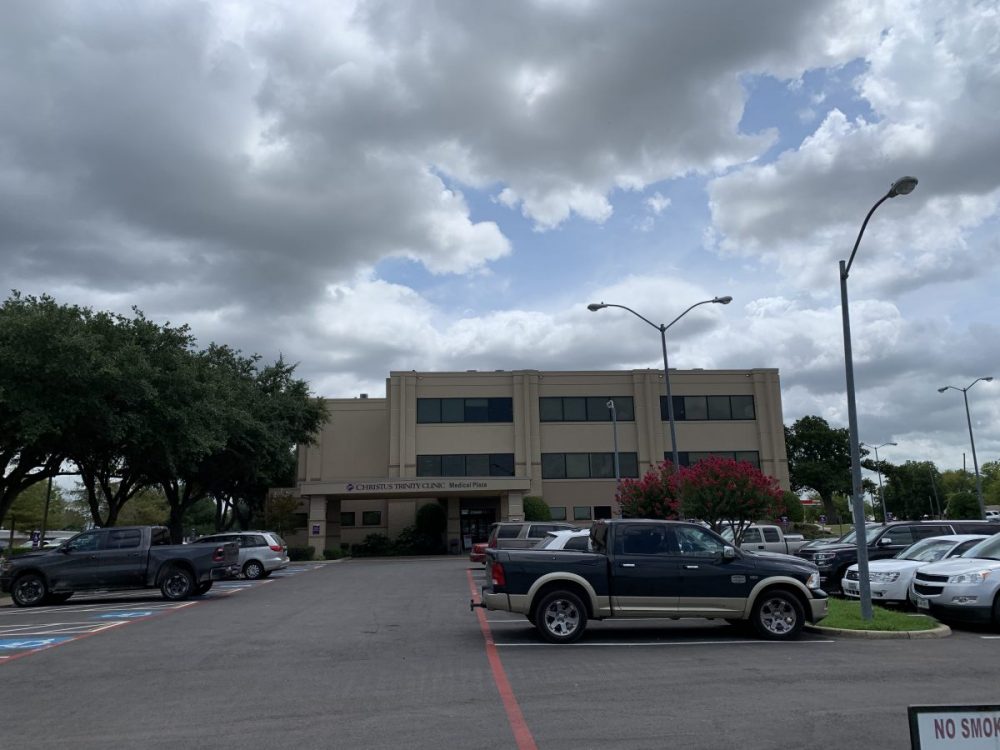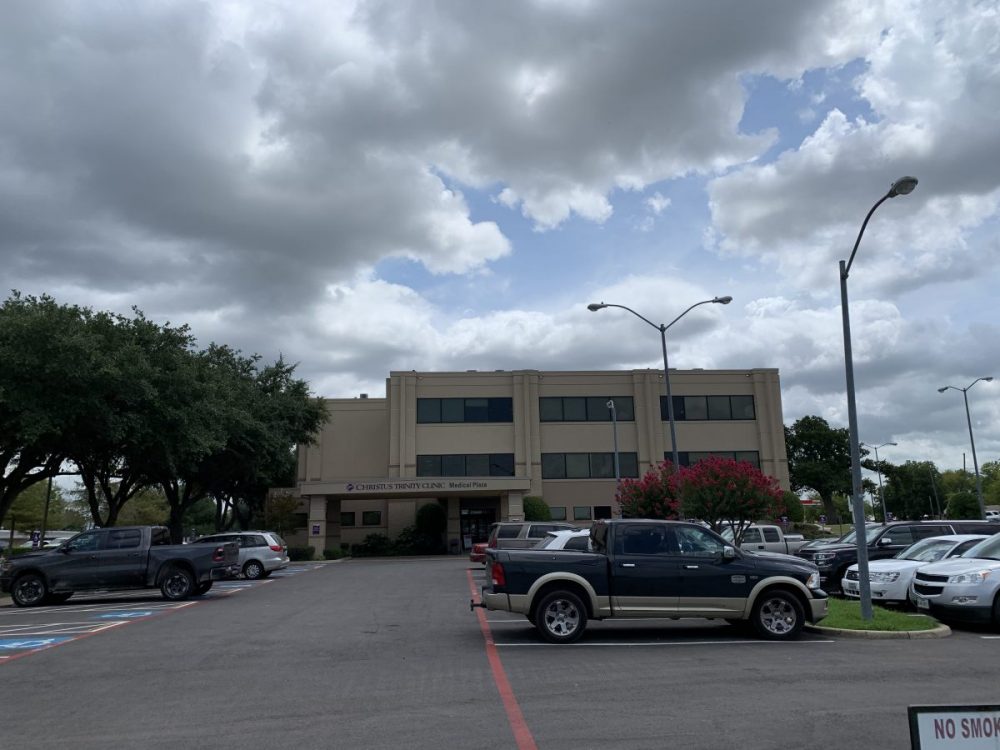 ---
CHRISTUS Trinity Mother Frances Health System includes CHRISTUS Mother Frances Hospitals – Tyler, South Tyler, Jacksonville, Winnsboro
and Sulphur Springs, the CHRISTUS Trinity Mother Frances Louis and Peaches Owen Heart Hospital – Tyler, CHRISTUS Trinity Mother
Frances Rehabilitation Hospital a partner of Encompass Health, Tyler Continue CARE Hospital at CHRISTUS Mother Frances Hospital, a long-
term acute care facility, and CHRISTUS Trinity Clinic.
CHRISTUS Trinity Clinic is the area's preferred multi-specialty medical group, with more than 400 Physicians and Advanced Practice Providers representing 36 specialties in 34 locations serving Northeast Texas across 41
counties.
For more information on services available through CHRISTUS Trinity Mother Frances Health System, visit christustmf.org
---