A 23-year-old was arrested Sept. 9, in Mineola, in connection with a Wood County murder reported to have occurred over the Labor Day weekend, according to a press release from Wood County Sheriff Tom Castloo.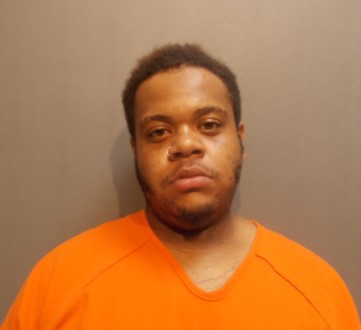 On Wednesday, Sept. 9, Wood County Sheriff's Office Investigators and Mineola Police Department executed an arrest warrant on Timell Tiquan Jones at an address on Stone Street in Mineola, TX.
Jones was taken into custody without incident and transported to the Wood County Detention Facility, where he was booked on the warrant in connection with the murder of 20-year-old Dustin James Thomas.
Jones remained in custody in Wood County Thursday morning, Sept. 10. His bond was set at $1 million bond on the Wood County murder charge.
The homicide was believed to have occurred on County Road 2800 in Wood County in the late evening of Sept. 6 or early morning of Sept. 7. No additional details had been released Thursday morning regarding the murder case.