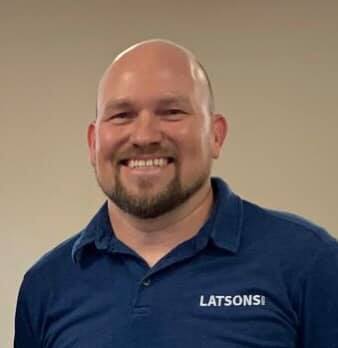 In a letter from Susan Berning, Secretary of Hopkins County United Way, this year's campaign is getting up and running. Plans are in place for a Workers Luncheon as well as a Lead Donor Luncheon, typically held prior to the start of weekly Report meetings. Here is updated information from Susan for United Way volunteers regarding these dates.
We are planning towards another exciting and successful Campaign, and as of now, we are moving forward with our typical Campaign lunches. We hope you will be able to join us at both events.
Please mark your calendar for the Workers Lunch on Tues., Sept. 22 at noon, at First United Methodist Church fellowship hall. Many of you will notice the change in our typical location. Please let me know by Wed., Sept. 16, if you will or will not be able to attend the Workers Lunch. With your RSVP, please let me know if you need a gluten-free lunch option.
Also mark your calendar for the Lead Donor Lunch on Wed., Sept. 30 at noon, at Sulphur Springs Country Club. Please let me know by Friday, Sept. 11, if you will or will not be able to attend the Lead Donor Lunch.
In addition, beginning this year, we will not be producing a 100% Club listing. I will, however, continue to send updated Campaign totals following our weekly Report Meetings.
Report meetings are currently scheduled for the following dates at the Texas AgriLife Extension office, with all meetings starting at 9:00 a.m.
Tues., Oct. 6
Tues., Oct. 13
Tues., Oct. 20
Tues., Oct. 27
Wed., Nov. 4
Tues., Nov. 10
I look forward to receiving your lunch responses, and I will update if there are any changes to the lunch events or Report Meetings. We are grateful for the opportunity to walk through another Campaign with you by our side.
Susan Berning
Executive Secretary
Hopkins County United Way
P.O. Box 735
Sulphur Springs, TX 75483
903-243-4066