Sulphur Springs, TX – August 20, 2020 – A 43-year-old Saltillo woman accused earlier this month of trafficking a youth from West Texas to Hopkins County has also been charged with firearm offenses.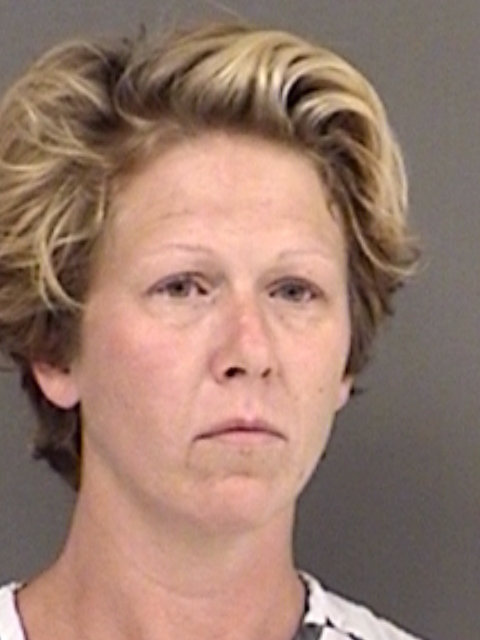 Romany Michael Ruble, who is also known as Romany Michael Cathey, has been in Hopkins County jail since August 9, when she was accused of picking up a runaway in West Texas approximately 1 week before.
Ruble reportedly had a prior acquaintance with a minor she allegedly transported to Hopkins County, where she allegedly sexually abused him. The youth reportedly escaped. Law enforcement was contacted Sunday, August 9. Based on investigation by Hopkins County Sheriff's Office, a warrant was obtained for Ruble's arrest on a trafficking of a person charge, HCSO Chief Investigator Corley said following Ruble's arrest earlier this month.
Ruble was served with three warrants Thursday, August 19, for theft of a firearm. She is accused of stealing three guns from her father on August 3 and August 4, then pawning them. A warrant was obtained for theft of each gun, according to Hopkins County Sheriff's Investigator Wade Sheets.
The guns have been recovered and law enforcement will be working to return them to their owner.
If you have an emergency, dial 9-1-1
The Hopkins County Sheriff's Office is located at 298 Rosemont Sulphur Springs, TX 75482. You can reach them for non-emergency matters at (903) 438-4040.