Timothy Ray Mabe of Wills Point, Texas, passed away August 24, 2020. Tim was born January 5, 1953 in Commerce, Texas to John Franklin and Ruby Jewel (Smith) Mabe. He was preceded in death by his parents, beloved brother-in-law Joe Higginbotham, and father-in-law Colonel Jack Cobb.
Tim grew-up surrounded by the love of his parents, siblings, and extended Mabe family in Brashear, Texas. Raised on his parents' dairy farm, he continued to raise cattle throughout his life. After graduating from Sulphur Springs High School, Tim was called into the ministry. He attended Dallas Theological Seminary and began his pastoral work at Scatter Branch Community Church. He went on to pastor at First Baptist Church of Pecan Gap and Shady Grove Baptist Church. Tim received his Bachelor of Arts in History from East Texas State University in Commerce and started his teaching career at Greenville Christian School. He went on to teach English and coach in Campbell, Texas. In 1993, Tim moved with his family to Wills Point where he helped lead and grow Oak Grove Baptist Church. His love of teaching flourished when he became an English teacher at Wills Point High School. He spent many wonderful years there sharing his passion for the humanities with students and faculty. Tim's thirst for knowledge led him to The University of Dallas where he received a Masters in Humanities. Upon receiving his masters, he became a professor of English and Humanities at Trinity Valley Community College. Tim also enjoyed his many years as pastor at Locust Grove Baptist Church in Hiram, Texas where he remained on as associate pastor.
On September 12, 1987, Tim and Jill Mabe were married. In addition to raising their six children, they were blessed with thirteen grandchildren. He is survived by his wife Jill; his children: Emili and husband Jody Jarvis, Jodi and husband Don Madden, Kathryn Mabe, John David Pope, Julie and husband Chris Orona, and Scott Mabe; his grandchildren: Austin, Hannah, and Aiden Jarvis, Grace Bailey, Jackson Petty, and Zach Madden, Landon Mabe and Holden Killian, John Michael and Addison Pope, and Braden, Aubrey, and Jillian Orona; sister: Pat Higginbotham; brothers: Mike and wife Linda, and Scott and wife Connie; mother-in-law: Jacque Cobb; sisters-in-law: Joy and husband Roger Tadlock, and Judy Land; as well as numerous cousins, nieces, and nephews and a host of friends, all of whom will miss him dearly.
Tim loved God, his family, and his vocation of teaching. Full of joy, he delighted in being called Papa by his grandchildren. He was an avid bird watcher, voracious reader, and believer of firm handshakes. He loved and cherished those around him unconditionally.
"This is my mind and heart to you, "You're here and I'm glad." – Tim Mabe
Funeral service will be at 2:00pm, Sunday, August 30, 2020, at Russell Memorial United Methodist Church, 201 S. 4th St., Wills Point, TX, 75169 with interment to follow at Locust Grove Cemetery. Pastor Tim will lie in state from 1:00pm to 7:00pm, Saturday, Aug. 29, at Max Slayton Funeral Chapel with his family receiving friends from 4:00pm to 7:00pm.
The service for Bro. Tim will be live streamed from Russell Memorial United Methodist Church. The stream will be found at www.rmumc.net/worship and on the church Facebook page and Youtube channel.
In lieu of flowers, the family is asking that donations be made to one of these organizations:
Texas Baptist Homes for Children at www.tbhc.org
American Transplant Foundation at www.americantransplantfoundation.org/give/
Hope Pregnant Center at www.hopepc.com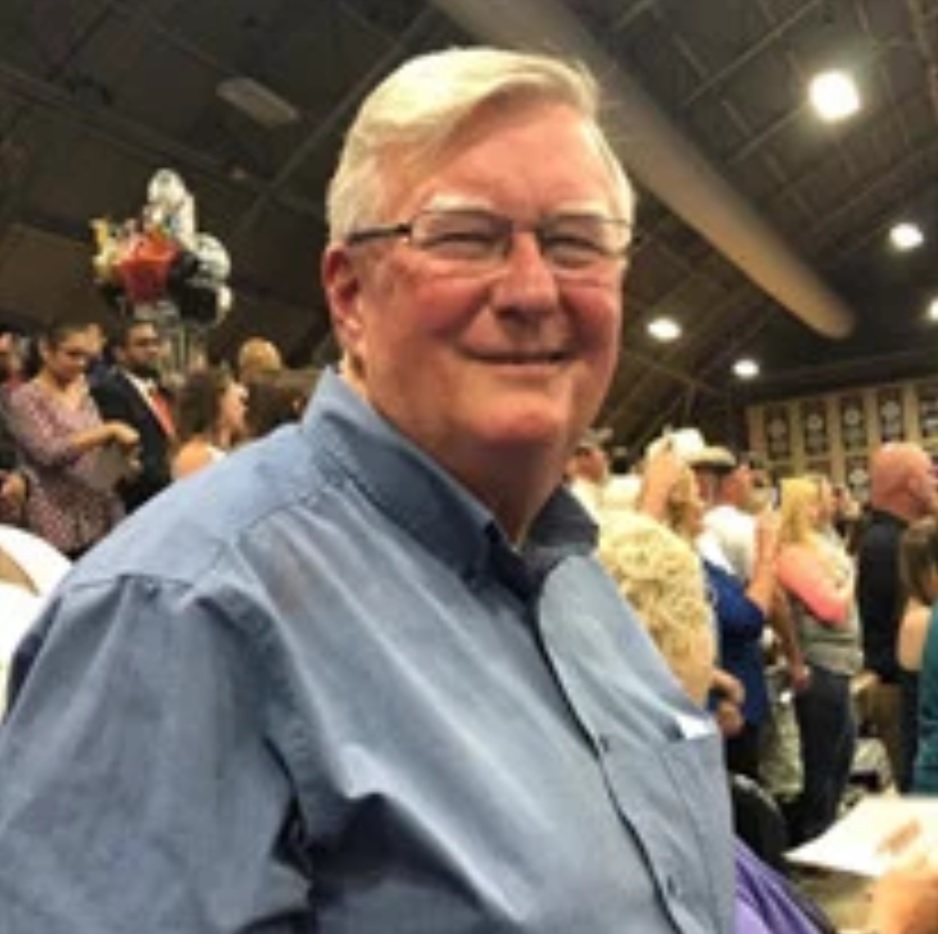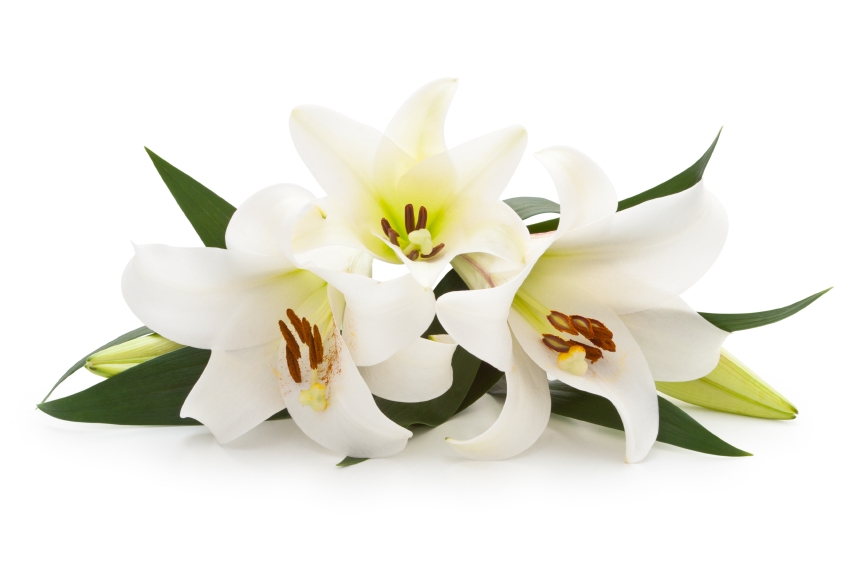 ---