Sulphur Springs, TX – August 22, 2020 – A 36-year-old Sulphur Springs Sulphur Springs man was jailed on theft of firearm charges, according to arrest reports.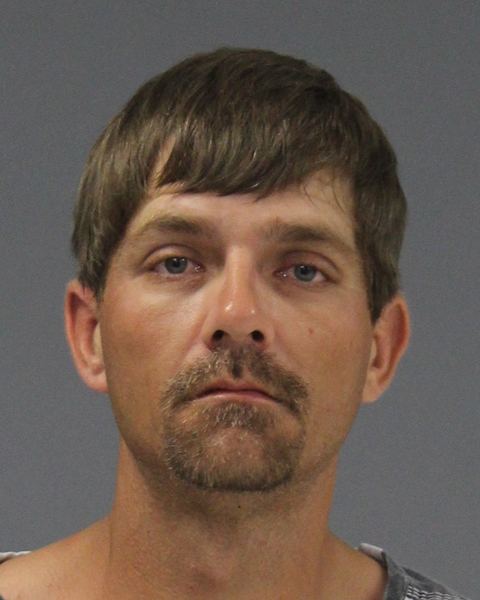 Hopkins County Sheriff's Deputy Chris Baumann contacted 36-year-old William Wade Crist of Sulphur Springs at 3:08 a.m Saturday, August 22, and served him with two warrants for theft of firearm. Crist was jailed on the charges. The offenses, according to the arrest report, were alleged to have occurred around 4 p.m. August 21.
Crist was released from Hopkins County jail later Saturday, August 22, on $5,000 bond per charge.
August 22 is the second time this year that Crist has been in Hopkins County jail. He was also arrested Febreary 13 for driving while license invalid and failure to maintain financial responsibility.
---
The Hopkins County Sheriff's Office is located at 298 Rosemont St., Sulphur Springs, TX 75482. Non-emergency calls can be made to (903) 438-4040.