By Don Julian, KSST Sports Director
Sulphur Springs High School and Middle School cross country runners continue to gather at Gerald Prim Stadium early weekday mornings as they prepare for their first meets in Hallsville on Sept. 9-11. During a recent interview, Sulphur Springs Cross Country Coach Ross Hicks discussed this year's varsity team.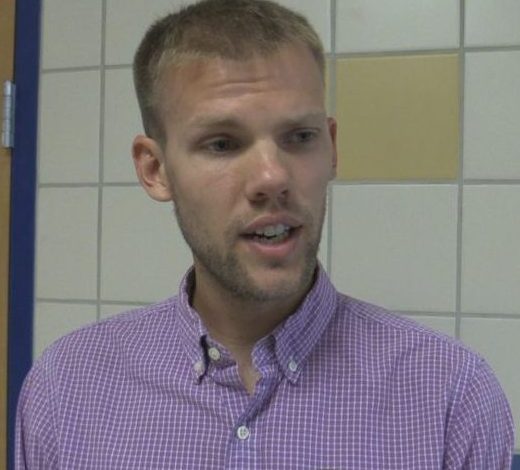 He said the Lady Cats are expected to be led by two seniors: Maurie Flecker and Kenia Herrera. Coach Hicks is also expecting a lot of sophomores Mattie Bridges and Laney Hurst, and freshman Hailey Schultz.
There are also two Wildcats seniors: Camden Fuller and Price Griggs. A trio of juniors have also impressed Coach Hicks: Kevin Garcia, Hector Hernandez and Jonathan Scott.
Coach Hicks already figures Mount Pleasant could be a district foe to be reckoned with this season since the Tigers topped both and Wildcats and Lady Cats during district competition last season. Coach Hicks said it was the first time for the Tigers to best his teams since he's been here. He's in his fifth year. Coach Hicks said the district now has some familiar foes from the past: Hallsville, Pine Tree, Marshall and Longview. Texas High rounds out the seven team district. Coach Hicks said his varsity runners know they can compete with their district opponents and he says they are working to get better at the little things right now.