Sulphur Springs City Council has a full evening of work ahead Tuesday, with a budget work session and full meeting agenda which includes recommendations for three ordinance amendments, 10 resolutions, two contract service bids, a lease agreement, consideration of action for a November election and an executive session for an economic development matter.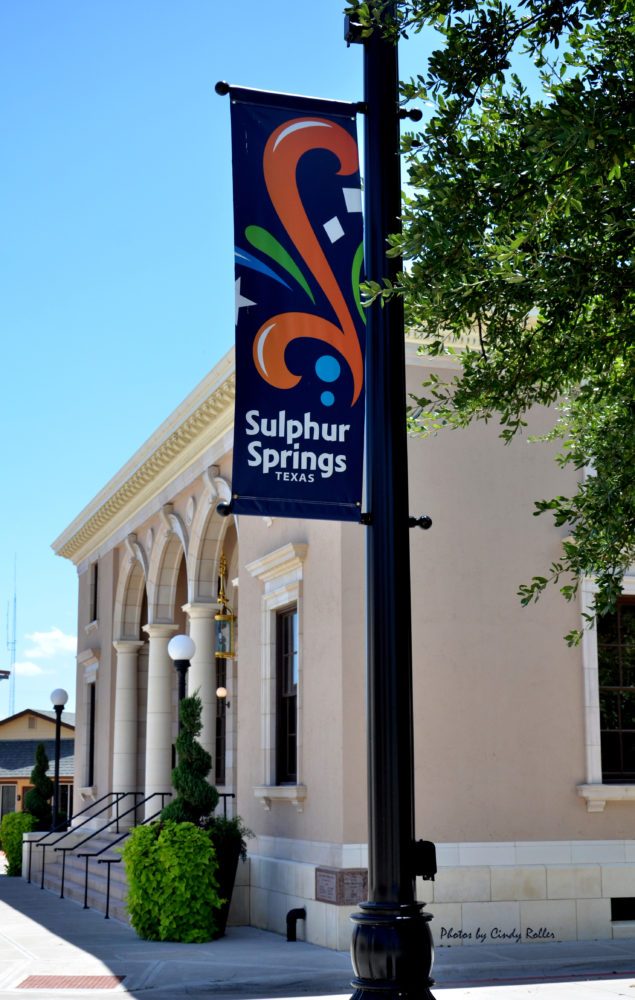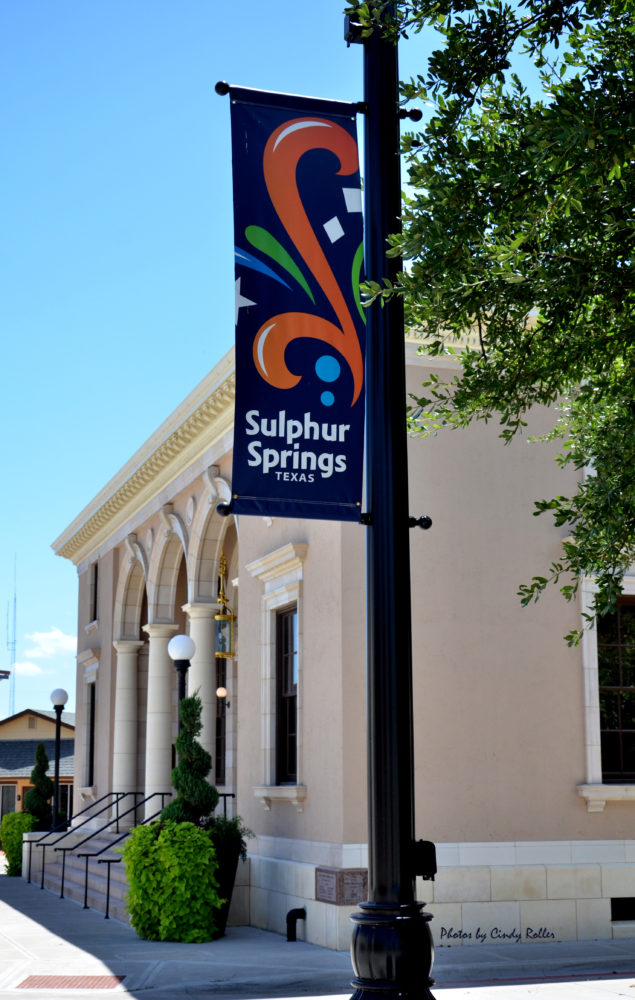 The council via scheduled at 6 p.m. to hold a budget workshop to discuss the proposed fiscal year 2020-21 budget, according to the agenda posted on the city's website. The meeting will be conducted via Zoom and broadcast on the City of Sulphur Springs Meetings YouTube channel for the public to view, to avoid large indoor gatherings due to COVID-19.
The regular August meeting will follow at 7 p.m. Aug. 4 as scheduled, but will also be conducted online and streamed via the City of Sulphur Springs YouTube channel for the public to view. A number will be given to allow community members who wish to address the council to do so during the meeting.
The City Council in April postponed the City Council Election that was scheduled in May due to COVID-19 concerns. They are scheduled to revisit the notice postponing the election tonight.
In addition to amending the annual budget ordinance for fiscal year 2019-2020, the council also will be asked to consider amending two zoning ordinances to create a definition for accessory dwelling units and establishing eligibility and design standards for ADUs; and to define permanent makeup and cosmetic tattoos and allowing them as defined in multifamily dwelling, central commercial and light commercial districts without requiring special use permits.
The city has over the last couple of years received a number of requests for special use permits to provide cosmetic tattoos and permanent makeup at salons as an ancillary service. The amendments are submitted with recommendation of the zoning board and planning commission.
A new airport ground lease agreement for Lot 1220-23, reinsurance contract for the city employee health insurance program and contract for chemicals for the water treatment plant are submitted for council approval as well.
Resolutions on the agenda for council discussion and consideration include:
Resolution No. 1200 (as required) to establish a geographic area for blighted and slum conditions with the sidewalks to apply for a grant submission for a TDA Downtown Revitalization Program.
Resolution No. 1201 (as required) to establish the City's commitment to adopting a Citizen Participation Plan.
Resolution No. 1202 (as required) authorizing the City to submit the grant application with a budgeted amount.
Resolution No. 1203 amending the 380 policy.Resolution No. 1204 authorizes a 380 Agreement for property located at 943 Putman Street.
Resolution No. 1205 authorizes a 380 Agreement for property located at 206 West Beckham Street.
Resolution No. 1206 authorizing adequate funding for and endorsement of the Industrial Waste Pretreatment Program.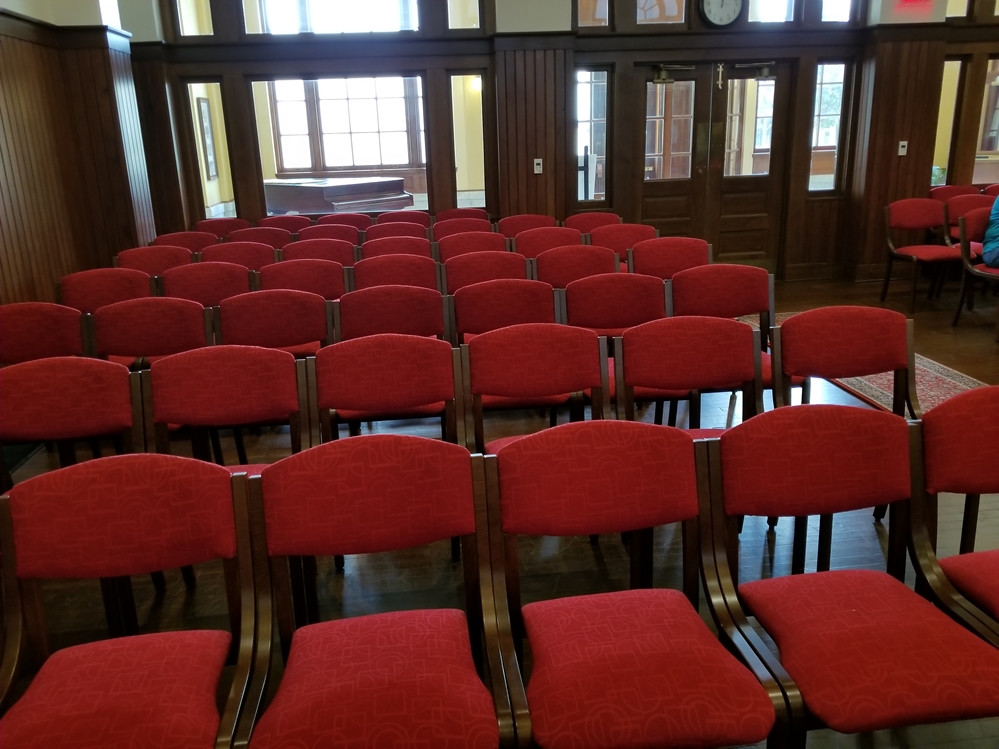 ---