District Receives Assistance Purchasing Technology; Adds Full Time Officer To Start Campus Police Department
Sulphur Bluff ISD student began the new school year Tuesday, with multiple health precautions in place, and has some additional safety precautions and renovations in the works including starting a campus police department. The district also received help with purchase of new technology.
Back to School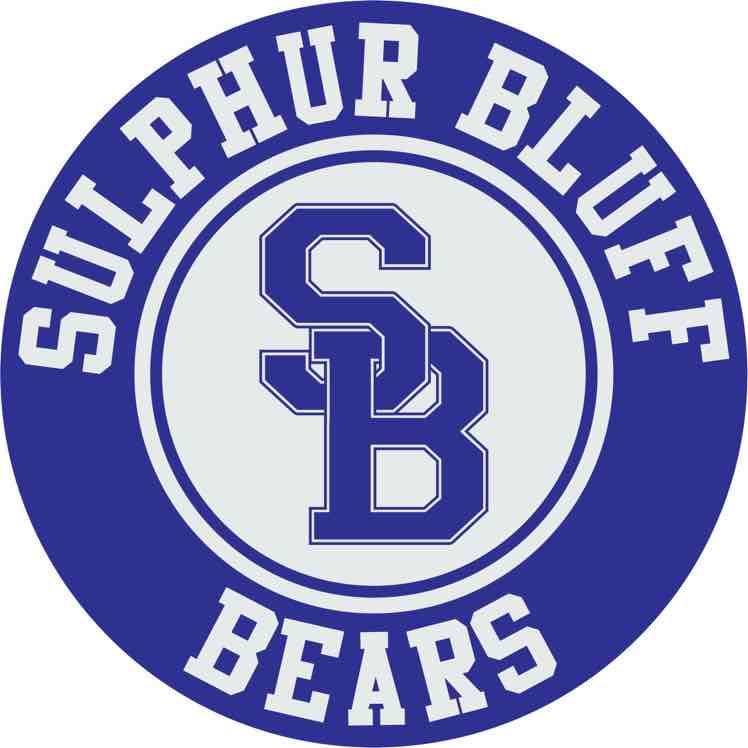 SBISD's first day of classes went well, according to Superintendent Dustin Carr, with most students opting to return to campus for in-person classes on Aug. 18. This year's high school enrollment is one of the largest groups the district has had in a while, with over 85, according to Carr.
The district has numerous safety precautions in place, including social distancing signs, requiring kids from grade four and up to wear face masks or coverings. Electrostatic disinfectant is being used to provide a protective cover on surfaces for 30 days, and daily disinfectant spraying is also being implemented. Hand wipes are used in classrooms. Hand-sanitizer is available inside and outside of each class.
Carr said there have only been a few instances where a student has forgotten to put their masks, but were quick to comply with the reminder to be diligent in the practice as an added precaution for their safety as well as that of teachers, other students and their families.
As of Tuesday afternoon, those at SBISD remain health. No one "involved with the main campus" has had health problems yet, but the district has a plan in place should someone test positive for COVID-19, Carr reported Tuesday afternoon.
Only about a dozen students have opted for the asynchronous online learning option offered this year. The district through the Operation Connectivity offered through TEA was able to order Chromebook laptops and hotspots for half the cost of the devices.
"This is a huge help to our district, by doubling the buying power," Carr said.
This will be especially helpful for the students who live far out in the county. The district is still waiting on some of the technology to arrive, but is "making do" until then.
Teachers in addition to their conference times, will be working to carve out time during the day to help and interact with the students who are working from home, according to Carr.
He praised the teachers and staff who worked so hard the last couple of weeks to get things ready for the start of classes this year, especially the online learning aspects this year.
"I couldn't be prouder. I appreciate them. I have a great group of folks here," Carr said.
New District Teachers
Included among the district employees are three new teachers.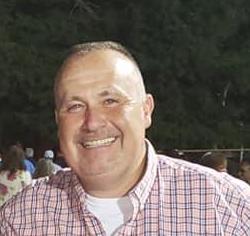 John Toppings is the new special education teacher. He is originally from Paris, where he graduate high school in 1989. He earned an Associate of Science from Paris Junior College, a Bachelor of Arts in Communications at Stephen F. Austin University and a Teacher Certification in Special Education at  Texas A&M-Texarkana. He has attained professional development in autism and behavior management. From 2003-2007 he was employed at Clarksville ISD as a Life Skills Instructor. He then spent the next 7 years at Paris ISD working in the area of transition, assessment, inclusion, credit recovery and life skills. For the last 4 years, he was employed as a behavior teacher at New Boston ISD.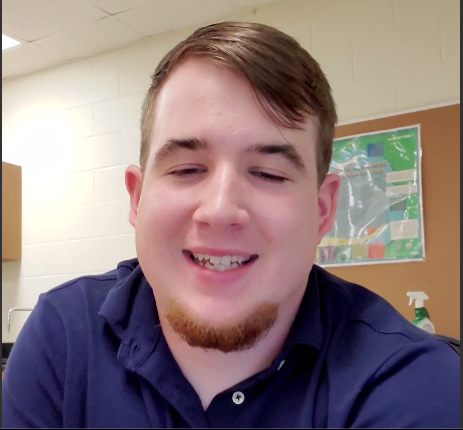 Zachry McDaniel is the new high school science teacher and coach. This will be his first year teaching. McDaniel is a 2016 graduate of DeKalb High School. He graduated from Southern Arkansas University in 2020 with a degree in Biology.
Kayla Anderson also joins the faculty as a new elementary physical education teacher, world geography teacher. Anderson also will be the head softball coach and assistant volleyball coach. She is from the Mount Vernon area and attained her education at Texas A&M University-Commerce.
Safety Renovations, Installations
Sulphur Bluff ISD also this year will be implementing several safety renovations and installations.
Film will be placed over doorway window, making visibility one way, from the inside out as a protective measure.
At the end of the month, the district will be putting up fencing thanks to a safety and security grant. The perimeter of the campus will be fenced, which will allow the district to close off the area around the playground at the front of the property, preventing people from just walking from the parking lot onto the playground.
The biggest safety addition this year is the hiring of a full time SBISD police officer, who will officially start a campus police department. SBISD for the past couple of years has worked with local law enforcement agencies, paying off-duty deputies and police officers to serve as school officers.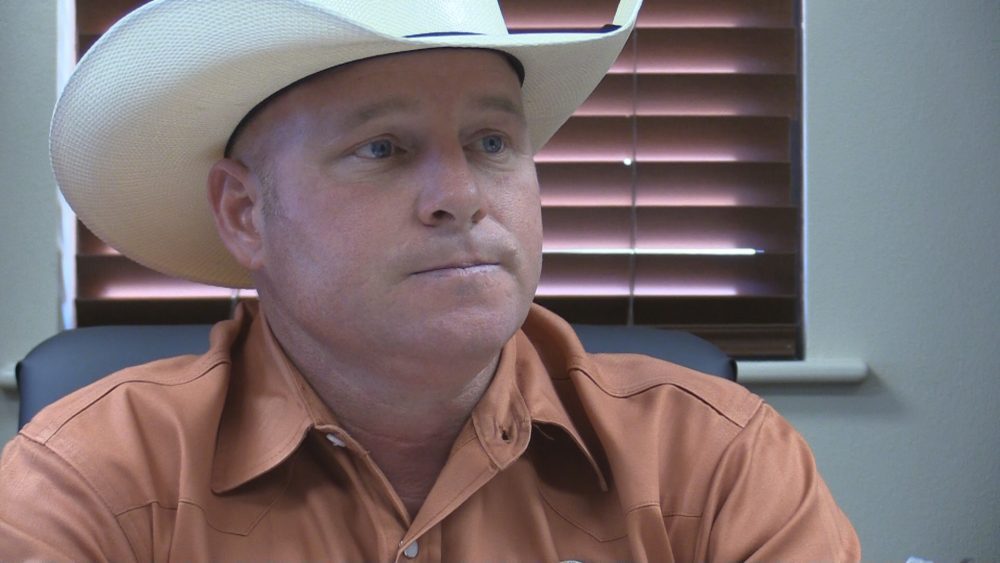 Carr said he feels "pretty fortunate" to be able to employ Toney Hurley as SBISD's first full-time officer, who is tasked with obtaining certification from the state to become an officially recognized SBISD Police Department.
Hurley retired from Hopkins County Sheriff's Office, where he served as a deputy and chief investigation. His career in law enforcement also includes serving Texas and Southwest Cattle Rangers Association as a special ranger. Hurley has been involved with the school district for a long time. He has served on the school board and his children grown up in the school district. He is in the process of . Hurley will serve as police chief once the department is officially established.